The Israeli Occupation Authorities issued Demolition Orders on Structures in Nahalin town / Bethlehem governorate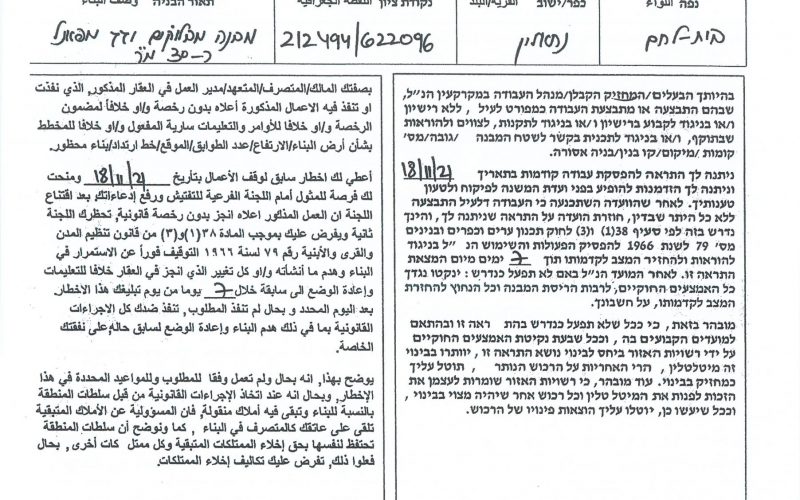 Violation: The Israeli Civil Administration issued notices against 6 houses and facilities.
Location: Za'anona – Nahalin town / Bethlehem governorate.
Date: 01 – 21 / March /2022.
Perpetrators: The Israeli Civil Administration.
Victims: 5 families from the town.
Description:
The building inspector at the Israeli Civil administration accompanied by an army force raided Nahalin town , and served final demolition notices on  5 structures on the pretext of building without a license . And only few days later, in March 21st  , the occupation forces raided Nahalin town and served a halt of work notice for another structure.
According to the notices , the owner has to stop work immediately and demolish what was built in 7 days following receiving the notice.
One of the owners, Hilmy Ghayada told LRC:
"The construction of the room cost about 30 thousand shekels , and the plot that I inherited from my father has a total area of 1 dunum. The plot is where I stay day and night , I built the room to stay at it when I go to my land , and sometimes to sleep at it."
One of the victims, 'Ali Ghayada told LRC:
"My plot has a total area of half a dunum , and to avoid colonists assaults , I sat up a broken truck in my plot , and rehabilitated it from the inside to be used as a storage for agricultural tools , or to rest at it after working in the plot."
The Israeli Occupation authorities issued 6 military orders explained in the following:
Affected citizen

Family members

children

females

Notice number

Area of construction m2

notes

'Ali Ghayada

3

1

1

30

A building of stone and baton

Mohammed Ghayada

5

3

2

30

A building covered with stones

Helmi Ghayada

5

3

4

30

A building od bricks , steal sheets ceiling , and a balcony

Ziad Fanoun

–

–

–

15

A building of bricks

 

A cistern

Ibrahim Najajra

8

4

2

30

A building of bricks , baton , and stone balcony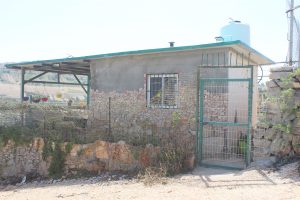 Photo 1: Agricultural room belongs to Ibrahim Najajra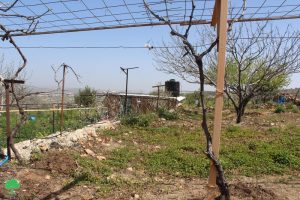 Photo 2: Agricultural room belongs to citizen Mohammed Ghayada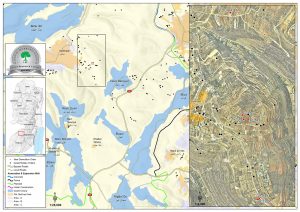 Nahalin is targeted by a large wave of assaults by the occupation , all facilities in  Za'anona area are subjects to Israeli notices. On the other hand, the occupation is welling to Expand Daniel colony , and open roads to facilitate access to colonies.
Nahalin:[1]
The village is located 9 km to the south west of Bethlehem and 3.5 km to the east of the armistice line of 1949. It is edged by Bitar Illit and Hadar Bitar colonies (north), al Khader (east), Wadi Fukin and the armistice line (west), and number of Israeli colonies (Rush Tzorim, Ealazr, Allon Shevut, and Ezyon) (south).
The village's total area is 17250 dunums including 496 dunums of built-up area, inhabited by 7460 people according to the PBS statistics of 2007. Israel has confiscated 2988 dunums of the village lands for colonial expansion purposes. 5 colonies inhabited by more than 30,000 colonists reside over the village lands.
[1] GIS-LRC