Settlers establish a new outpost on citizens' lands, east of Yatta, Hebron Governorate.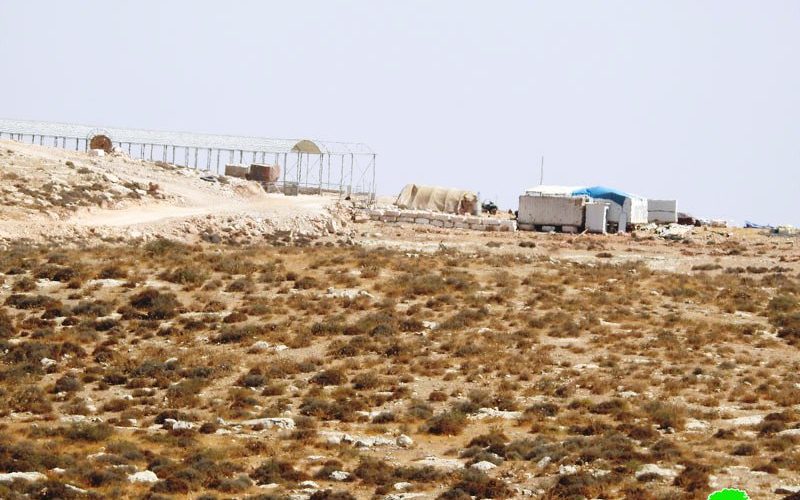 Type of Violation: Establishing a Colonial Outpost.
Date of violation: September 2020.
Location: Al-Tha`la village – Yatta / Hebron Governorate.
Perpetrators: Israeli colonists.
Affected people: Residents of the town of Yatta.
Violation details:
Israeli Settlers established a new colonial outpost on the lands of Al-Tha`la village, east of the town of Yatta, south of Hebron, and provided it with water and electricity, and paved a road across  the lands of Palestinian citizens to reach this outpost. The establishment of this outpost comes as part of a major colonial scheme being implemented on the lands of that area located in the natural basin 2 of the lands of Yatta town.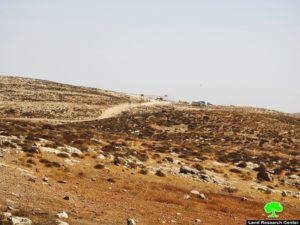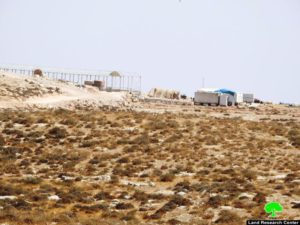 Photos 1 + 2: The new colonial outpost on the lands of East Yatta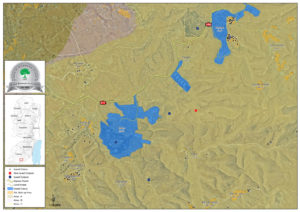 The beginnings of this plan date back to July 2020, when settlers' bulldozers began to pave a road across the lands of Palestinian citizens, in the "Umm Zaitouneh" area near the settlement of "Maon". The 700 m long road was believed to be built to connect the colony with its cattle farm, but after the bulldozer had reached the cattle farm it continued to build another section east ward of the farm at the length of 600 m. At the end of this road the settlers established the new colonial out post by bringing three mobile homes, tents and sheep pens. Currently about four dunums of Palestinian owned land have been confiscated for the use of this outpost.
Citizens say that those settlers very often chase Palestinian herders to force them to leave their areas for the benefit of the settler herders, and some times they storm their residential areas as provocative actions using quad motorcycles. Anti-settlement activists in southern Hebron explained that one settler claims that he obtained an agreement with the Israeli authorities according to which he rented an area of about 3600 dunams of lands declared as "state lands" in 1982, and that why he is now chasing Palestinian shepherds and driving them out of that area.These vast areas are located in the areas of (Al-Tha`la, Umm Zaitouneh, and Umm Al-Hatab) and are owned by the families of (Abu Eid, Al-Mahaniya, Abu Subha, Al-Shawahin, Shanaran, Abu Malash).