Confiscating a bulldozer and a truck in Kafr Qadoum village/ Qalqilya governorate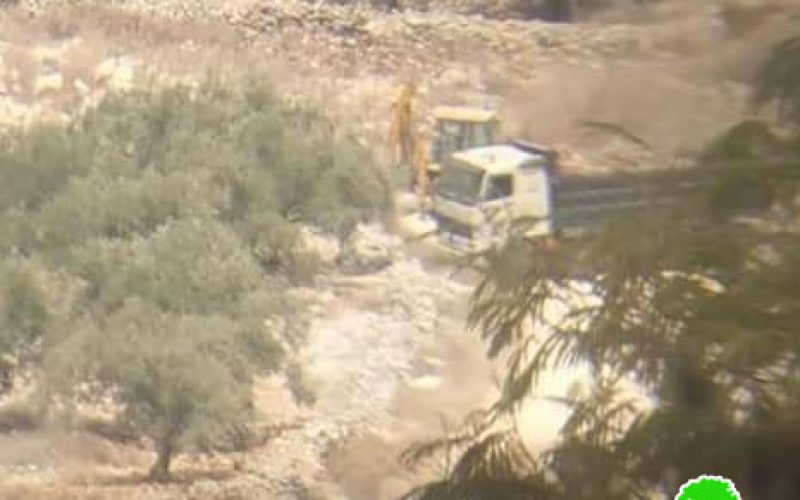 Violation :  Confiscating a bulldozer and a truck on the pretext of working without licenses.
Location: Kafr Qadoum village / Qalqilya city.
Date: 08/09/2019.
Perpetrator: The Israeli occupation forces.
Victims: Mr.Yamin Shtaiwi.
Description:
Kafr Qadoum is located to the east of Qalqilya city, it is also one of the Palestinian communities that depend mainly on agriculture, as it provides a main source of income for number of families. But it is also targeted by colonization that threatens citizens' lives.
Sunday morning, September 8th , the Israeli occupation forces raided "Al-Wajeh Ash-Shami" area to the east of Kafr Qadoum and close to "Har Hamid" outpost, where the occupation orally stopped rehabilitating a land with an area of 1.5 dunums belong to citizen Yamen Shtaiwy, and confiscated a "Volvo" truck 2003, and a "JCB" bulldozer, that were working in land rehabilitation that belong to farmer Amjad Joma'a from Qalqilya.
 Noteworthy , the Israeli occupation army took the confiscated machineries to "Kedumim" settlement, and imposed high fines for returning them.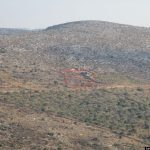 Photo 1: the location of the plot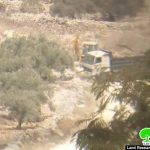 Photo 2: the confiscated machineries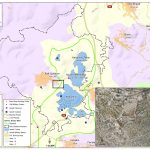 Affected farmer Yamen Shtaiwi told LRC reporter:
"In the recent years, settlers raided the village several times, and prohibited any agricultural development projects in the area , I started rehabilitating my plot to protect it from colonial plans, but the occupation forces showed up and stopped the process."
Noteworthy, during the recent years the occupation took over tens of dunums for the expansion of settlements that surround the village, While on the other hand, prohibited any developmental agricultural projects, which turned Kafr Qadoum into a devastated village.
About Kafr Qadoum:[1]
25 km to the east of Qalqilya , Kafr Qaddoum is surrounded by Beit Lid (north), Al-Kafriyat and Hajeh (west), Jit and Qousin (East) and Immatin and Hajeh (south) , Kafr Qaddoum has a population of (3280) people until 2017 census.
Kafr Qadoum has a total area of 18,783 dunums , of which 456 dunums are a built up area.
Israeli settlements ate up (2149) dunums , for the following:
| | | | | |
| --- | --- | --- | --- | --- |
| Settlement name | Establishment year | Area in dunums | Number of settlers in 2018 | Location of the settlement to KAfr Qadoum |
| Geva'at Hamamarkiz | NA | 572 | NA | The whole settlement is on Kafr Qadoum lands |
| Git | NA | 248 | NA | The whole settlement is on Kafr Qadoum lands |
| Kidumim | 1975 | 1,006 | 4,832 | The whole settlement is on Kafr Qadoum lands |
| Tzufin | 1982 | 323 | NA |   |
2- bypass roads 60 and 55 of Kafr Qadoum devoured 459 dunums.
3- The Israeli occupation has a plan to build an apartheid wall on the village lands, in case the plan was implemented , the wall will be (7,344) m , it will devour (734) dunums under its route  , and isolate (7,134) dunums,.
Oslo accords divided the town's lands as the following:
B area (8,385) dunums.
C area (10,398) dunums.
[1] GIS-LRC
Prepared by