The Israeli occupation lay hands on lands in Wadi Al-Maleh / Tubas government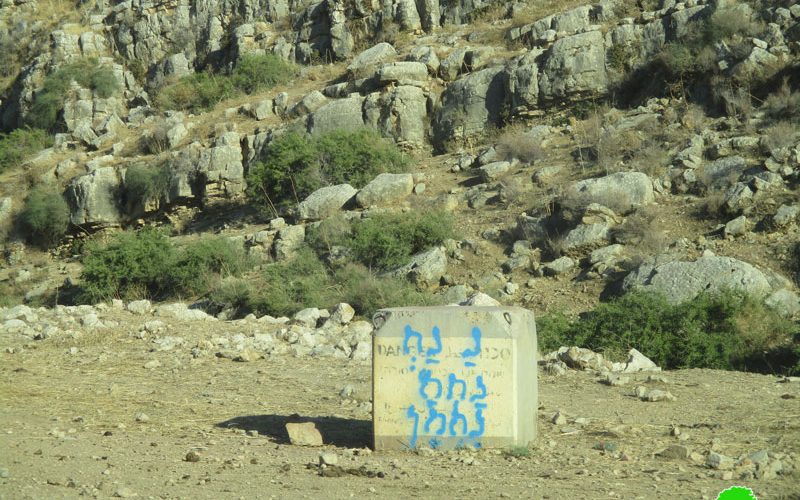 Violation: confiscating lands.
Location : Wad Al-Maleh / East Tubas.
Date: 02/06/2019.
Perpetrator: The Israeli occupation forces.
Victims: Bedouin communities in Wad Al-Malih.
Description:
Tuesday, 2nd  of June 2019, a massive Israeli army force and settlers raided the historical area of Hammamat Al-Maleh , the Israeli occupation forces imposed control over an old mill and protected settlers while they spread over the area.
The Israeli occupation authorities claim that Hammamat Al-Maleh area is "Zionist heritage" , in an attempt to falsify history and relate Zionists to the historical Palestine.
Al-Maleh village council head Abdul Rahim Bsharat told LRC reporter:
"Hammamat Al-Maleh is a historical site built in the Ottoman era, as it is shown by  the old historical mill that reflects the significance of the location. Al-Maleh area was green , before the occupation authorities drained the area,s springs that also had menials used for treatment, and transformed most of it into closed military zones."
Abdul Rahim also expressed his worries from the occupation's intention to organize frequent visits to the location leveling to take over it . Noteworthy, tens of families from Al-Faresiya, Al-Hammeh and Al-Burj communities benefit from the location.
LRC documented Israeli violation at the location , such as prohibiting rehabilitating water cisterns and demolishing number of tents and agricultural facilities in an attempt to erase PAlestiniann existence att he village.
Taking over a new location:
In the same context , a group of fanatic  settlers took over an agricultural hill  located to the east of Omm Jamal in Wad Al-Maleh area, they closed the 90 dunums area , prohibited Palestinian farmers from entering the location and put an Israeli flag to announce their control.
One of the area's herders Mohammad Az-Zamel (45 years) said : "settlers fenced the area and put blocks and an Israeli flag at the location , while in case some of the Palestinian farmers or herders tried to enter the location they are immediately arrested by the occupation forces."
Reportedly, the targeted location is postures for herders of Ein Al-Hilweh , Umm Jamal and Al-Faresiya, it is also a strategic location in the Jordan valley.
The occupation considers the targeted location aIsraeli state properties or absentees' properties.
Activist Aref Daraghmeh told LRC reporter: "during the recent five years , 90% of the Jordan valley area were transformed into areas directly or indirectly controlled by the occupation, which is ominous, Israel may be leveling to annex the Jordan Valley to their state, and forcedly transfer its people."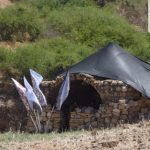 Photo 1: The mill after it became under the occupation control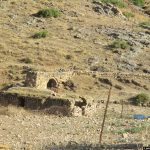 Photos 2-3: the antique mill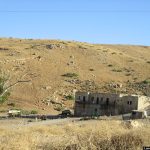 Photo 4 :  a hotel in the area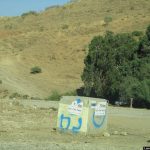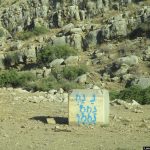 Photos 5-6: the blocks that settlers put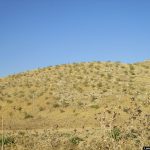 Photos 7-8: the targeted area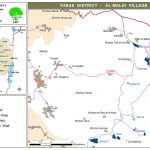 Prepared by