The Israeli occupation prohibit rehabilitating a road in Khirbet Umm Kubaish/ Tubas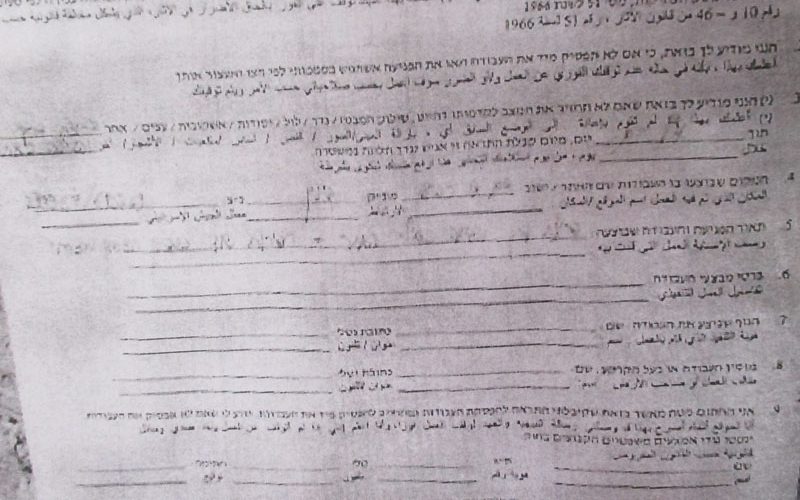 Violation: halt of work order on a rehabilitation project of an agricultural road.
Location: Umm Kubaish/ Tubas governorate.
Date: 11/01/2019.
Perpetrator: The Israeli occupation "Department of Antiquities".
Victims: Farmers from Tamoun village south Tubas.
Description:
Friday, 11 January 2019, The Israeli occupation forces accompanied by an officer from "Department of Antiquities" raided Khirbet Umm Kubaish, and forcedly halted the rehabilitation of an agricultural road that connects Tamoun to Umm Kubaish.
Reportedly, the rehabilitation project targets about 950m of an agricultural road , but the occupation authorities claim that the road rehabilitation affects the antiquities sites in the area , the occupation gave the implementer of the project 14 days to return the area to its previous status.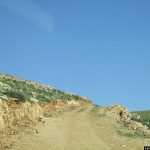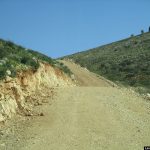 Photos 1-2: The targeted road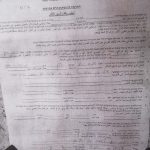 Photo 3: The military order that targets the road
Noteworthy, Tamun municipality in cooperation with Union of Agricultural Work committees were implementing a rehabilitation project that targets a 13 km road in Umm Kubaish , in order to facilitate usage and development of about 180 dunums in the area.
Bashar Bani Odeh head of Tamun municipality told LRC reporter: "We are planning to continue the rehabilitation project, in addition to implementing  an irrigation project in the future, in order to develop the area, that have become marginalized due to Israeli measurements."
People of Tamun believe that rehabilitating the road will help in developing agriculture and provide a subside source of income for several families."
Noteworthy, Khirbet Umm Kubaish is one of the antique khirbets in Palestine that reflects Arabian heritage in the middle of the occupations Judaization wave, The Khirbet contains several buildings that reflect Islamic architecture  , it also has a beautiful environment that contains several rare plants, in addition to a great location over viewing the Jordan Valley.
Human Rights Activist in the Jordan Valley Aref Daraghmeh told LRC reporter: Settlers have been trying to take over the area , especially the Khirbet, We  have noticed settlers walking around in the area while we are not there, it is obvious that their intention is to take over the location for judaization plans.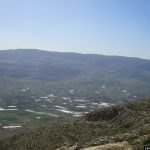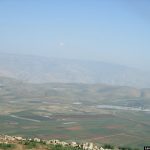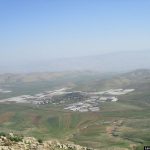 Photos 4-6: a view of the Khirbet
Prepared by
 The Land Research Center
LRC