Israeli Occupation Forces notify structures of stop-work in the Hebron town of Yatta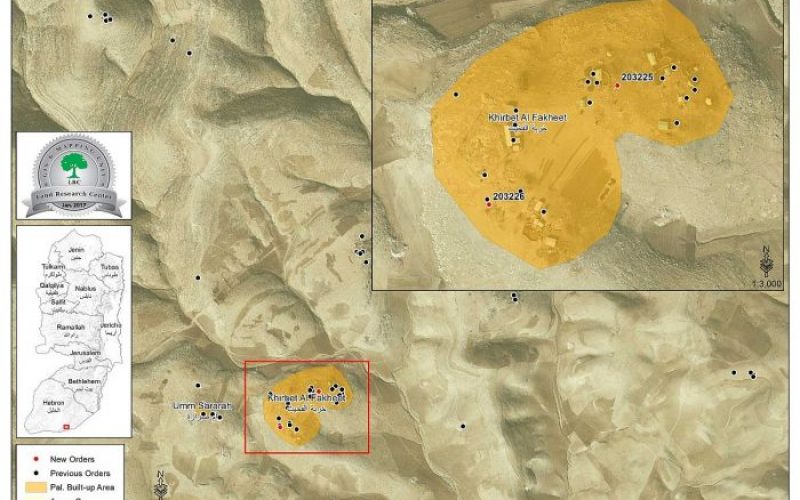 Violation: issuing stop-work orders
Date: January 08, 2017
Location: Al-Fakhit- Yatta town
Perpetrators: Israel Civil Administration
Victims: Mohammad and Mohye Abu Sabha
Details:
Israeli Occupation Forces notified on January 08, 2017 two agicrulutral structures of stop-work in AL-Fakheet hamlet, south Hebron on the claim of unlicensed construction.
The order mentioned that the structures were built without proper license\permit and ordered a halt on all construction works. January 23, 2017 was assigned as the hearing session of Planning and Construction Committee- Israel Civil Administration in the court of Beit El colony to consider the legal status of the notified structures.
The targeted structures belong to the following:
Citizen Mohammad Ayyoub Abu Sabha: he received a stop-work order targeting his tent that is founded on a cement foundation. The tent is reported to be of 15m2 and used as a fodder storage facility.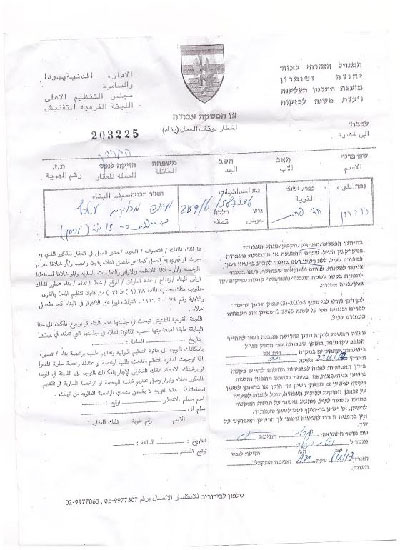 Photo 1: the order targeting Mohammad's facility
Citizen Mohye Ibrahim Abu Sabha: he received a stop-work order targeting his 100m2 that is used as fodder storage facility.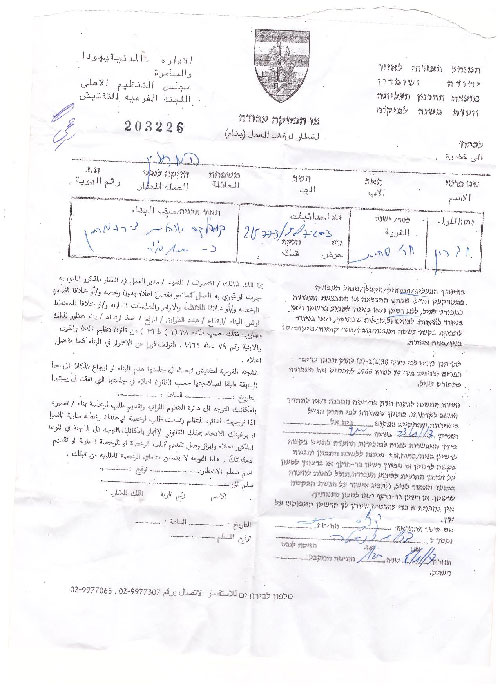 Photo 2: the order targeting Mohye's facility
About Al-Fakhit:
Khirbet Al-Fakhit is relative to Masafer Yatta area and populates 80 people who live off of agriculture and animal husbandry. The hamlet is edged by Khirbet Al-Majaz from the east, Khirbet Al-Tawamin and Shu'ub Al-Butm from the west, Khirbet Al-Tabban from the north and Khirbet Al-Halawah and the apartheid wall from the south.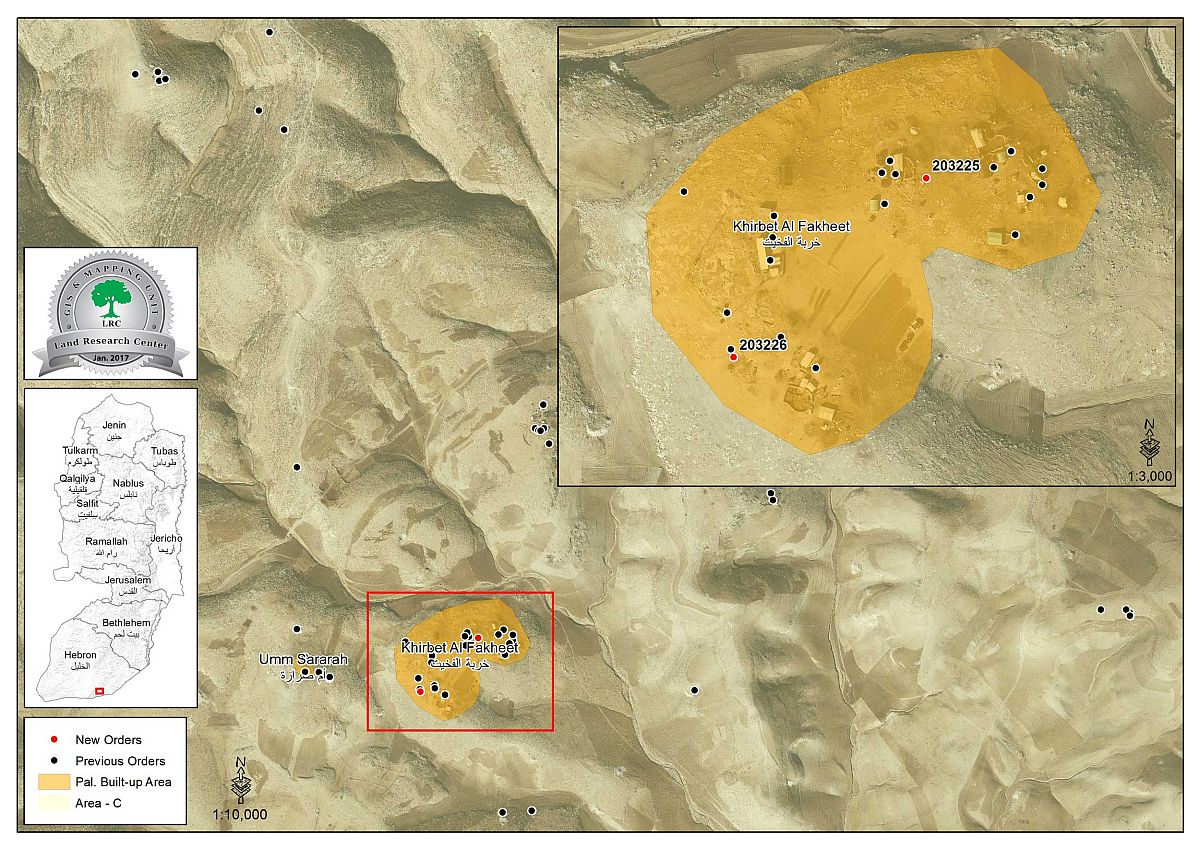 Land Research Center documented the violations al-Fakhit area underwent during 2014 as follows :
Prepared by
The Land Research Center
LRC