Israeli Occupation Forces confiscate vehicles from Yarza and Ibziq areas of Palestinian Jordan Valley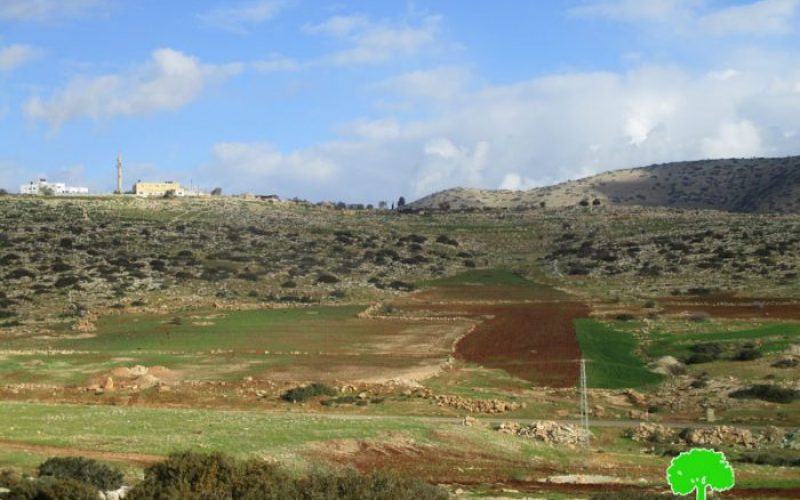 Violation: confiscation of vehicles
Location: Yarza and Ibziq areas
Date: January 16, 2017
Perpetrators: Israeli Occupation Forces
Victims: three Palestinian families
Details:
Israeli Occupation Forces have been trying so hard to put hands on the lands of Palestinian Jordan Valley. Israel imposed restrictions on using lands in that area, taking into account that the area is considered as Palestine Food Basket and a huge economic revenue. Such restrictions are represented in ban on access, ban on use of nature resources, restriction of movement, harassments and confiscation of equipments.
In a raid on Ibziq area on January 16, 2017, Israeli Occupation Forces confiscated two agricultural tractors on the claim of them being present in an area classified as "closed military zone" by the occupation. Noteworthy, the 1988 Messy Ferguson tractor belongs to citizen Mithqal Naghnaghyeh and the 1977 Ford belongs to citizen Nimr Hroub. Both vehicles were moved to the nearby Israeli camp.
The affected owners told Land Research Center that they used the tractors to move water and food to the area's residents, who live in hard life conditions due to constant Israeli targeting and attacks. Noteworthy, developing the area's infrastructure is banned by the occupation.
Confiscation of winch truck:
As for Yarza area, Israeli Occupation Forces raided the area and confiscated a 1997 Volvo winch on the claim of it being located in area classified as "closed military zone" by the occupation. Noteworthy, the vehicle belongs to citizen Hussein Masa'eed, who is the head of a six member family including 3 children.
With a total area of 720,000 dunums, Palestinian Jordan Valley is considered as the eastern border of the occupation's state. Israel Minister of Labor once said " To achieve the state's safety and its very existence, we should consider the Jordan River as the eastern borders of the state of Israel". Thus, the occupation governments worked hard to implement plans and protocols that aim at Judaizing the area. First step was to transform 400,000 dunums of Palestinian lands into closed military zones that are inaccessible for Palestinians. Not only, the occupation state created 97 military locations and planted massive areas with landmines. Noteworthy, such areas are founded close to Bedouin communities, where the life of many Palestinians is endangered.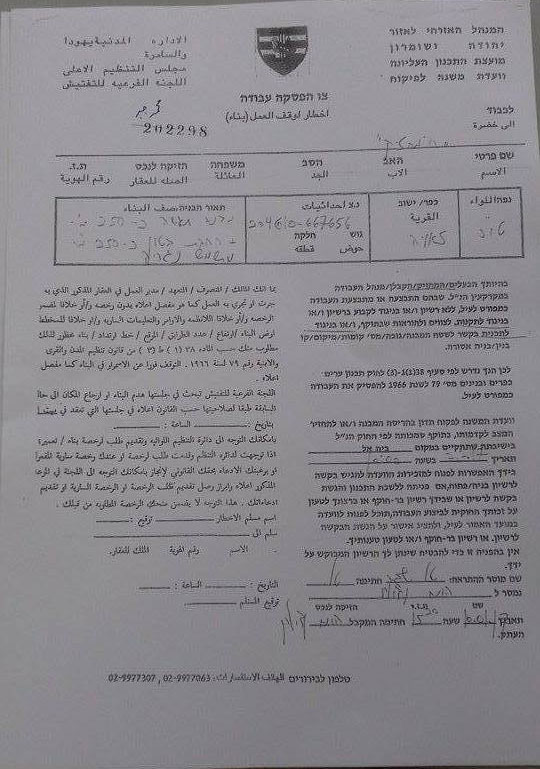 Photo 1: the confiscation order issued on Masa'eed's vehicle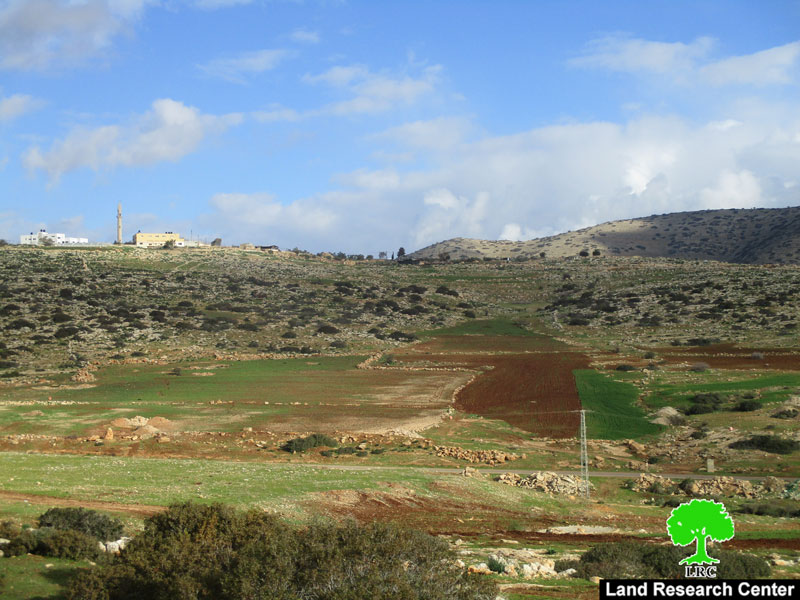 Photo 2: general view of Yarza hamlet
Prepared by
The Land Research Center
LRC