Leaking a Palestinian building for a settlement association in Silwan neighborhood in Jerusalem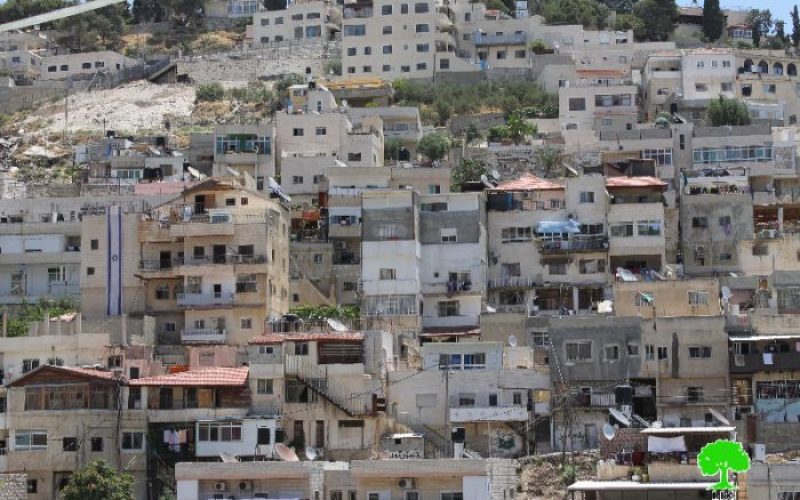 On December 30, 2016, a big number of Israeli policemen and colonists raided Housh AL-Fakhouri in the neighborhood of Wad Hilweh, south Al-Aqsa Mosque and took over a building that is said to be leaked by owners for a settlement association. The building is reported to be of two floors with a total area of 160m2.
Residents of the neighborhood said that the ownership of the property has been shifted among three Palestinian families before colonists take it over under protection of Israeli police today.
Activist Fakhri Abu Dtheib said that taking over a new building in Silwan by colonists comes as an Israeli response to UN resolution condemning the illegal occupation of Jerusalem and the West Bank as well. Settlement associations are active in buying Palestinian properties in Jerusalem to be later given for colonists to reside in as outposts.
It should be noted that Israeli Occupation Authorities immediately installed surveillance cameras at the doors of the leaked building and deployed policemen in the area to watch it around the hour. This caused the life of Palestinians in such neighborhoods to become a living hell; they are constantly harassed, searched and sometimes arrested.
It is reported that this settlement outpost is the first in the "Fakhouri" area in Wadi Hilweh neighborhood. Residents of the neighborhood dear that colonists would spread around and take over more properties and push them out of the neighborhood as a step to Judaize the whole area.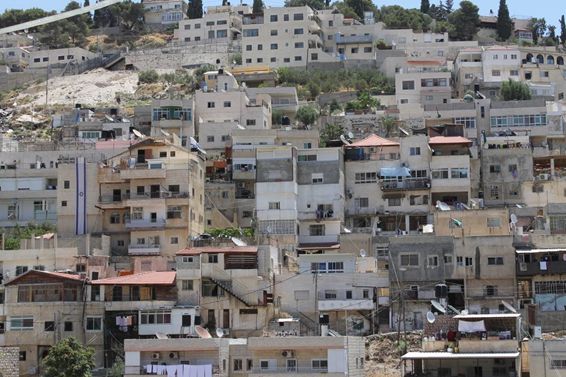 Photo of the neighborhood
Prepared by
The Land Research Center
LRC