Israeli Occupation Forces demolish residential and agriculture structures in the Hebron town of Al-Samou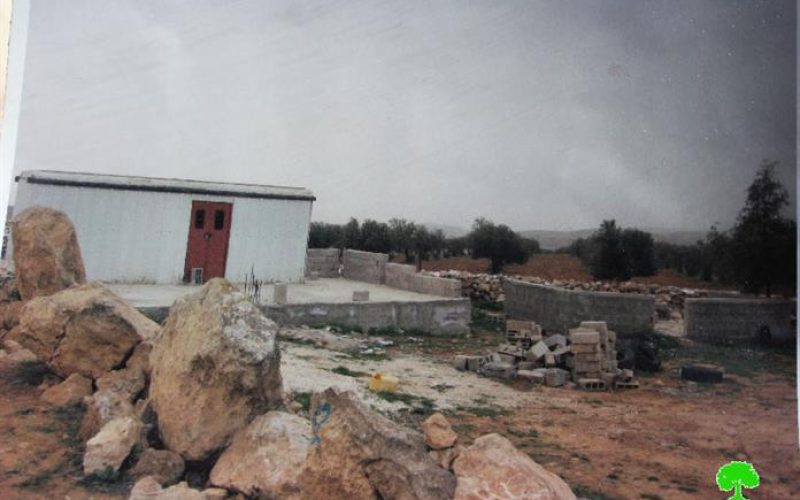 Violation: demolition of structures
Location: Al-Simiya- Samou' town
Date: April 06, 2016
Perpetrators: Israeli Occupation Forces
Victims: resident Raed Daghamin
Details:
Israeli Occupation Forces demolished on April 06, 2016 a residence that is still under construction, agricultural facility and water well belonging to citizen Raed Daghamin, who is imprisoned in Israeli jails.
The father of Raed said that a massive force from Israel army and Civil Administration accompanied by a dozer arrived at the location and demolished the aforementioned structures.
Photos 1-4: sings of demolition
It should be marked that the Israeli Occupation Forces demolished the following structures:
Agricultural residence: it is a metal slaps caravan established in 2008. With an area of 50m2, the structure was home to Raed's eight member family including six children.
A house foundation: it was established in 2009 on the hope a house would be constructed there. The foundation totals 50m2.
A barn: a 40m2 structure made of cement bricks that was used to shelter sheep.
Water well: dug in stone in 2007, the well accumulates 80m3 of water.
The Israeli Occupation Forces ravaged and damaged construction materials ( cement bricks and sand) to force the citizen not to use the materials again.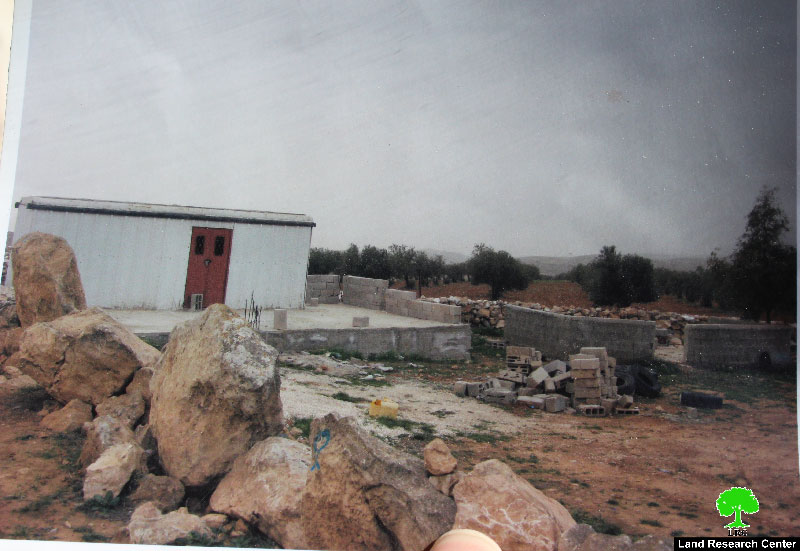 Photo 5: a view of the targeted structures before the demolition
It should be marked that Israeli occupation authorities served on January 2012 a stop-work order on Raed's structures on the claim of "unlicensed construction". It is when Raed sought help from Anti-Wall and Settlement Commission to follow up on his case in Israeli courts. The citizen also applied to obtain a building license from Israel Supreme Planning Council but it was for no avail.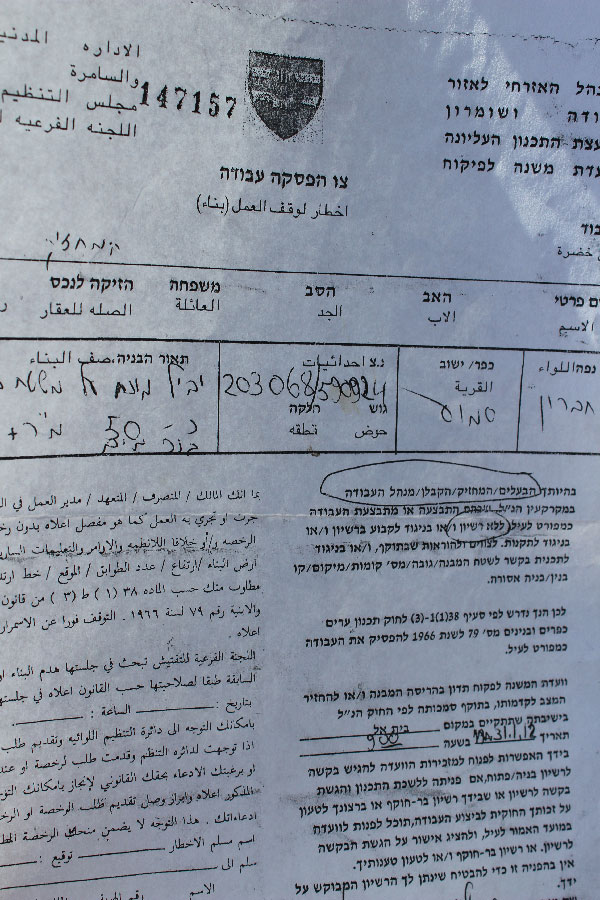 Photo 6: the stop-work orders on Raed's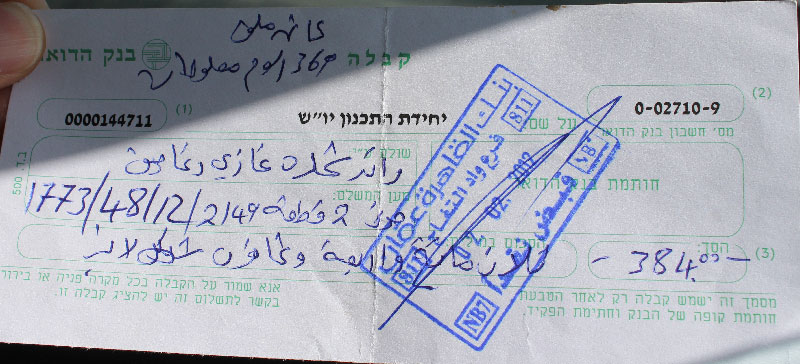 Photo 7: the receipt Raed received after applying for building license
It reported that Citizen Raed was arrested three months ago while grazing his sheep nearby the bypass road number 317, which travels to the west of Al-Samou' village. Not only, the force that arrested Raed also confiscated six sheep.
Prepared by
The Land Research Center
LRC