The occupation extends the validity of a land grab in Nablus
Violation: an order extending a land grab validity
Location: Yasuf and Al-Sawiya villages- Nablus
Date: September 20, 2015
Perpetrators: the Israeli occupation forces
Victims: residents of the two villages
Details:
The commander of the army in the West Bank Roni Alof issued on October 20, 2015 a military order to extend the validity of a land grab order. The order mentioned the confiscation of 2.78 dunums from the villages of Yasuf and Al-Sawiya, south Nablus. It also included a validity extension of a land grab; the targeted area totals 2.219 dunums and the extension will last until 2017.
According to the order no. (T/91/06), the targeted area of confiscation is located atop of mountain, north east the aforementioned villages; more especially within the natural blocks no. 2 and 9.
Photos 1-4: the military order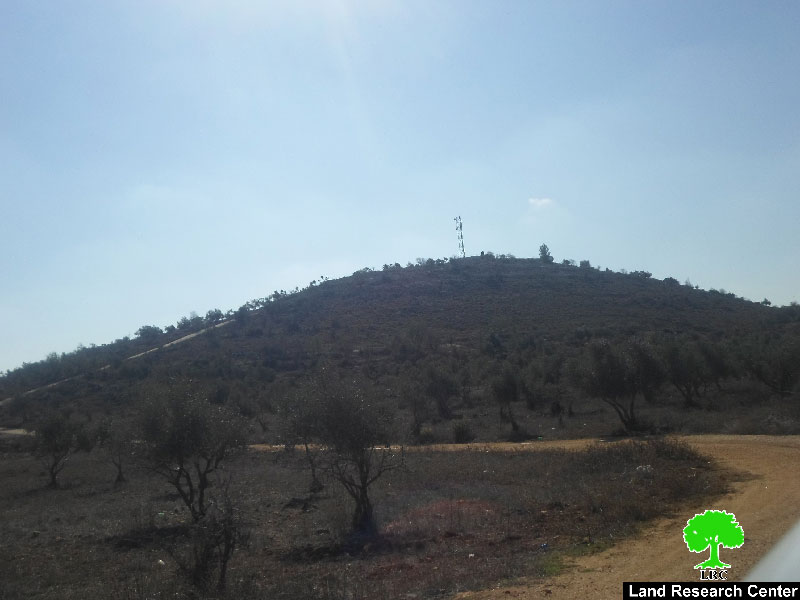 Photo 5: the targeted area atop of the mountain
It should be marked that the targeted area has a strategic location that overlooks vast area of lands from the two villages and the bypass road no.60.
The area also accommodates a signal tower for Jawwal Communication Company that will be affected due to the takeover.
Also, the area is considered an interest for colonial plans of takeover due to its proximity to Tapoh colony; colonists have tried many times to seize the area not mentioning the attacks on farmers at times of olive picking season. Thus, the village council of Yasuf created a protection committee to watch over the area.
If the area is taken over, this will open the door for colonists to carry our more attacks and violations against Palestinians who live in that area.
Prepared by
The Land Research Center
LRC