Israel to bypass a decision to restore Palestinian lands to owners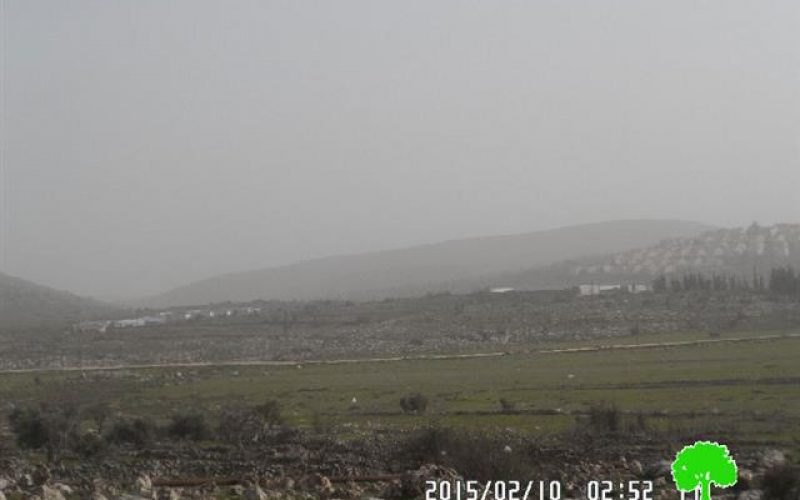 Violation: a plan to bypass a decision
Location: Silwad and Deir Jarir lands/Ramallah
Perpetrators: Ufra colony
Victims: farmers of the villages
Details:
After a long tribunal process in Israel Supreme Court, a decision was made to demolish nine residences claimed to be established without a permit on a property of Ufra colony in addition to restoring 150 dunums that were previously confiscated to their original Palestinian owners from the area known as al-Mazari' , southeast Silwad village.
The land restoration decision came after a number of pleas submitted by Human Rights organizations and farmers from the area; colonists submitted forged documents indicating a purchase contract. The final decision came in favor of Palestinian despite what colonists did to change facts.
Noteworthy, the decision was issued in 2014 but it was to be implemented in two years; this shows how complicit the Israeli jurisdiction with colonists is . This gives colonists time to come up with plans to bypass conventions and decisions made in the is regard.
It is not far considered that the occupation will declare the area a military closed zone to impose a policy of de facto to re-take over the lands.
Photos 1+2: houses to be demolished due to the order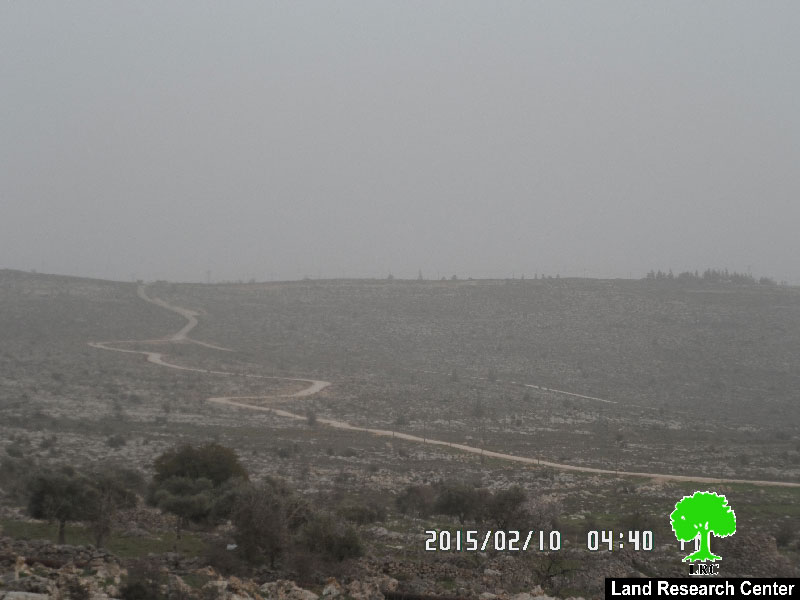 Photo 3: lands to be restored due to the order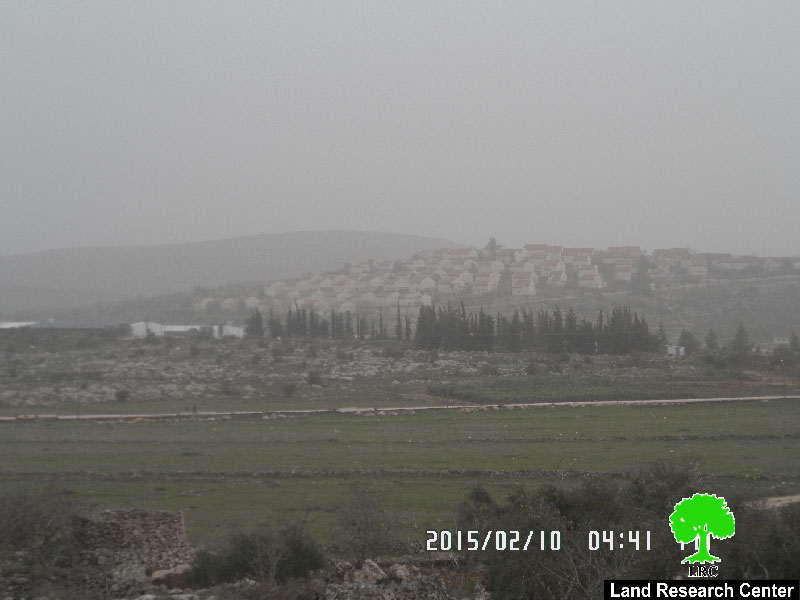 Photo 4: Ufra colony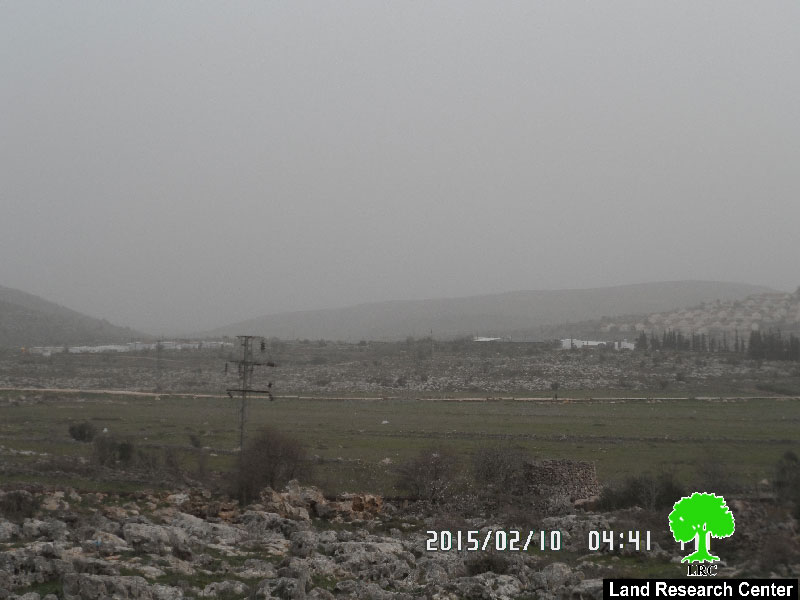 Photo 5: from right: Ufra colony, from left: random residences
Illegal houses:
Ufra colony was established on the ruins of a previous Jordanian army camp, which at the eve of 1967 war became a camp for the Israeli occupation army. By the years of 1970s, the camp evolved into an outpost, accommodating tens of colonial residential units; colonists started to confiscate lands from the nearby at that time to illegally expand and annex more units.
That very step was welcomed by the government of Israel to the instant that the colony was given not less than 1.7 million INS in 2014 to build 66 residential units.
It should be marked that all the houses established inside of the colony lack building permits and are located outside the master plan of the colony. This proves that the government supports random building for the sake of expanding colonies.
Prepared by
The Land Research Center
LRC