An Israeli company seeks to loot lands from the Salfit village of Masha though forgery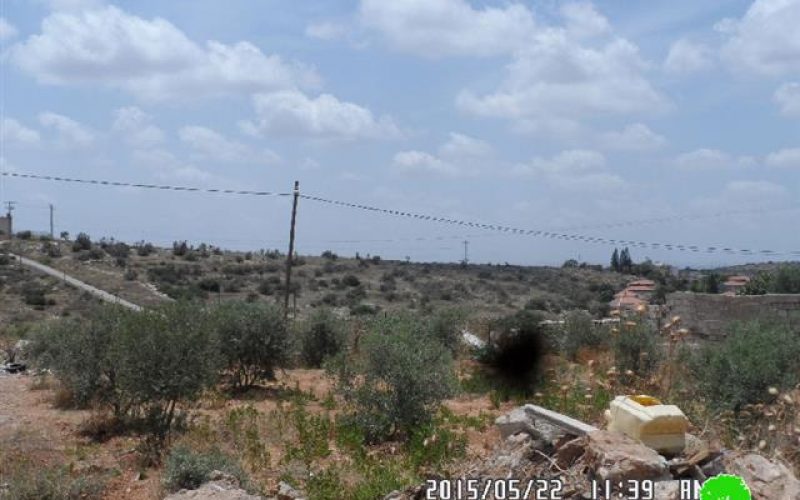 Violation: claiming ownership of Palestinian lands
Location: Salfit
Date: 20/04/2015
Perpetrators: a colonial company named Salah Investment Company/ Samaria
Victims: farmer Sami Raddad
Details:
Israel is known to facilitate the crime of transformation of ownership through "fraudulent means" to allow colonists to loot more land and Judaize it for the favor of colonial expansion.
Al-Quds newspaper on April 20, 2015 featured an advertisement describing that a colonial company named Salah Investment Company/ Samaria claims the ownership of 49 dunums from the lands of Masha village in Salfit within the natural block no.3, plot no.15. The targeted area is reported to be located next to Elkana colony.
It should be marked that the company that is located in Ariel colony claims the purchase of the aforementioned lands and requests to register them according to a land survey and a map. What refutes that narrative is that the numbers on the plan and the survey contradict with the actual numbers of the natural block, in which the plots are located.
According to real maps, the lands are owned by farmer Sami Raddad(65) from Al Zawya town, west Salfit. Sami said that what has been mentioned in the advertisement has nothing to do with reality and the numbers on real maps. He also said that the occupation is only trying to seize lands through forgery.

Photo 1: the advertisement featured in Al Quds newspaper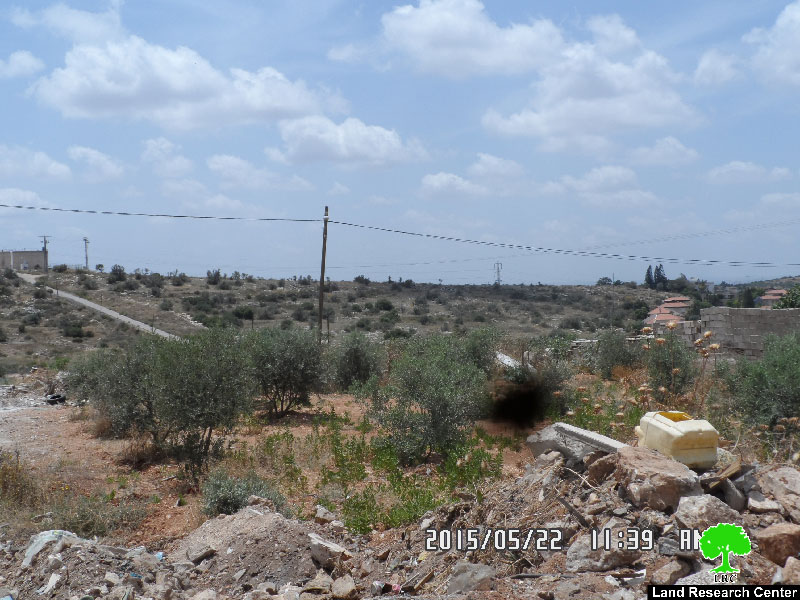 Photo 2: an approximate location to the lands nearby Elkana colony
It should be marked that farmer Sami was put under pressure to force him leave the land, which is very close to the colony. Despite all pressure, Sami insisted on accessing his land every day and taking care of it to thwarts the Israeli plan to take the land over.
The farmer mentioned that has been repeatedly attacked by colonists who used to break into his land to carry out violations.
A trending phenomenon:
The phenomenon of "false colonial companies" that forge the ownership of private Palestinian lands is vastly spreading and causing an imminent threat on Palestinians and their properties.
Colonies are considered the launching point of such companies that derive their legitimacy from the occupation government itself. The companies' main role is to loot lands and change facts on the ground.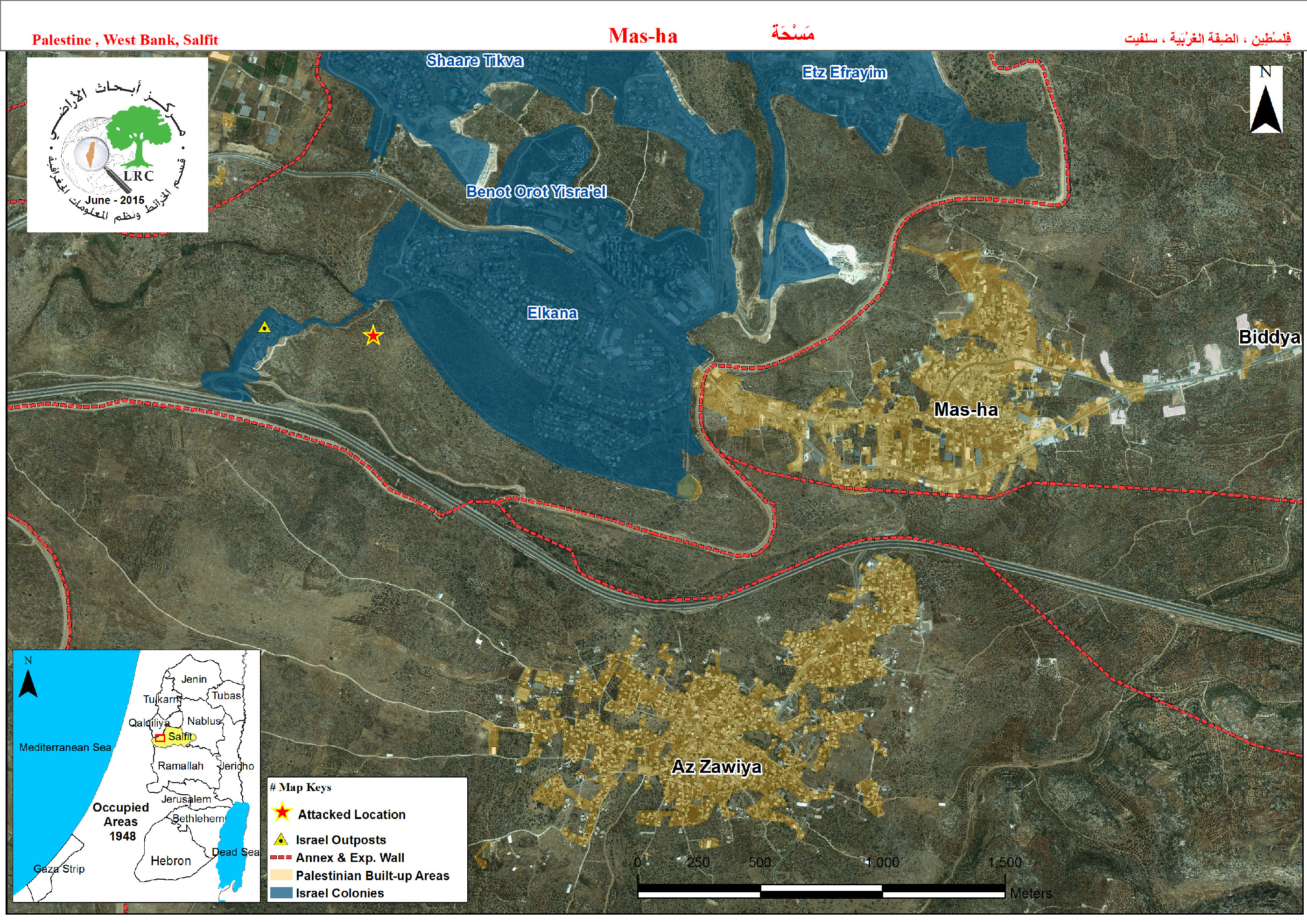 The governments of Qalqiliya and Salfit are considered the hotspot of such incidents and the location of fraud companies due to the fact that the two areas accommodate a number of big colonies.
Prepared by
The Land Research Center
LRC