The monthly report on Israeli violations in occupied Jerusalem during January 2015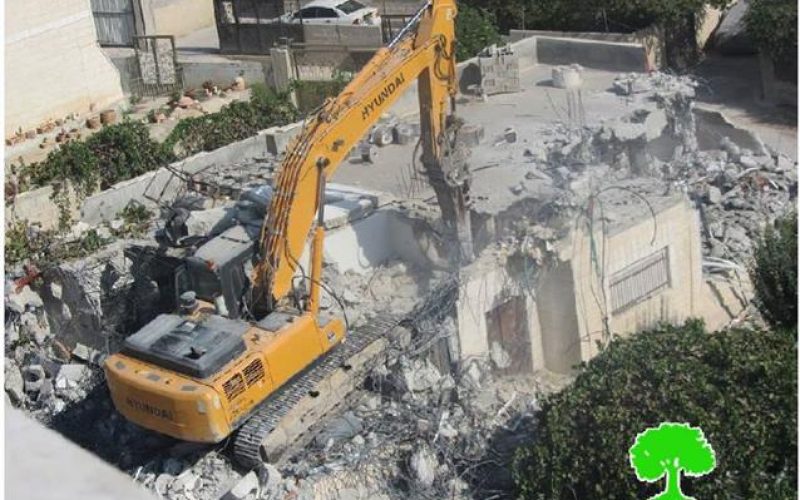 The Israeli occupation demolishes 3 agricultural barracks in Mikhmas
The Israeli occupation authorities on January 14, 2015 demolished three barns for sheep husbandry in the Bedouin community of Arab al-Mlaihat in the area of Maghair al-Dair, in Jerusalem. The community is located nearby the colony of Maale Mikhmas, east of Jerusalem city.
This step comes in time with sheep reproduction season, which reflects the occupation's intention of inflecting as much damage and losses as possible on Bedouin families residing the area. Noteworthy, sheep herding and husbandry is the only source of income for Bedouin people in such communities.
It should be marked that the occupation entirely damaged the metal slaps, from which the barns were built so that Bedouins cannot re-use them again.
To read full report, click here
Prepared by
The Land Research Center
LRC