The Israeli occupation ratifies the expansion of four West Bank colonies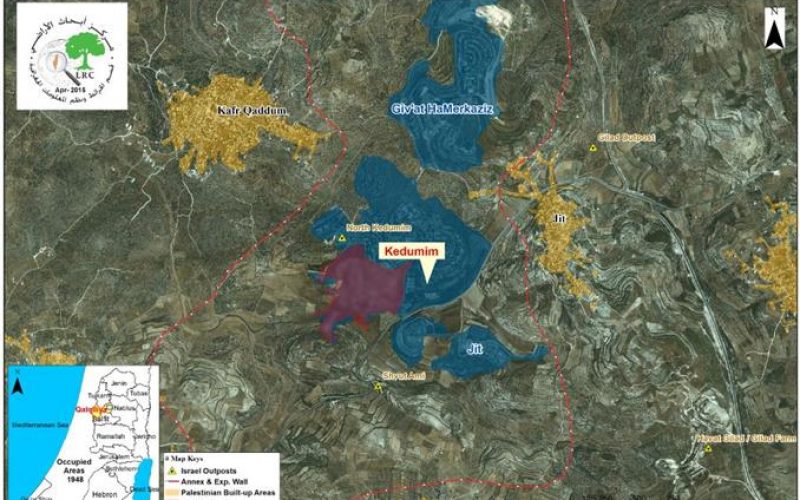 Violation: ratifying an expansion plan
Date: 09/02/2015
Location: Halmish, Kedumim, Vered Yeriho and Emmanuel colonies
Perpetrators: Israel Ministry of Housing
Victims: farmers and citizens in the periphery of those colonies
Details:
Israel Ministry of Housing on February 09, 2015 deposited a plan through Haaretz newspaper, which mentioned expansion to be carried out on four colonies in the West Bank; expansion will be represented in annexing new residential units and developing the infrastructure of lands confiscated in 2014. It is reported that the confiscated lands total 3740 dunums in area and are located nearby the peripheries of the aforementioned colonies .
According to the newspaper, confiscation will reach out the following in specific measurements: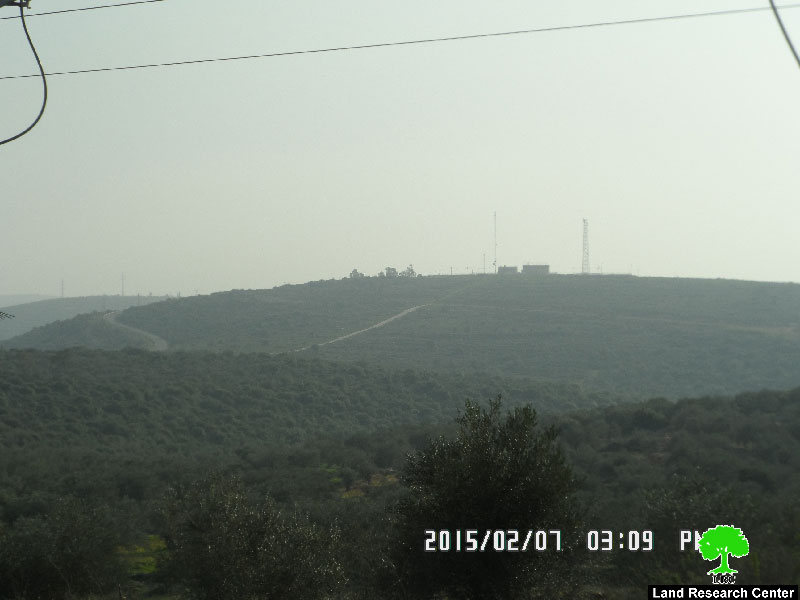 Photos 1-5: Emmanuel colony with a view of ravaging works in the industrial zone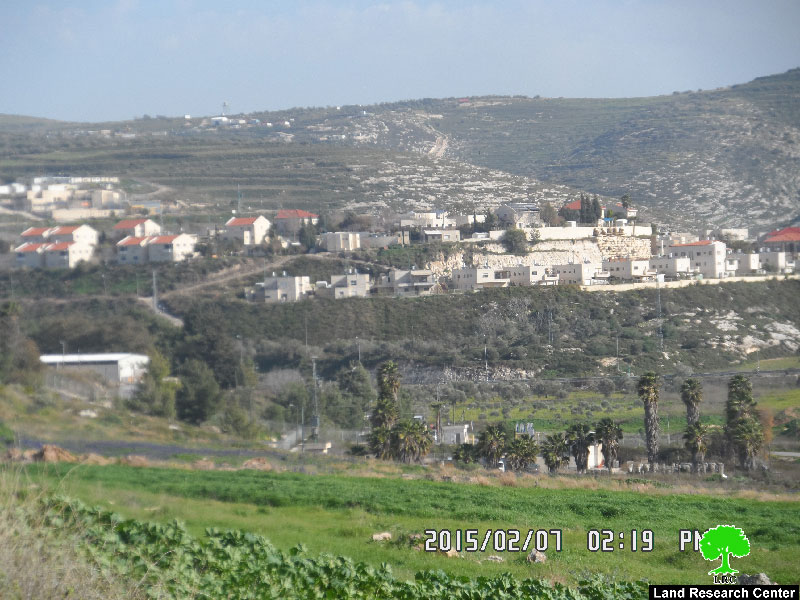 Photo 6: Kedumim colony with a view of new constructions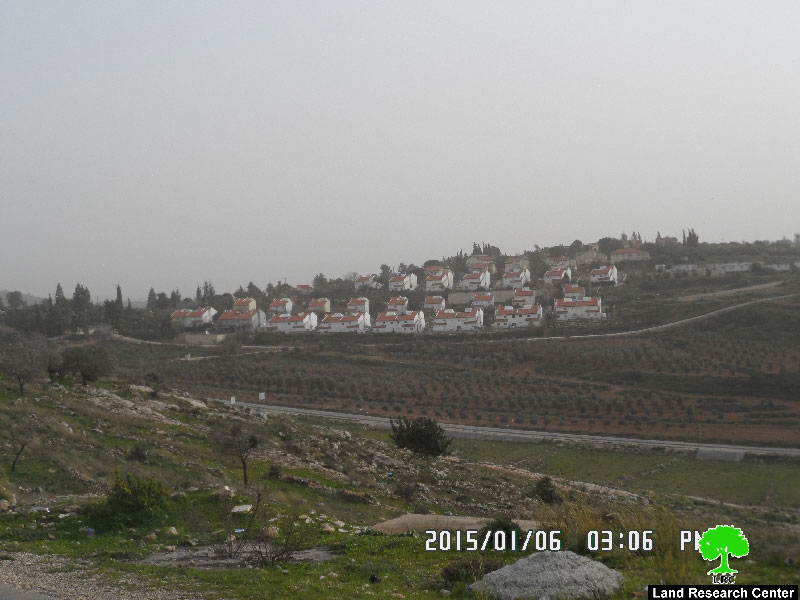 Photo 7: Halmish colony with a view of residential units to the north
It should be marked that the Israeli occupation army confiscated vast areas of lands from peripheries of those colonies in 2015 under different pretext ranging between "Security purposes" to "military zones". The Israeli occupation authorities is planning to change the so-called "military zones" into "state lands" through the claim that such lands are located within colonies borders. Therefore they fall under Israeli law.
This illegal process of land grab enables Israel to serve colonial expansion at the expense of Palestinian lands and presence. Notably, such practices violate all international laws and human rights conventions and covenant. In 2014, the Israeli occupation authorities confiscated 35,000 dunums from the lands of West Bank under the claim of "security purpose" and " military training areas"; those lands being located in the Palestinian Jordan Valley (al-ghoor) became subject to colonial expansion for the favor of colonies founded in the area.
It should be marked that the Israeli government is carrying out such practices to serve personal Israeli agendas and to gain more votes in the elections that are taking place in March.
Israel tendency for peace process is notably nonexistent. Not only that, Israel intends to exclude any Palestinian opportunity that might allow the establishment of a futuristic state of Palestine; it prevented all diplomatic and international efforts invested to reach the two-states solution on the borders of 1967.
Violating all commitments to peace process, Israel is moving, in a rapid pace, forward in its unilateral colonial expansion plans.
Prepared by
The Land Research Center
LRC