A martyr due to the military training leftovers in al-Ghoor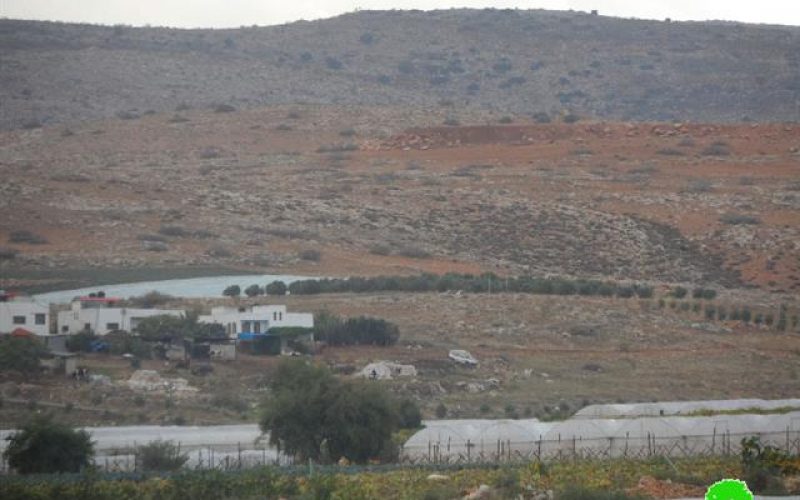 Violation : the martyrdom of Ahmad Abu al-Shaikh by a landmine
Date: 23/11/2014
Location: Bardala / Tubas
Perpetrators: the army of the Israeli occupation
Details:
Like every day, shepherd Ahmad Sawafta (41) took off his house heading to the fields to graze his sheep, not knowing that this is his last day in life . On November 25, 2014 Ahamd was killed by an explosive mine that was planted as per Israeli military training in the area. Grazing his sheep, Ahmad stepped on an unidentified object that immediately exploded and threw him away. Serious head and chest injuries in addition to a non-stop bleeding were reported to be found on the corpse. It should be marked that the location in which the mine exploded is the northern Part of the Palestinian Jordan Valley.
Residents of the village rushed to rescue the shepherd after they heard the explosion. According to the Land Research Center follow-up on the case, soldiers of the occupation hindered the cars transferring the injured by checking them thoroughly on the checkpoint of Beesan. The cars parade was stalled for a long time, but a chopper came to move the injured to Rambam hospital in Haifa. The shepherd was announced dead few hours later.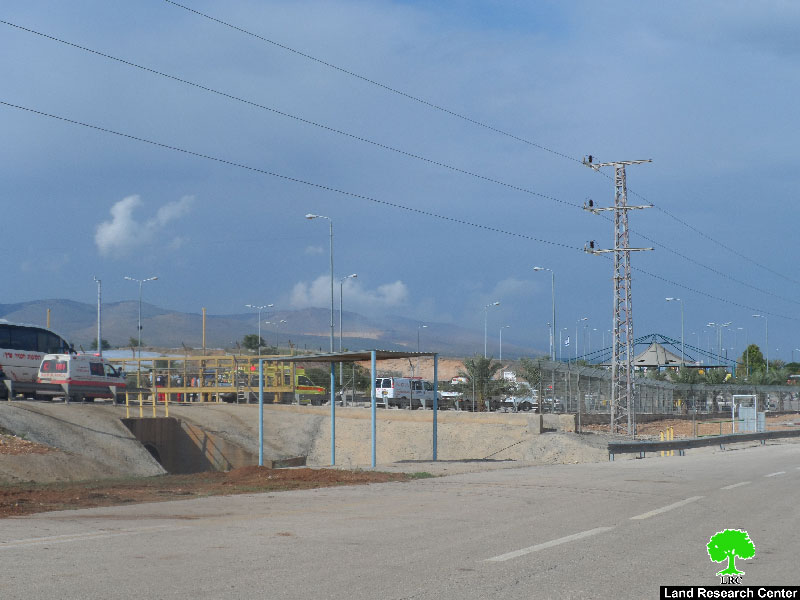 Photos 1-3: at time the corpse of the martyr arrived at Bessan checkpoint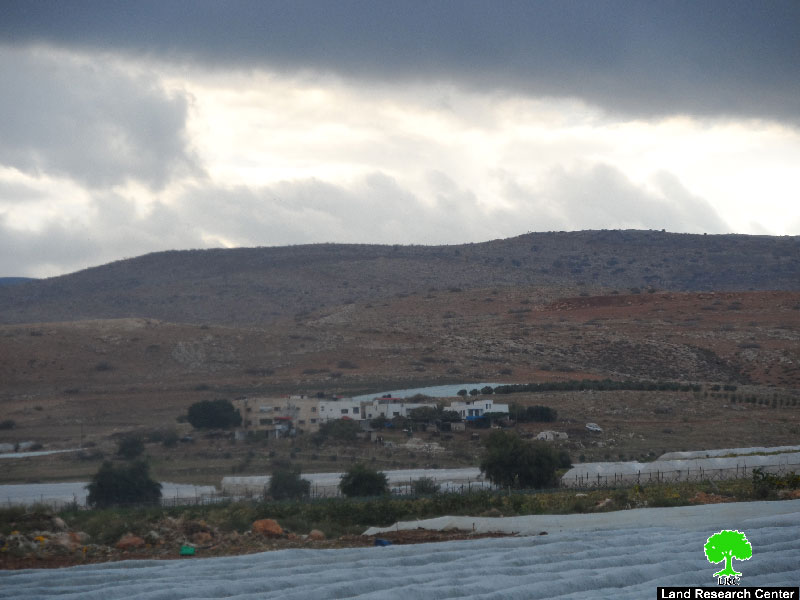 Photo 4: the village of Bardala and the hills atop of which the martyr died
An ongoing misery with no solution:
The chairman of Bardala Ghassan Fak-ha to Land Research Center researcher that: "this is not the first time someone dies because of mines and explosive objects left in the area of the Palestinian Jordan Valley. Four martyrs were reported dead in the same way"
He also said: " the occupation has been holding trainings and activities amidst of Palestinian houses and ancient Bedouin communities. Tens were injured where others ended up handicapped and jobless as a result".
The Palestinian Jordan Valley : A target for the Israeli occupation
The area of the Palestinian Jordan Valley acquired its importance ages back in time. Warm temperature, land fertility, and water abundance are what made this area very famous and wanted in the same time. Also, the area has one of the most important water stacks in Palestine.
The Israeli authorities announced ,after the occupation of the West Bank, that 720,000dunums from the Jordan Valley area are the eastern borders of the state of Israel. Minister of Labor Yughal Alon ,about the importance of the place, once said: " for the dream of fusing the state's safety and keeping its identity as Jewish, Jordan river must be imposed as eastern borders for Israel".
To fulfill the aforementioned vision, the occupation implemented many plans and protocols that aimed at removing the Arab character from the area. One of the means was claiming 400,000dunums closed military zones, in which Palestinians are banned to build, plant and even access. More than 97 military facilities were established in the area, where hundreds of dunums were planted with landmines. Noteworthy, the planted-with- landmines areas are very close to Palestinian Khirbets and Bedouin communities.
Prepared by
The Land Research Center
LRC