The Israeli occupation Army confiscated three tractors from Khirbet Ibziq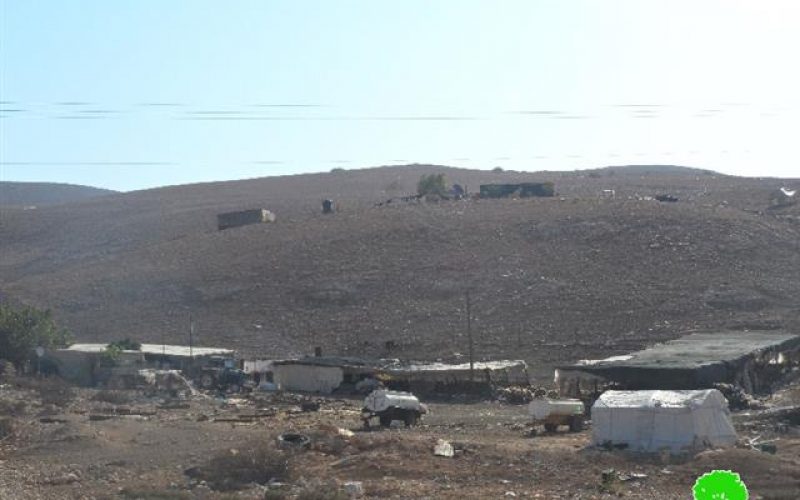 Violation: confiscating three tractors
Location: Khirbet Ibziq/ Tubas
Date: 21/10/2014
Perpetrators: the army of the Israeli occupation
Victims: three families from the village
Details:
The army of the Israeli occupation confiscated, on October 21st 2014, three agricultural tractors from Khirbet Ibziq, north of Tubas governorate. Noteworthy, the tractors were used to move water and as means of transportation between the Khirbet and Tubas. The occupation justified this activity under the pretext of the tractors marching into a "military closed zone". The vehicles were moved to a military camp in the nearby area and owners were given a confiscation notice.
Noteworthy, the occupation imposed 2500INS fine on each tractor in addition to another fine "parking fees" for each day tractors park in the camp. The following table shows information about the tractors owners:
| | | | | |
| --- | --- | --- | --- | --- |
| Affected citizen | Family | Minors | Notice no. | Tractor model |
| Hayel Turkman | 6 | 2 | | Massey Ferguson 1992 |
| Mohammad Hroub | 5 | 3 | | John Deere |
| Islam Hroub | 9 | 2 | | Massey Ferguson 1978 |
*Source: Field Research- Monitoring Israeli Violations Team- Land Research Centre (LRC).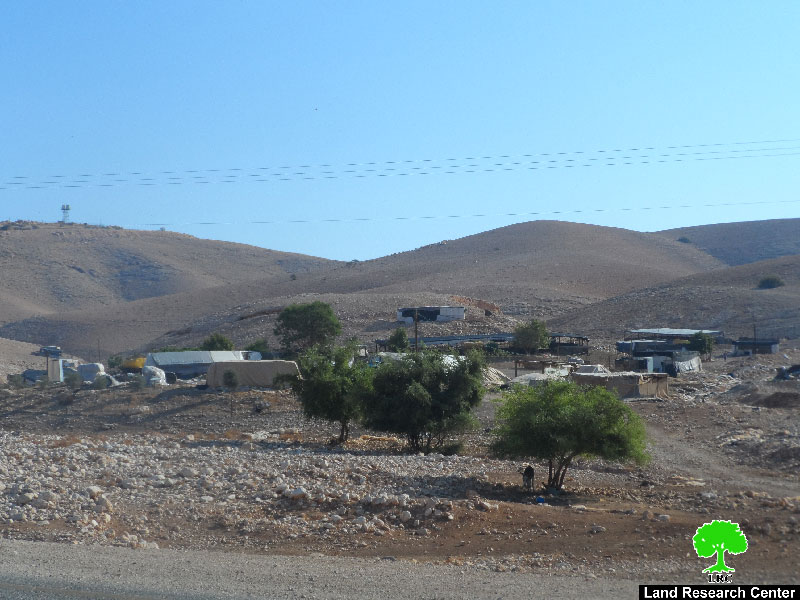 A firm plan to harass the residents:
A victim of the assault Mr. Mousa Hroub to the LRC researcher stated the following: "Khirbet Ibziq is an aggrieved Bedouin community that is located to the north of Tubas. This community has no source of neither water nor electricity and that is why residents use tractors to move water at a high expense and effort. For example, 1km3 costs 20INS which is notably high"
He also added: "the occupation is not leaving us alone; there are frequent harassments carried out against residents such like raids and break-ins, demolition, and confiscation, which in this regard reached to the agricultural equipment. This is a means to force people to leave their lands".
About Ibziq:
Khirbet Ibziq is 8 km east of Tubas and is a targeted Bedouin gathering, just like the Khirbets of Samra, Ainon and Hamsa. Its inhabitants depend on sheep grazing and agriculture as sources of living and on wood and sackcloth for building their dwellings. They lack basic daily services like water and electricity. They can get water by carrying jars of water from Tubas to Ibziq; a journey of 8 km.
38 Bedouin families live in Ibziq; that is 256 people. 16 out of the 38 families live permanently in the area while others are nomads- according to the head of Ibziq community. Ibziq was named after Bazqin, a religious figure buried in the place.
The area of Ibziq is 8,000 dunums- 5,000 of which are considered Jordanian crown land Bedouins are not allowed to take advantage of because of Israeli continuous attacks, the latest of which were the eviction orders. The lands are considered closed military zone and lands for military practice.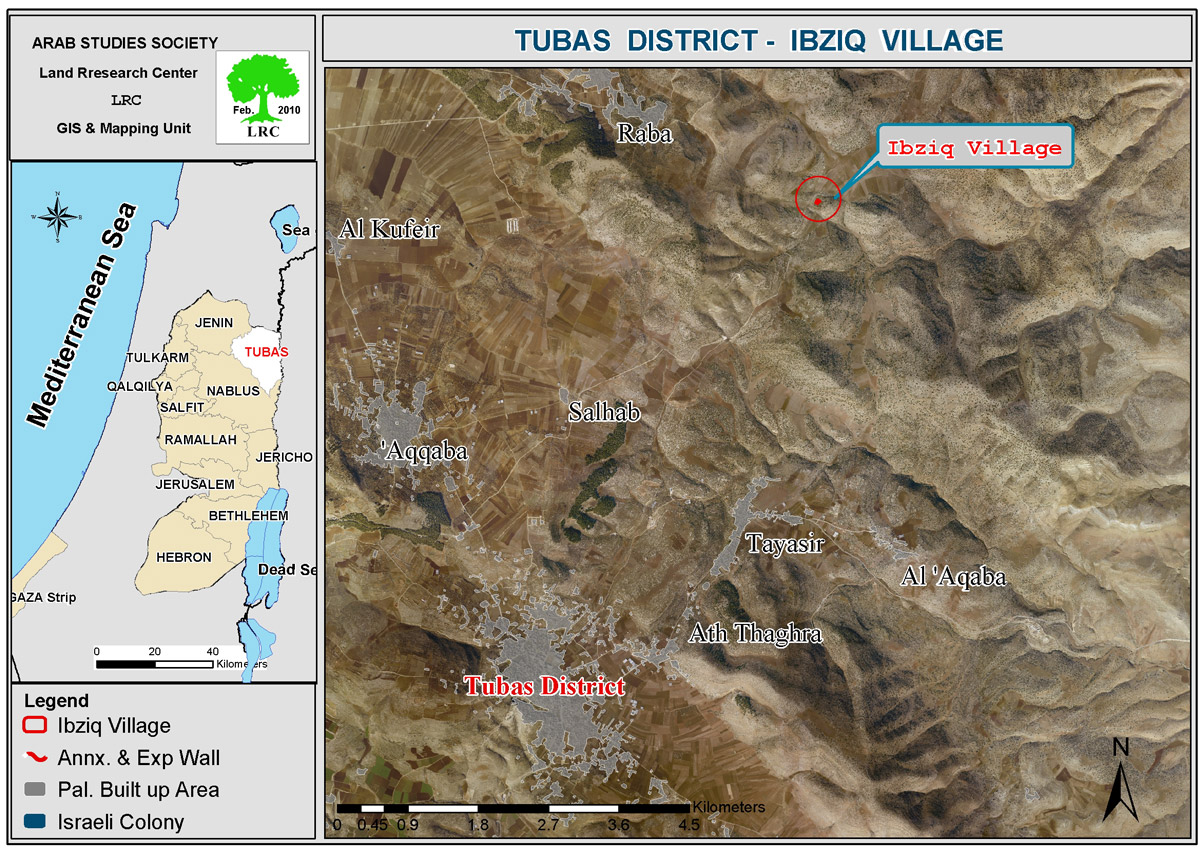 For further information about the attacks Khirbet Ibziq has witnessed, please read through the reports issued by the Department of Monitoring Israeli Violation at Land Research Center :
Prepared by
The Land Research Center
LRC