The Israeli occupation confiscates agricultural machineries in Tubas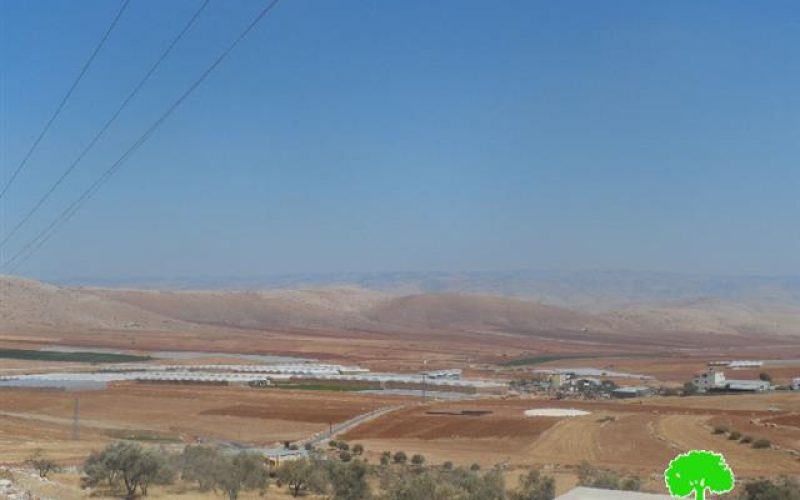 Violation: confiscating agricultural equipments
Date: 16/09/2014
Location: Sahel al-Biqai'a/ Tubas governorate
Perpetrators: the army of the Israeli occupation
Victims: farmer Jamal Bani Oudeh
Details:
The Israeli occupation has been recently escalating violations and assaults on the targeted area of Sahel al-Bikai'a, east of Tubas governorate. Around 7:30 am of September 16th 2014, a massive force of the occupation raided the area of Sahel al-Bikai'a and broke into the fields of Atuf village(23km away from Tubas) compelling farmer of immediate eviction for security reasons.
It should be indicated that the troops of the occupation, at times of raid, confiscated a1998 red Internash tractor and a blue "Deutz 3 cylinder" electricity generator that provides power to the water pump of al-Bikai'a irrigated fields. Noteworthy, the confiscated equipments belong to farmer Jamal Bani Oudeh (43) from Atuf.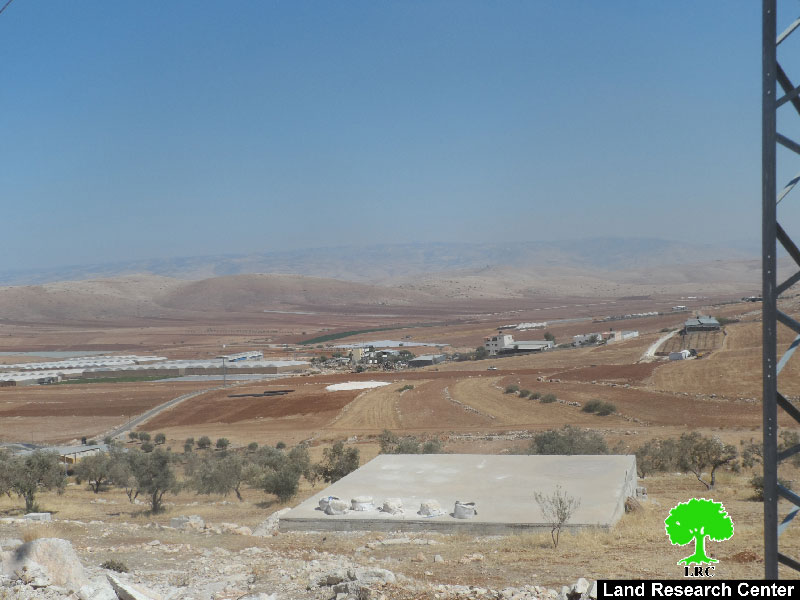 Photo 1: the targeted area of Sahel al-Bikai'a
The occupation refuses giving a paper confirming the confiscated items :
It should be mentioned that the occupation troops forced the farmer to drive the tractor towards al-Hamra checkpoint where the soldiers confiscated it from there to be moved to a nearby military camp. Not only that, the electricity generator was also confiscated without handing the farmer any paper indicating" proving" the confiscation. At the checkpoint, the farmer was humiliatingly asked to leave after taking his precious equipments.
The farmer to the LRC researcher asserted the following: " the tractor and the electricity generator were means to serve my irrigated land that is of 20 dunums in area. Farming is the profession by which I support my nine member family. It is worth mentioning that I submitted a complaint to the so-called Israeli District Coordination Office DCO explaining what soldiers have unjustifiably confiscated on September 17th 2014 but that was to no avail".
These violations became frequently repeated not only by confiscating agricultural equipments but by confiscating livestock and sheep even. Farmer Fahmi Daraghma from Khirbet Makhoul had 14 sheep confiscated and detained in the colony of Maskiyyot for 9 hours before they had been returned to their owner. The occupation reason of doing all that lays in frightening farmers not to use their lands to be benefited from by colonists in expansion works.
Sahel al-Bikai'a: a looted treasure by the occupation
According to Tammun mayor Abdelkarim al-Qasim, the total land area of al-Bikai'a is 98800 dunums, of which 25000 dunums are located within area classified (B &A) according to Oslo Accords. What remains of the lands is classified as area C. These lands are subjected to colonial activities represented in Buq'ut and the nearby colonies.
He also asserted that the major parts of the Sahel are unused properly for the occupation confiscates and expels farmers out of the lands. Farmer were even deprived from water, which is essential for farming. This made farmers to shift to field crops because of water rarity rather than other crops.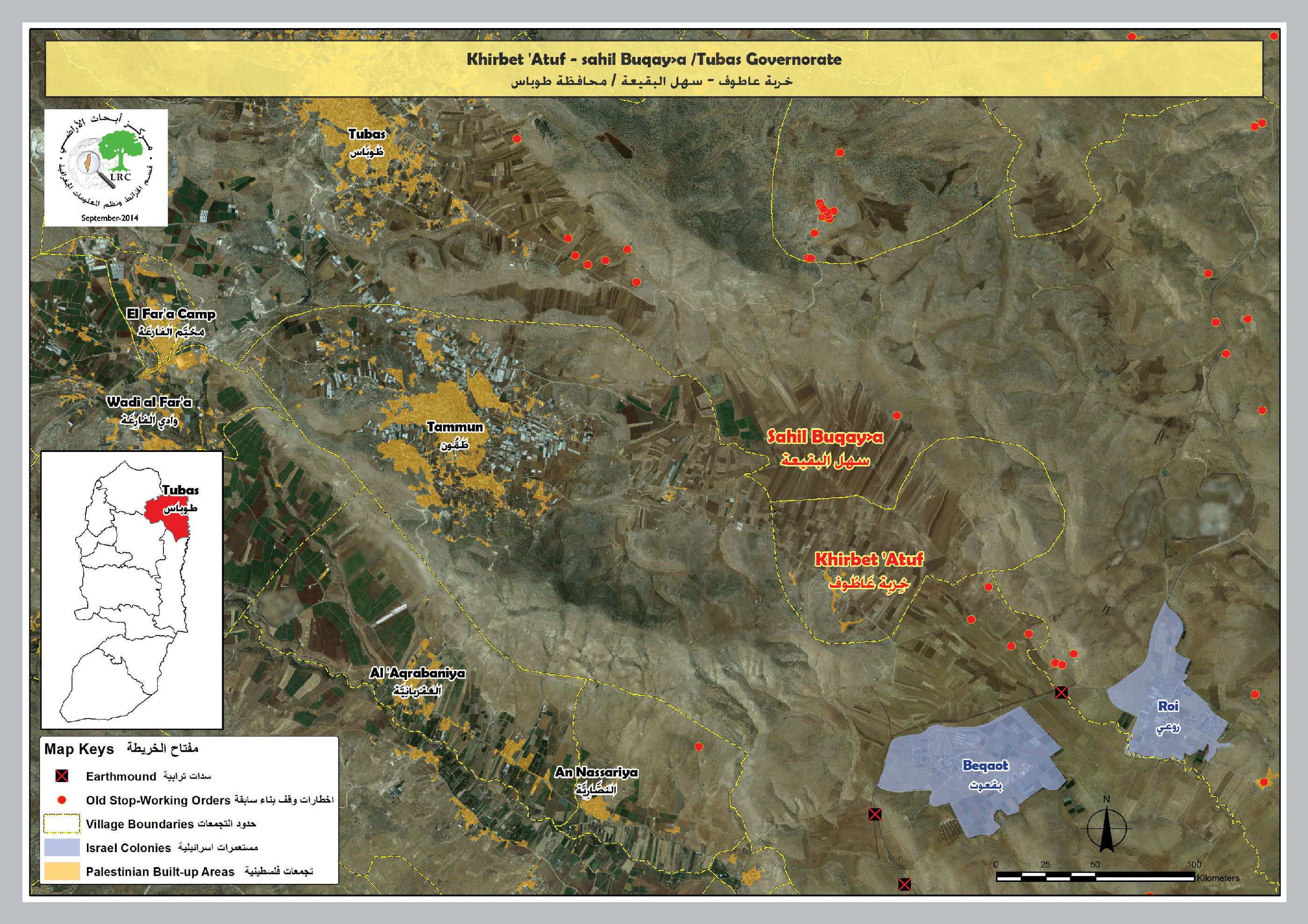 Prepared by
The Land Research Center
LRC