The Israeli occupation notifies 7 agricultural dunums with evection in the village of Wadi Rahhal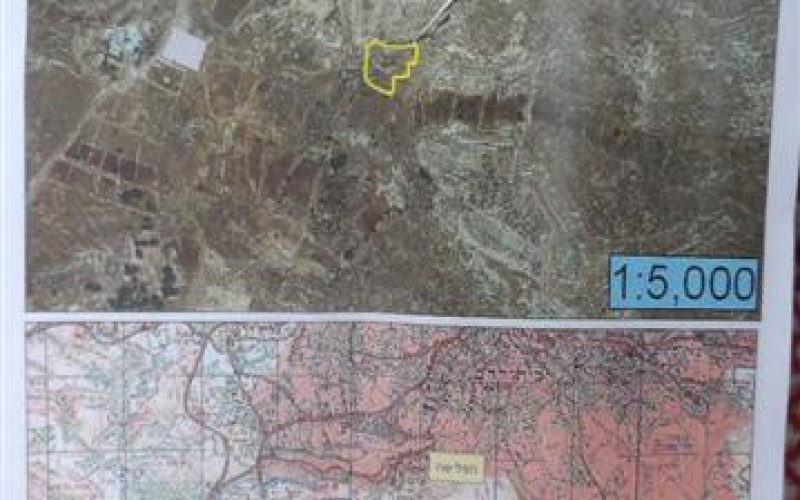 Violation: a military order to confiscate 7 dunums
Location: Wadi Rahhal/ Bethlehem
Perpetrators: the army of the Israeli occupation
Victims: Abdelaziz Shwaiki and his brothers
Details :
Israel Inspection Central Committee notified on April 29, 2013 a 7dunum plot with evection. The land is owned by citizen Abdelaziz Shwaiki(58) and his brothers. More specifically, the land is located in the area of Wadi Rahhal, south of Bethlehem governorate; the occupation claimed the land as "State land". In case the land grab takes place, many neighboring lands from Bethlehem will be under the spot of targeting and will be threatened with confiscation as well.
It should be marked that part of the targeted lands is planted with olive trees where the other parts are unused. According to the military order, an article gave owners a 45 day objection period on the order. Noteworthy, such articles are only superficial and never ended up in favor of Palestinians.
From another side, the chairman of Wadi Rahhal village council asserted that the aim behind such Israeli activities in the area is to expand the colony of Efrat that is located in the nearby .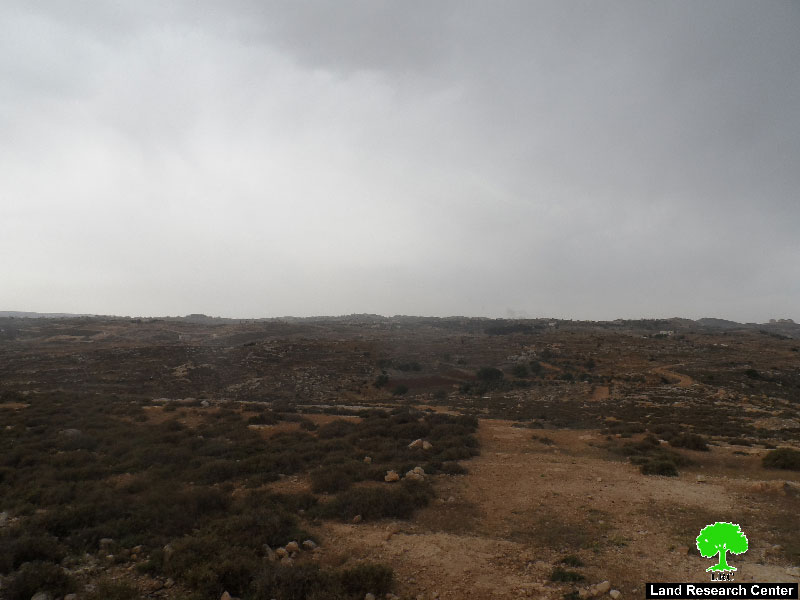 Photos 1-3: the targeted land by the order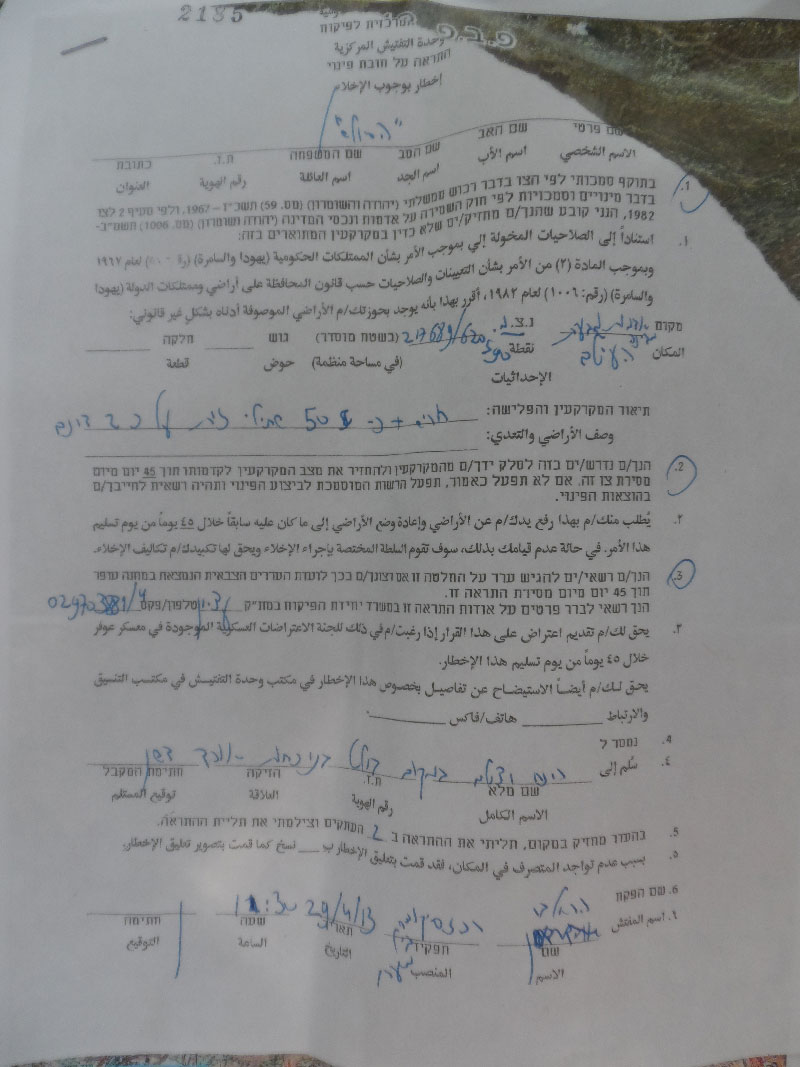 Photo: 4: the military order with a map indicating the confiscated areas attached
About Wadi Rahhal :
It is one of villages relative to Bethlehem governorate and is located to the south of it. The village is edged by Janatah from the east, al-Khadr from the north, Wadi al-Nis from the west and Jurat al-Sham'a from the south.
For further information about the assaults and violations Wadi Rahhal underwent during 2012, please read through the reports issued by Land Research Center as follows:
A military order to confiscate lands from the areas of Wadi Rahhal, Wadi al-Nis and Um Salamona (Ar, Eng)
Prepared by
The Land Research Center
LRC