A New Colonial Outpost near Ramallah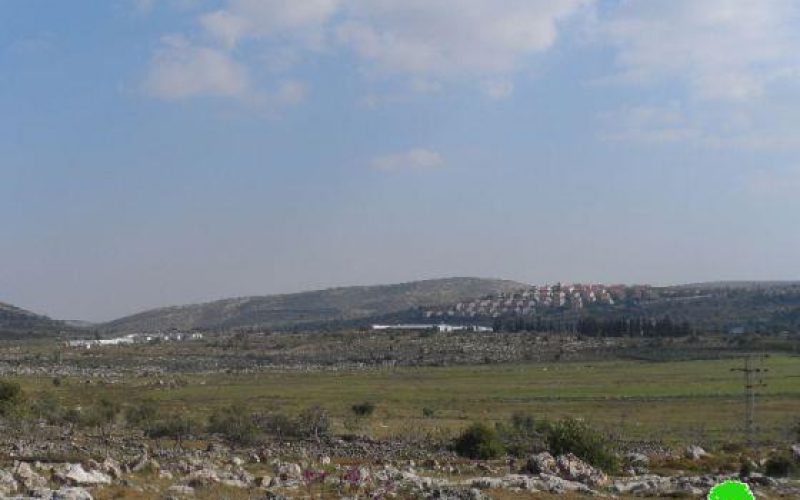 Violation: colonists build a new colonial outpost.
Date: April 20, 2013.
Perpetrators: colonists of Ufra.
Victims: villagers of Silwad.
Details:
On March 14, 2013, the Israeli Supreme Court ordered the removal of a section of the "security fence" surrounding Ufra colony and devouring over 2000 dunums of Palestinian properties.
In a response, in April, 2013, the colonists established a new colonial outpost outside the boundaries of the colony and in the lands that were trapped inside the fence.
The colonists placed 12 mobile homes which they connected to the power network of Ufra colony.
So far, the Israeli Occupation Army have been stalling the removal of the fence in defiance to the Supreme Court order which shows the Israeli intentions to keep the lands.
Picture 1-2: Ufra
The recent developments on the ground proves that the "Israeli State" is built on land theft and colonists spreading all over the West bank are not ruled by any laws or regulations.
Ufra colony was established in 1975 on lands of the Palestinian villages of Silwad and Ein Yabroud.
Its total area is 900 dunums, inhabited by 3100 colonists (2009 census).