Expansions in Barkan Colony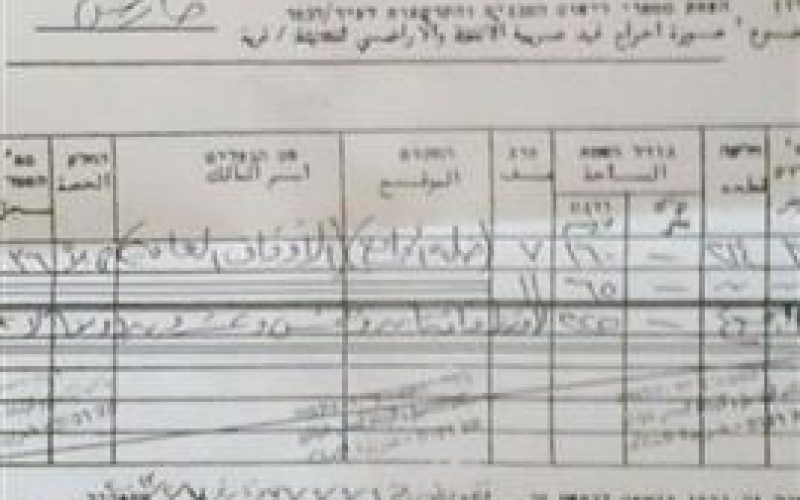 Violation: expansion of Barkan colony.
Date: March 4, 2013.
Perpetrators: Barkan Council.
Location: Khallit al Jami' in Haris – Salfit.
Details:
Israeli dozers embarked on leveling lands around Barkan ccolony which is built over lands in Salfit.
The Israeli Occupation Authorities captured 225 dunums, property of the Palestinian Waqf; the lands are located in Khallit al Jami' area in Haris village.
Picture 1: Barkan Industrial colony
Firas Salamah, legal advisor in Salfit Governorate, stated: "the Israeli measures are war crimes and a breach of the international conventions which calls for the protection of private properties. We filed a complaint to the Israeli Supreme Court because this is an outrageous breach of the ownership rights".
The Israeli Occupation Army justified the confiscation by claiming that it has been done for security reasons.
The plot is property of the Islamic Waqf which is confirmed by the Israeli Occupation Civil Administration. The plot is planted with olives and there is no way that it imposes any threat to the colony.
Picture 2: a document proving Waqf ownership
Barkan colony was established in 1981 over confiscated Palestinian lands. The colony has been expanding ever since, reaching 800 dunums of built up area.
The colony holds within its boundaries a large number of factories that has been moved from "Israel" to the West Bank due to their high pollution levels.
These factories do not follow the rules of the Israeli State and they are outside the PA jurisdiction, allowing them to commit many "environmental crimes".
These factories do not follow the rules of the WHO causing drastic damage to the environment and biodiversity.
In addition, Barkan has been expanding causing damage to the surrounding environment despite all the calls for protecting the environment in the area.