Extending Duration of Army Control Over 30 Dunums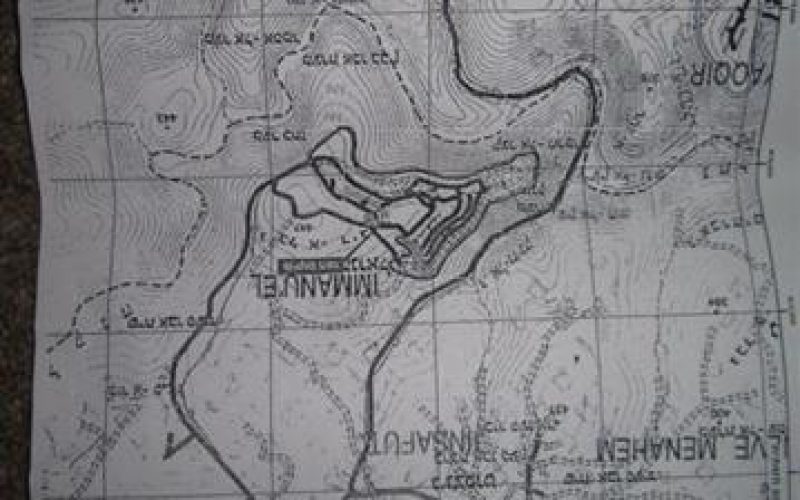 Violation: notification for the extension of control over lands.
Location: Jabal al Theeb and Qa'dat al Ghazzawi area.
Date: May 7, 2012.
Perpetrators: the Israeli Occupation Army.
Victims: farmers of Deir Istiya.
Details:
The so-called Higher Command of the Israeli Army issued a notification (T/9/96) extending the duration of the Army control over 30 dunums of Deir Istiya lands in areas known as Jabal al Theeb and Qa'dat al Ghazzawi. The targeted lands are located nearby Emmanuel colony; they were confiscated in 2006 in order to set a security buffer zone around the colony. According to the order, controls over the designated lands have been extended till 2014.
Deir Istiya:
It is located 6 km to the north west of Salfit. Its total area is 34870 dunums including 610 dunums of built-up area. 40 % of the total area of Deir Istiya has been subjected to colonial activities. The town is inhabited by around 4000 people who depend largely on herding and agriculture in their living knowing that fertile soil and plenty of water are available. It is considered one of the most concerned towns with education, compared to other surrounding towns and villages.