An Israeli Court orders the Exile of 8 Children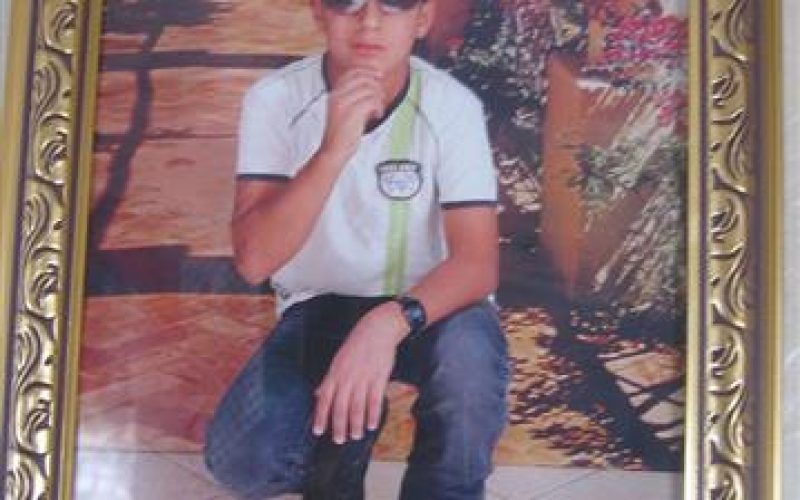 Abruptly, the Israeli Military Court in 'Ufar' ordered the exile of 8 children and sends them away from their living place in Beit Ummar claiming that these children 'are a threat to colonists passing through bypass road '60' which edges the town.' In March, 2012, the 8 children were captured from their homes in Beit Ummar.
On March 20, 2012, the children were present in Court where the DA demanded the exile of these children at least 20 km away from Beit Ummar and for no less than 6 months as a punishment. The session was delayed till March 25, 2012.
Targeted children:
The parents of the children denied the Israeli accusations pointing that the colonists are the only danger. They also feared this new style of mass chastisement. Zain's mother said: 'I will be worried; and he willl be away from school despite being a brilliant student!'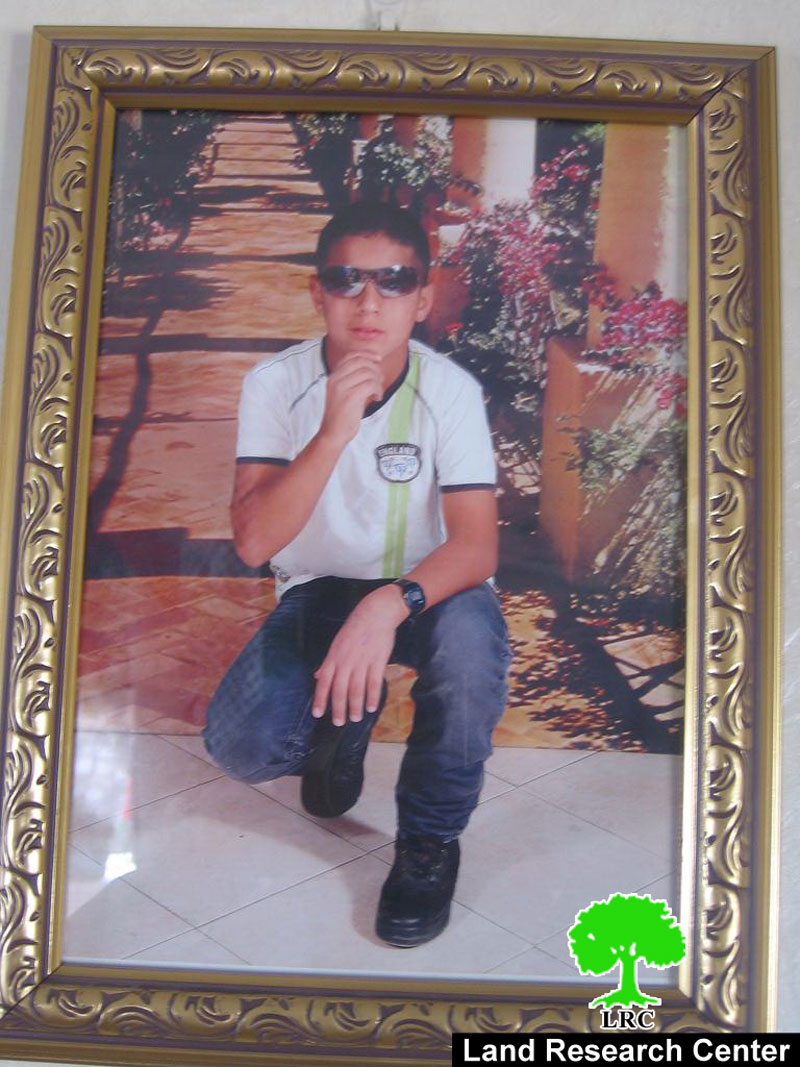 Picture 1: Zain and Hisham abu Maria
Sami's father condemned the Israeli Court decision and labeled it as a new way to scatter Palestinian families.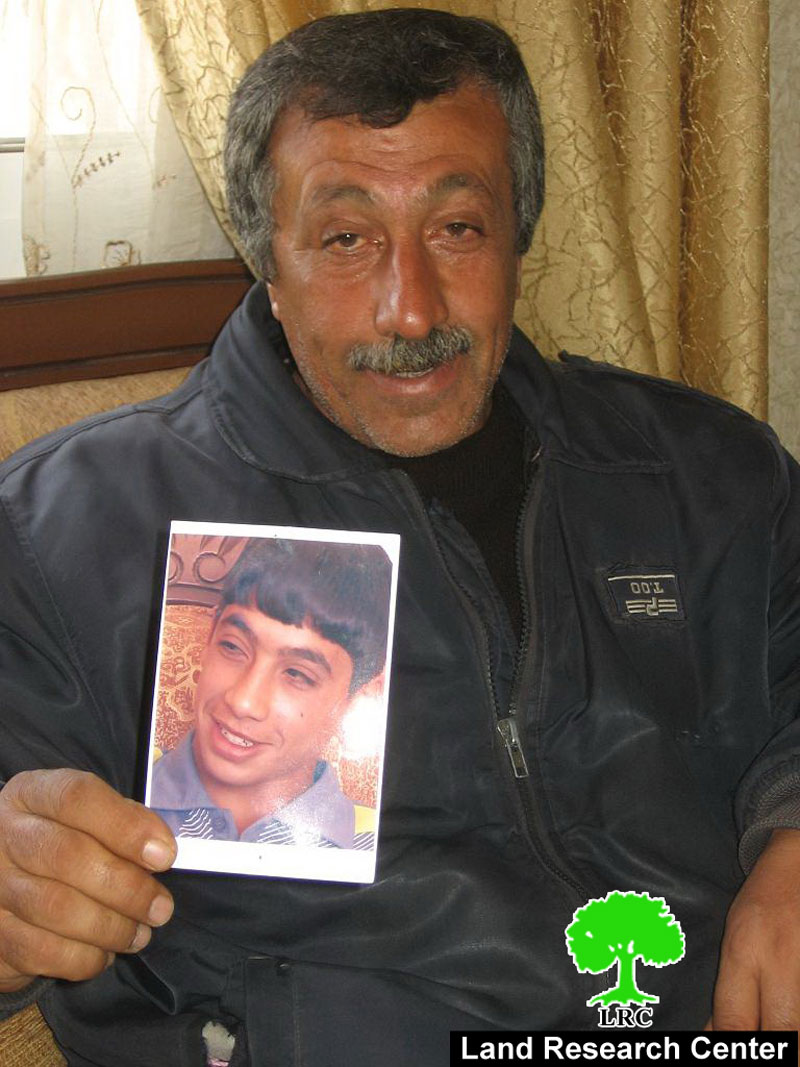 Picture 2: Sami's father
Prepared by