Stop-work Order for a House in Al Rafa'iyya area south of Hebron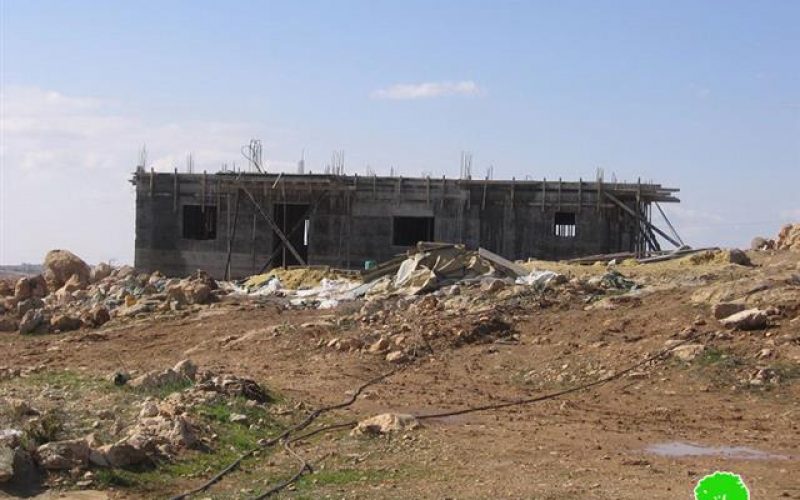 The Israeli Occupation Authorities issued a stop-work order against a house in Al Rafa'iyya, eastern Yatta, and confiscated tools from the construction site. Mohammad Amr, the owner, stated to an LRC observer: 'Israeli troops came to the construction site on January 25, 2012 and served us a stop-work order, effective immediately.I tried to clarify things when he told me that I should go and build in the heart of Yatta and not here. They also confiscated a tractor and a carriage as well as a cement mixer without giving as any proof that they did.'
He also pointed that soldiers attacked the owner of the tractor, Mahmoud abu Qbeita, and tried to run him over; he suffered from cuts and bruises and was taken to hospital for treatment. Amr was trying to move to a new, more adequate house since his residence is 'about to fall and water leaks into it in winter; it also too small for his family, and his two married sons families, a total of 22 people including 14 children'.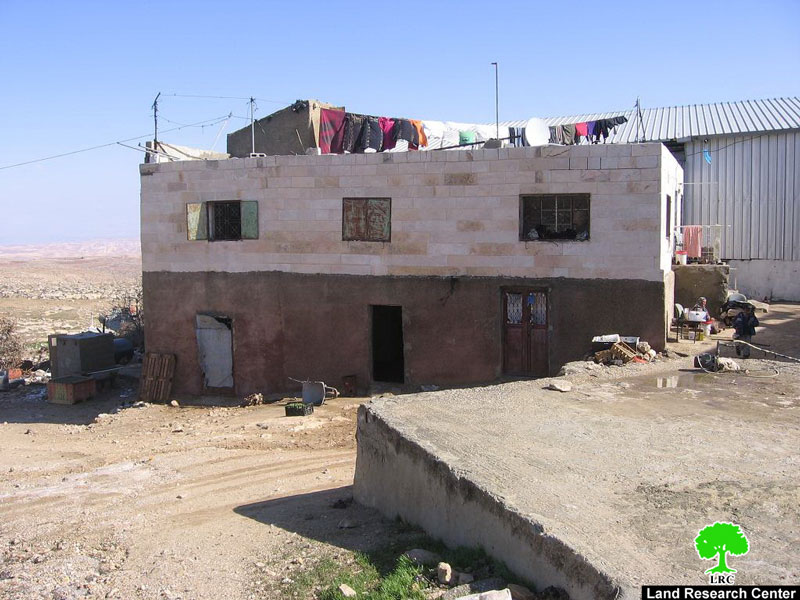 Picture 3: Amr's current residence
The house is 200 m2 in area and is built of bricks; the construction of the house started in 2011. The order specified February 9, 2012 as a date for the hearing session to be held in Beit El Military Court in regard to the residence. Amr indicated that the Israeli Army demolished a house that he owned in 2005; in addition, they demolished a well and confiscated a contained which was used as storage. He said that the rubble of his demolished house is still in its place.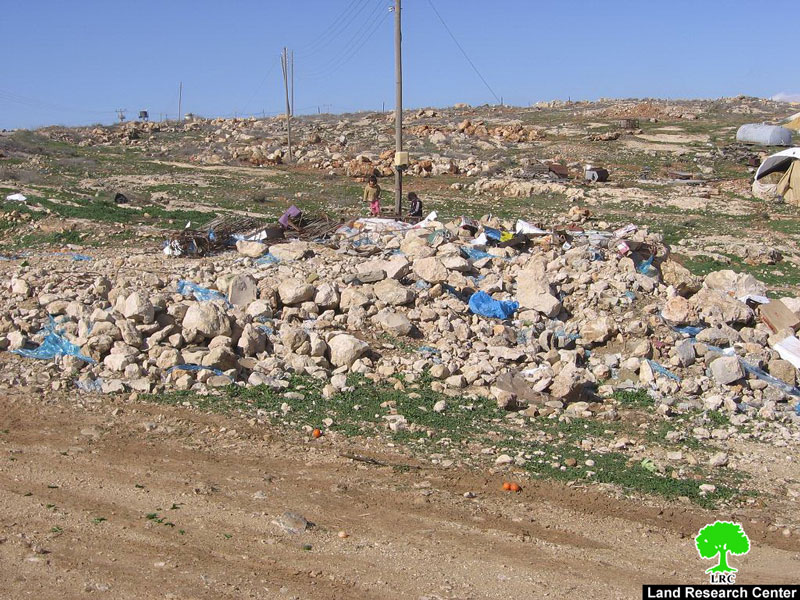 Picture 4: ruins of the demolished house