Leveling 8 Dunums in Al Majd Village in Hebron city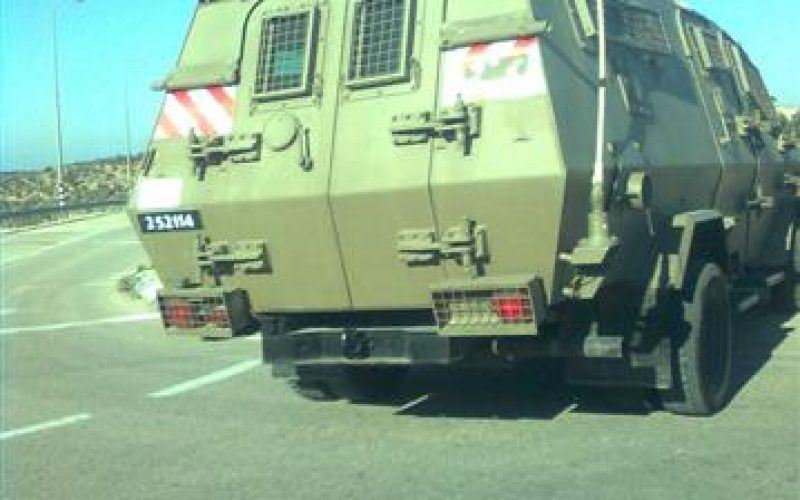 On December 28, 2011, Israeli dozers leveled 8 dunums of Palestinian agricultural lands. Eyewitnesses stated that Israeli troops accompanied by officers of the so-called Civil Administration and two dozers broke into the village. The dozers commenced a leveling campaign that straightened 8 dunums of agricultural lands while damaging the retaining walls and uprooting olive and prune trees in the process.
Picture A,B: Israeli troops pulling out
The dozers also filled a well with dirt and blocked the entrance of a cave in the area.
Picture 1-2: the well and the cave
According to Naser al Fakhoury, owner of a 5-dunum-field, Israeli dozers uprooted 200 prune trees as well as 50 olives.
Picture 3-6: dozers traces
On the other hand, Nidal al Rajaby, owner of 3 dunums of land, stated that his field had 50 prune trees and 40 olives.
Picture 7-8: Al Rajabi field
The victims stated that their attack was launched before issuing any type of warning. It must be noted that the nearby Nehogot colony overlooks these lands.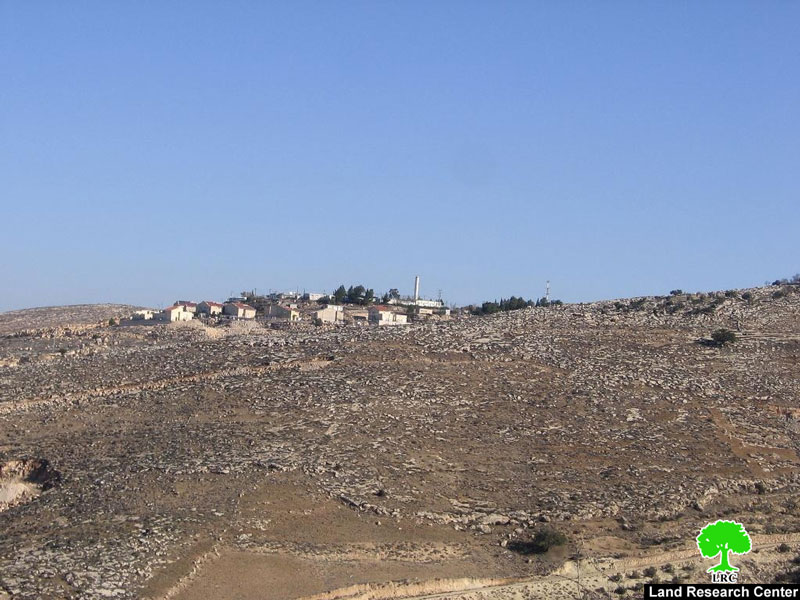 Picture: one side of Negohot