The Israeli Occupation confiscates Irrigation Networks in Al Baq'a in Hebron city
Violation: confiscating an irrigation network serving more than 15 dunums.
Date: August 8, 2011.
Perpetrators: the Israeli Occupation Army.
Victim(s): Azzam Jaber and his family.
Details:
Israeli troops confiscated an irrigation network in Al Baq'a; property of Azzam Jaber. Jaber stated that Israeli troops accompanied by a dozer, a truck, and workers broke into his farm on August 8, 2011 and pulled the irrigation pipes and equipment away without stating any reasons or warrants. He stated that the network served 15 dunums planted with cauliflower and that the pulling of pipes damaged a lot of the seedlings.
The plants fate was thirst and eventually death so he decided to gather the crop in an attempt to salvage what he can and decrease his losses. He stated that he gets water from Hebron Municipality network. It must be mentioned that the Israelis have initiated a ruthless campaign against farmers in Hebron city, especially Al Baq'a area. It is obvious that the Israelis are following a systematic approach to drive the Palestinians out of the area to serve colonial expansion purposes. The Israelis carried out three similar operations in the previous month.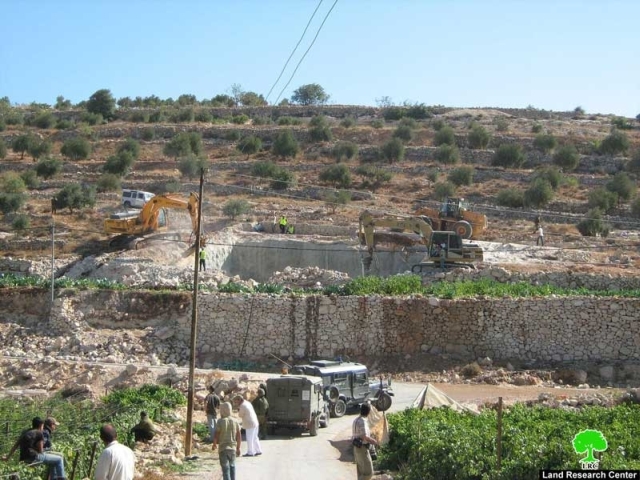 Picture 1-2: Jaber's lands – facing drought