Threat of Demolition for a Structure in Ar-Ramadeen Aj-Janoubi community / Qalqilya governorate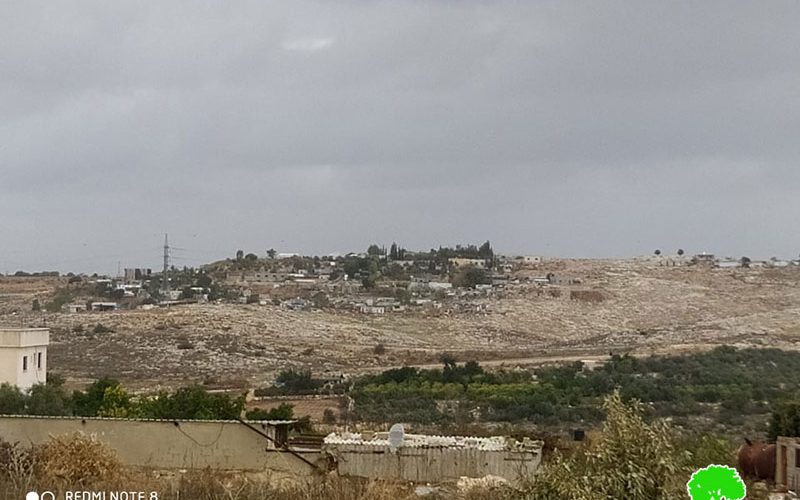 Violation: Threat of demolition for an agricultural structure.
Location: 'Arab Ar-Ramadeen Aj-Janoubi community / Qalqilya governorate.
Date: November 22nd 2021.
Perpetrators: The Israeli Civil Administration.
Victims: Citizen Ashraf Ash-Sha'our.
Description:
Monday morning November 22nd 2021 , the so called building inspector at the Israeli Civil Administration raided 'Arab Ar-Ramadeen Aj-Janpubi community southeast Qalqilya city , and targeted an agricultural structure built of bricks and zinc with a total area of 12 m2, inside a plot with a total area of 1 dunums, in natural block 7628 – piece (17) of Khallet Jayous lands in Habla town.
The notice was titled "an additional chance to object on a previous demolition notice numbered (60981)" , under which the owner was given 3 additional days to object on a demolition notice served in May 20th  2021.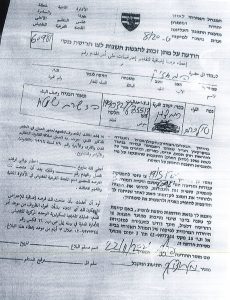 Photo 1: notice of demolition for a facility belongs to Ash-Sha'ur
The targeted facility belongs to farmer Ashraf Ash-Sha'ur , who supports a family of 6 , among them 3 children and 4 females.
During the past three months, the occupation forces gave halt of work notices for three structures at the community0
Noteworthy, the Bedouin community of 'Arab Ar-Ramadeen Aj-Janoubi populates more than "350 people" most of them were forcedly displaced from their homes in 1948, the community suffers of daily assaults carried out by the occupation army, in addition to violations carried out by colonists of "Alfei Menashe" colony which is only few meters away from the community. The Occupation is hindering any developmental projects that could enhance life quality at the community, most buildings at the community also received demolition notices . The occupation controls residents movement through military gate 109 nearby bypass 5, which is the only access point to the community.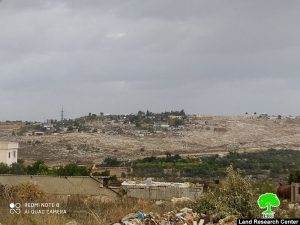 Photo 2: 'Arab Ar-Ramadeen Aj-Janoubi community
Prepared by
 The Land Research Center
LRC