Halt of Work Notices target an Agricultural Room in Jayyous town / Qalqilya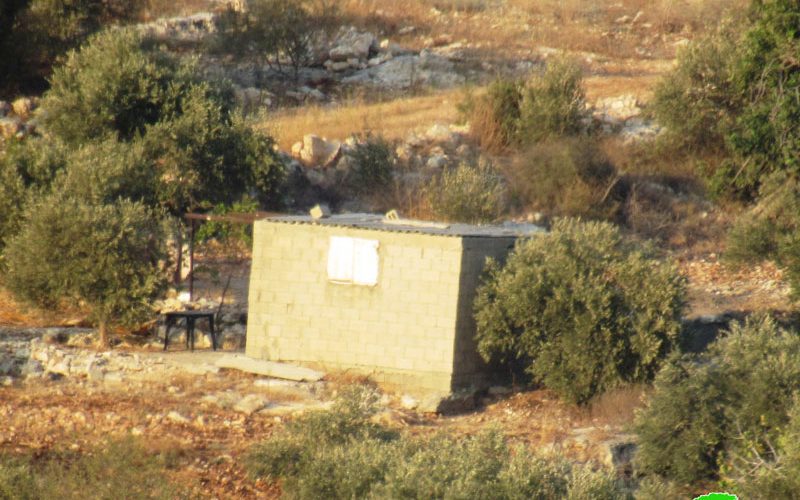 Violation: Halt of Work notice for an agricultural room.
Location: Jayyous town / Qalqilya Governorate.
Date: July 13th 2021.
Perpetrators: The Israeli Civil Administration
Victims: Farmer Mohamme Baida.
Description:
Tuesday, July 13th 2021, the Israeli Occupation Issued a halt of Work Notice for an Agricultural room that belongs to citizen Mahmoud Baida , on the pretext of building without a license in Be'er Youbak in Jayyous village , Qalqilya Governorate.
According to notice number (31588) , the occupation sat August 9th 2021 , as the date of the subcommittee session in Beit El military court to decide the fate of the structures.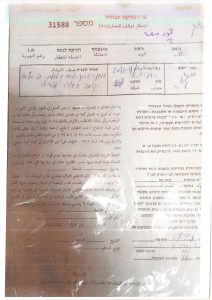 Notice number 31588 that targets an Agricultural room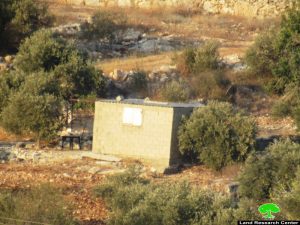 Photo 1: The targeted room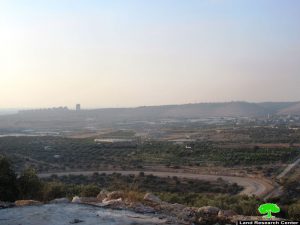 Photo 2: Jayyous lands and the targeted location
The targeted room is built of bricks and zinc sheets with a total area of 70 m2 and used as a store for agricultural tools, it is constructed on Mahmoud Baida's plot (52) who supports a family of 9 (3 children and 4 Females).
Noteworthy, The Israeli Occupation cut down olive trees and saplings in many locations around Be'er Youbak of Jayyous lands last May, in addition to the occupation forces continuous assaults that aim to terrorize farmers.
Jayyous:[1]
Jayyous is located 10 km to the northeast of Qalqiliya city and is edged Falamya village from the north,   Zufin colony the west, Khirbet Jabir from the east and Izbet Al-Tayeb from the south.
Its population mounts to 3731 (2014 census) people who live on a total land of 10,925 dunums, of which 418 dunums are considered the village's built-up area.
Israeli colonies confiscated 724 dunums from Jayyous lands. Zufin colony that was established in 1990 is founded on confiscated lands from the village.
The apartheid wall is founded on 1045 dunums from the area and was reported to isolate 6,496 dunums behind its construction.
The lands of Jayyous hamlet are classified according to Oslo Accords as the following:
3128 dunums (29%) are classified as area B
7707 dunums (71%) are classified as area C
[1] GIS-LRC
Prepared by
 The Land Research Center
LRC