New Land Seizure Announced in Far'un village/ Tulkarm Governorate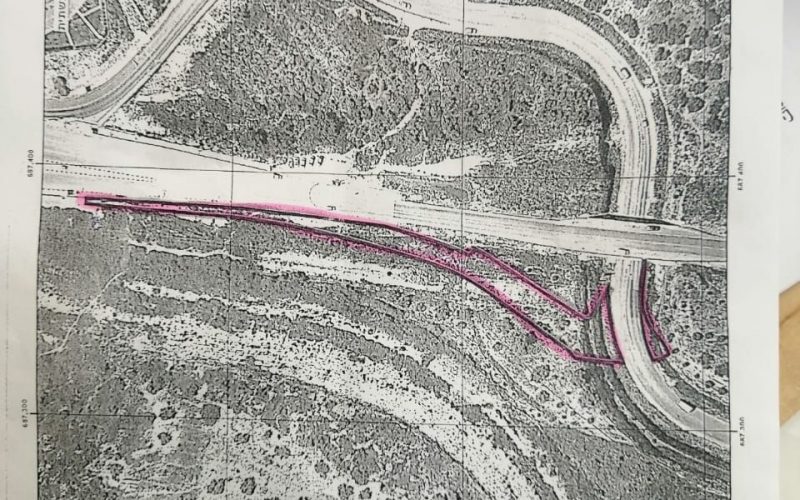 Violation: New Land Seizure.
Location: Far'un village/ Tulkarm Governorate.
Date: April 5th 2021.
Perpetrators: The Israeli Civil Administration.
Victims: People of the area.
Description:
Monday April 5th 2021, Head of the Israeli so-called Civil Administration issued an order on Lands Law "Acquisition for public interest" which is a resolution of Acquisition and confiscation – Road 557 – setting up a traffic circle- Implementing confiscation notice number 90/3/h) , The targeted land has a total area of 2 dunums of Far'un lands southwest Tulkarm city.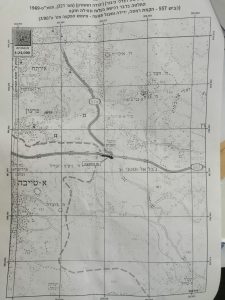 Photos 1-3: Military order 90/3/h attached with a map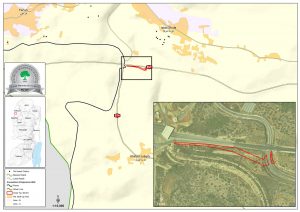 Photo 4: A Map shows that targeted location in the military order
According to the announcement the occupation set 60 days for objections. In Reality, most of the time the occupation refuses objections submitted for such resolutions, on the pretext that the decision was made to serve public interest.
The military order targets the following pieces:
Natural Block 8472, Pieces 4 -24.
Natural Block 8473, Pieces 1 -31.
Natural Block 8474, Pieces 7 -46.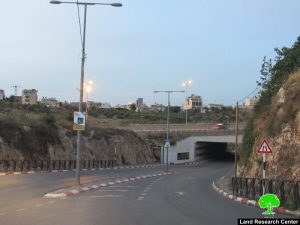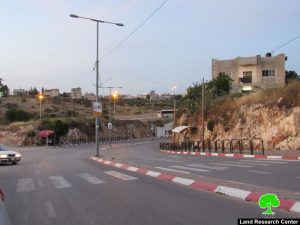 Photos 5-6: The targeted location
Village Council head Ra'ed Jubara told LRC:
"This project must be related to a large colonial scheme to establish an Industrial area in Wad At-Teen, which will confiscate hundreds of dunums from Shofa, Jubara and Far'un and establishing a vital road for the project, which will perpetuate stealing and Judaizing the land." It must be noted that Far'un is one of the most targeted village in TulKarm area;
Far'un is located 3 km to the south of TulKarm, edging the armistice line. Its total area is 8000 dunums which were reduced to 4000 due to the construction of the segregation wall. It is inhabited by 3500 people, most of them are farmers, whose lives were turned into a nightmare after the occupation deprived 400 farmers from their only source of income, rendering 69% of the village's people unemployed.
Most of the village lands behind the segregation wall are planted with olives and citrus; however, the planted area is shrinking due to water shortage and land confiscations, noting that 40 % of the village's income depend on agriculture.