The Israeli Occupation blow up house of prisoner Mohammed Qubha in Tura / Jenin Governorate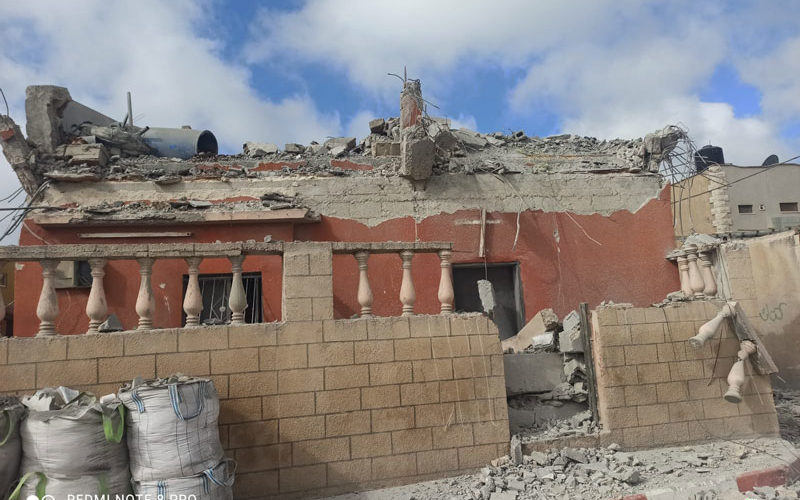 Violation: blowing up house of prisoner Mohammed Qubha.
Location: Tura village / Jenin governorate.
Date: February 10th 2020.
Perpetrator: The Israeli Occupation Forces.
Victims: family of Mohammed Qubha.
Description:
Wednesday, February 10th 2021, The Occupation forces carried on exploding a house belong to Moahmmed Qubha (40) years , which is a part of a two-floor building in Tura village , south Jenin using explosive minerals.
About 1:00 pm, a massive army force , accompanied by explosives specialists raided the area and imposed complete closure , and banned movement , then carried on exploding the internal walls of the second floor using hand tools.
At the evening, explosives specialists planted explosives around the second floor of the house, and at 9:00 pm the floor was pumped causing a partial damage at the first floor below, in addition to damages at neighboring houses.
Citizen Qubha owns an apartment with a total area of 120 m2 , inhabited by a family of 6 , 4 of them are children, while the first floor is inhabited by Mohammed's father and mother.
Photo 1 : The house before the explosion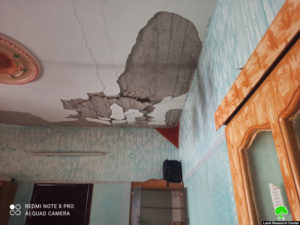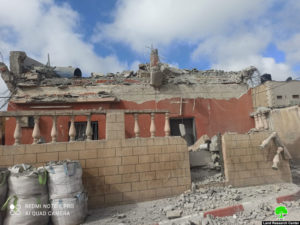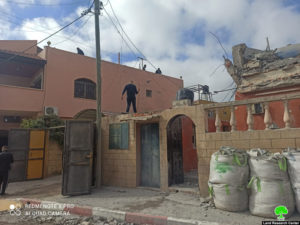 Photo 2-4: The house after the explosion
Early January, The Occupation army commander in West Bank  delivered a demolition notice to family of prisoner Mohammed Qubha,  the occupation refused the petition submitted by the family with the help of a Legal Aid organization "Our Right"  , and  approved the demolition within 7 days.
It should be marked that the order was issued in reference to the British Emergency Law of year 1945, taking into consideration that this law was abolished.
According to article 119 of that law, "Confiscation" of property means that the owner can not re-build structures in case of demolition. Land Research Center sees Israeli practices and measures as a collective punishment against the families of martyrs and prisoners.  The occupation seeks to traumatize and humiliate Palestinian families through such practices.
The Israeli government claims such orders to be deterrent for Palestinians who carry out stabbing attacks. Such attacks come in response for colonists' attacks on Palestinians, the latest of which was represented in torching a family alive, not mentioning running over kids and women,  attacks on trees (torching , cutting down, robbing) and lands confiscation