Israeli Violation in the Time of Corona: Israel halts work on Jaber family in Al-Buqa'a / East Hebron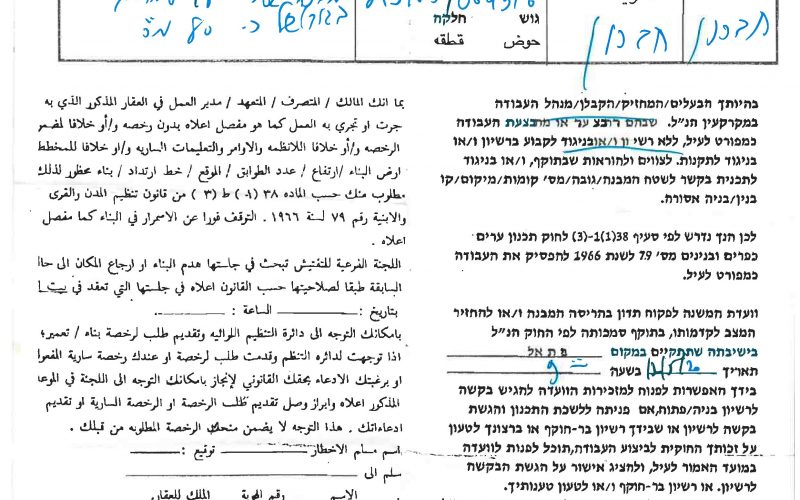 Violation: Serving a halt of work notice.
Date: April 22 , 2020.
Location: Al-Buqa'a – Hebron city.
Perpetrators: The Israeli Occupation civil administration.
Victims: Citizen Osama Jaber.
Description:
Tuesday, April 22 , the Israeli Occupation authorities issue a halt of work order on the pretext of building without licenses , on a house that belongs to Osama Jaber in Al-Baqa'a – East Hebron.
Owner Osama Jaber told LRC:
"Two Toyota vehicles that belong to the building and organization department in the civil administration raided the area, the inspection officer got out of one of them , wrote the military order , hanged it on the targeted structure , and took pictures of it before withdrawing."
The notice was issued by "the civil administration – high organization council – the inspection subcommittee" , numbered (30349) entitled "Halt of work-construction order".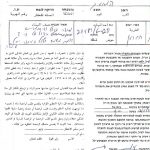 Notice 30349: a notice targeting Osama Jawabra's house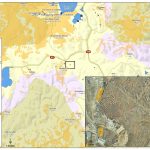 The occupation authorities ordered the immediate stoppage of construction works on the pretext of building without licenses , and set (May 12th 2020) as the date of the subcommittee session in Beit El military court to discuss the fate of the structure.
Reportedly, the targeted house is under construction, with a total area of (170 m2),  the construction of the house started in 2020 , and it is supposed to be a home for a family of 8 , 6 of them are children.
Al-Buqa'a area east Hebron is penetrated by bypass 60, the occupation confiscated vast areas of its land for the construction of "Kharsina" and "Kiryat Arba'a" settlements. The occupation authorities carried out several violations against the Palestinian right to land and housing. The occupation also heavily targeted the agricultural sector in the area , as Al-Buqa'a is known of its fertile lands.