IOF Seal Off vital Roads in Jinsafut village / Qalqilya governorate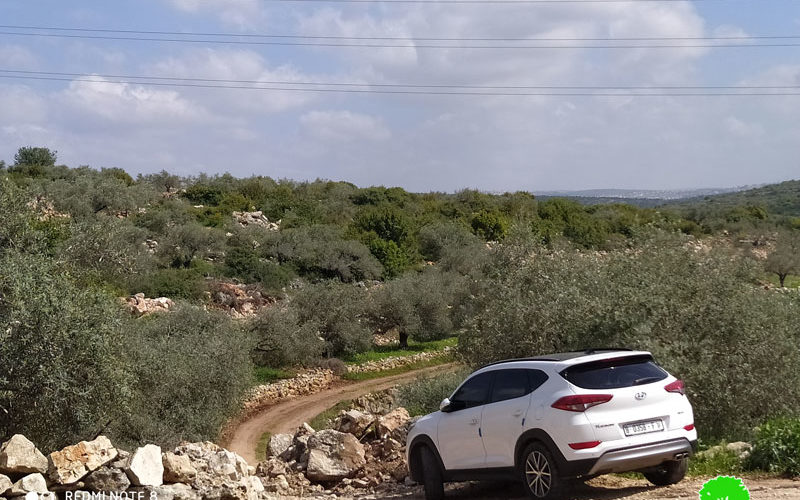 Violation: Closure of roads.
Location: Jinsafut village / Qalqilya governorate.
Date: April 5th 2020.
Perpetrator: The Israeli Occupation Forces.
Victims: People of Jinsafut.
Description:
Sunday, April 5th 2020, the Israeli Occupation forces closed off the eastern entrance of Jinsafut village, known of "Baraket 'Askar" , this road links the village to bypass (5066) , and serves residents of the eastern area of the village.
The road was closed via earth mounds, which means that residents of the village have to go three extra kilometers to reach the same spot they can reach if the road was open.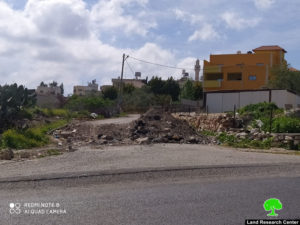 Photo 1: The village entrance closed by the occupation
In addition, The Israeli Occupation Forces closed off another road newly opened and serves agricultural lands, the road is located to the south of Jinsafut village also known as "Al-Wa'ara" road ,it was sealed off via earth mounds on the segment that connects it to bypass (5066).
Al-Wa'ara road serves about 150 dunums planted with olives in an area close to 'Immanuel settlement, the area lies under confiscation threats, and the occupation imposes strict restrictions against agricultural development in the area, the road closure hindered farmers' access to their lands.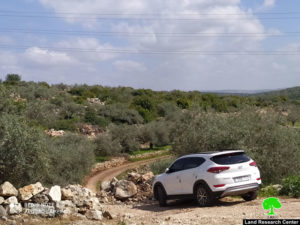 Photo 2: The closed off agricultural road
Jinsafut:[1]
It is located 15 kilometers south east of the city of Qalqilia. Its total area is 8,659 dunums including the 218 dunums build-up area. Its population is estimated to be 2,500 with an unemployment rate reaching up to 78 %. The village is a victim of Israeli colonies as more than 688 dunums were confiscated for the purpose of establishing and expanding the colonies of Neve Oraniem (538 dunums) and KarniShamron (150 dunums).  
[1] GIS-LRC