Halt of work notice target a house in Bardala village / Tubas governorate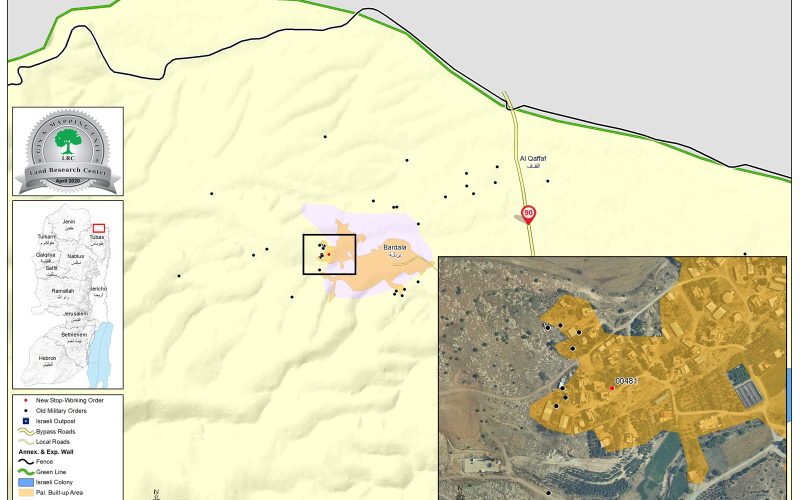 Violation: Halt of work notice on a house.
Location: Bardala village / Tubas governorate.
Date: April 28th 2020.
Perpetrator: The Israeli Occupation Civil Administration.
Victims: Citizen Jamal Al-Araysheh.
Description:
Thursday morning, the Israeli Occupation forces accompanied by the building and organization officer raided Bardala village in the northern Jordan Valley , and gave citizen Jamal Al-Araysheh (46) a halt of work order on his basic house (built of woods and clothes) , on the pretext of building without licenses.
According to the military order numbered (00418) , the occupation sets April 12th as the date of the subcommittee session in Beit El military court to decide the fate of the structures.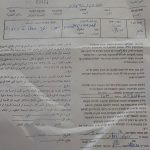 The targeted house has a total area of 90 m2 , and inhabited by a family of 5 , 2 of them are children . Noteworthy, the house is built within the village's structural plan.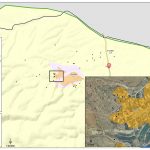 About Bardala:[1]
25 km to the north of Tubas,  Bardala village  is surrounded by the Green Line (north), Raba (west), Ain al Baeda (east) and Tubas (south).
It has a population of 1607 people( 2017 census). Its total area is 18329 dunums, of which 404 dunums are considered built-up area.
The Israeli occupation devoured 252 dunums of its land to build bypasses road , especially road no.90. It also confiscated 819 dunums to build the Separation Wall and isolated 2100 dunums of Bardala land as a result.
According to Oslo Accords, 90% of the village is classified as area "C", which is under Israeli authority while only 5% is area "B" that is under the control of PA.
Area B (910 dunums)
Area C (16845 dunums)
[1] GIS-LRC
Prepared by