Halting work on a facility – Beit Ar-Rush At-Tihta village / south Hebron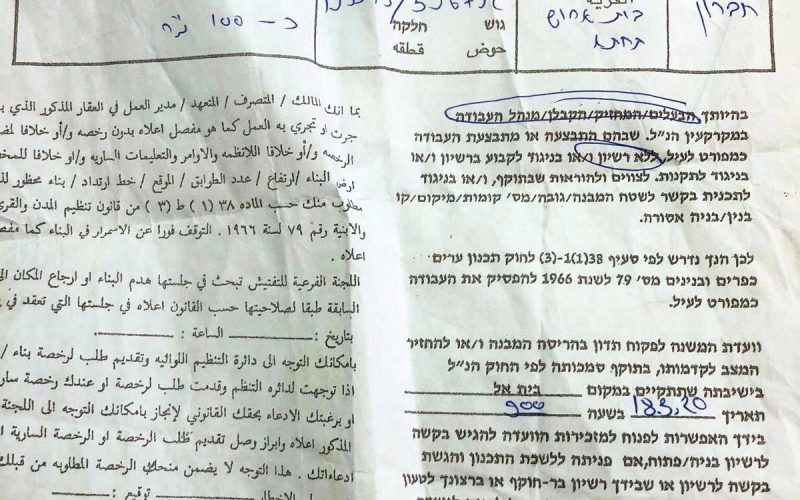 Violation: issuing a halt of work notice.
Date: February 25th 2020.
Location: Beit AR-Rush At-Tihta – Dura Town / Hebron governorate.
Victims: The Israeli Occupation Civil Administration.
Victims: Citizen Khalil Ash-Shawamra.
Description:
Tuesday , February 25th 2020, The Israeli occupation authorities issued a halt of work and construction order on a facility on the pretext of building without licenses , the targeted facility belongs to Khaleel Ash-Shawamra , in Beit Ar-Rush At-Tihta village west Dura in Hebron governorate.
Affected citizen (48) said that he found the notice hanged on the building. The occupation authorities raided the area hanged the military order and took a picture as a prove before withdrawing.
The Occupation authorities (the civil administration – High organization council – the inspection central unit) issued halt of work notice numbered (203455) to order the immediate stoppage of construction work , and set March 18th 2020 as the date of the inspection subcommittee in "Beit El" military court to decide the fate of the structure.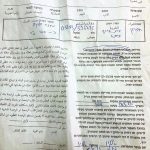 Photo 1: halt of work notice on a facility that belong to Ash-Shawamra
As the notice indicates , the owner may apply for a license, but that does not mean they will approve it. The occupation authorities usually issue halt of work orders on the pretext of building without licenses , the owner apply for a license after preparing a legal file containing his ownership deeds . However, these measurements are a pure formality, they never actually approve licenses for Palestinians.
Reportedly, the targeted facility is a store built of bricks and strengthened concrete , with an area of 100 m2, it was built in 2019, and recently the owner started using it for trading used furniture , to provide an income source for his family that is composed of 8 members, among them 4 children.
Photo 2: the targeted facility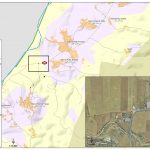 Prepared by