The Israeli Occupation notifiesa house in Tuba / Masafer Yatta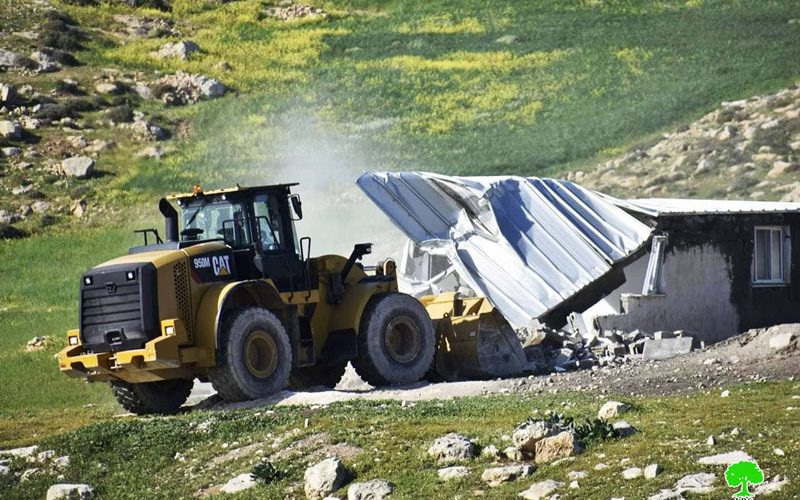 Violation: notifying a house.
Date: January 15th 2020.
Location: Tuba village – Masafer Yatta / Hebron.
Perpetrators: The Israeli Occupation Civil Administration.
Victims: Citizens Huda 'Awad.
Description:
January 15th 2020 , the Israeli Occupation Authorities served a halt of work order on a house that belong to Huda 'Awad on the pretext of building without licenses in Tuba/ Masafer Yatta.
A Vehicle related to the building and organization department in the "Civil Administration" accompanied by an army patrol raided the area, the inspection officer wrote a halt of work notice and hanged it on the wall before withdrawing.
The notice numbered (00087) ordered the immediate stoppage of construction works , on the pretext of building without licenses in area classified "C" according to Oslo Accords, and set February 3rd 2020 as the date of the subcommittee session in Beit El military court to decide the fate of the structure.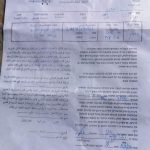 Photo 1: A halt of work notice on Huda 'Awad's house
Reportedly, the owner is a "widow"  who is subjected by the occupation's arbitrary orders for the second time, the targeted house has an area of 40 m2, and inhabited by Huda and her four children.
Photo 2: the targeted house
A human rights organization supported Huda to construct her house, after the occupation demolished her family home previously in March 20th 2019, the targeted house then consisted of two rooms , a kitchen and a bathroom with a total area of (50 m2), the occupation also confiscated solar panels used for lightening , for more information read LRC report about the demolition.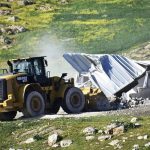 Photo 3 : A picture of the demolition in March 20th 2019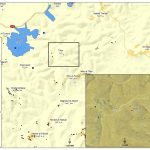 The Human Rights organization with the help of Masafer Yatta village council helped 'Awad to reconstruct a house for her family, but the occupation demolished their house once again leaving them homeless in this cold winter.
Prepared by