Settlers of "Sha'arei Tikva" pump their waste water towards 'Azzun high school in Qalqilya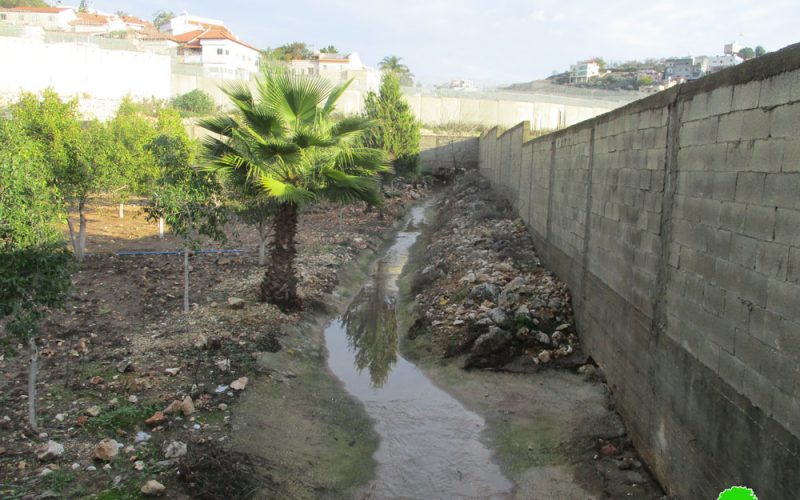 Violation: Pumping waste water towards a school.
Location: 'Azzun School – Beit Amin high school/ Qalqilya.
Date: January 20 /2020.
Perpetrators: "Sha'arei Tikva" settlement.
Victims: School students.
Description:
Monday , January 20 , settlers of Sha'arei Tikva, which is built on confiscated lands from 'Azzun 'Atma in natural block (4) , continue to pump large amounts of waste water  towards a school playground , which turned the school into a polluted environment that attracts diseases , and unsuitable for children who aspire to have a normal life and an appropriate  education.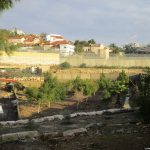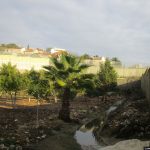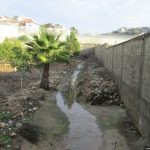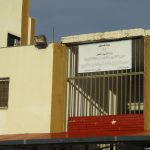 Abdul Karim Ayoub from the village council told LRC the following:
"We filed an objection  to the Israeli police but nothing was done to stop this terrible human rights violation, polluting the school affects students' life due to the spread of diseases and insects."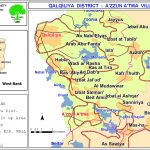 Ayoub asserted:
"The main problem is that settlers collect waste water in huge cement reservoirs  , whenever the reservoir is full they pump it towards the village's school , causing a dirty unhealthy environment at the school.
We talked with the Palestinian red crescent society  and the Palestinian Liaison office , who contacted the Israeli occupation government to solve the problem , but nothing was done in the ground. The only solution is to build another school away from the settlement, and this option seems impossible."
Azzun 'Atma- Beit Amin high school was established in the 80s of the last century , it has 240 students from both 'Azzun 'Atma and Beit Amin . Noteworthy, other schools in Beit Amin are very close to "Sha'arei Tikva" settlements, and suffer from daily settlers' attacks.
Prepared by