The Occupation Provides Water Supply for Israeli  Illegal Settlements – Sinjil Village / Ramallah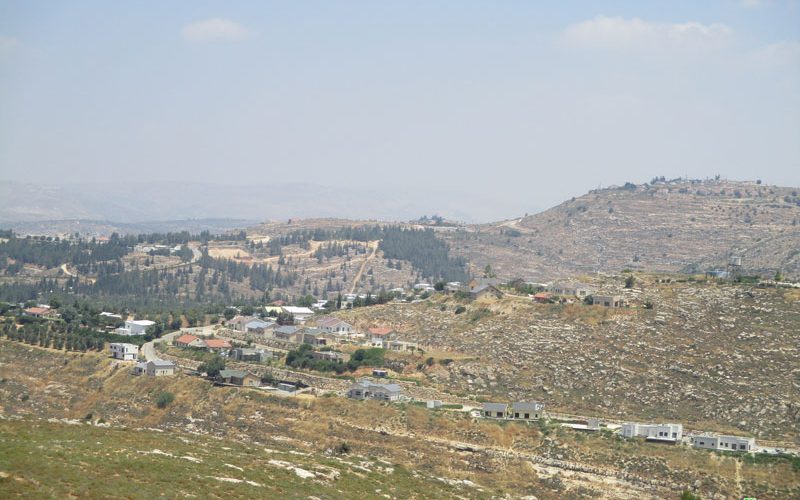 Violation: Providing water supply for Israeli settlements.
Location: Sinjil village / Ramallah.
Date: 05/06/2019.
Perpetrators: The Water Department in the Israeli occupation civil administration.
Victims: people of Sinjil.
Description:
Within Israeli scheme to develop infrastructure of Israeli settlements in West Bank , head of the water department in the civil administration issued a military order in the 5th of June entitled "Confiscation of lands for the Ma'ale Levona water line" , numbered "1/26/2019" , which will provide water for Israeli settlements in the area, and they are "Shilo", "Jiva'at Heroa'a" , "Kiryat Hero'el" and "Ma'ale Levona".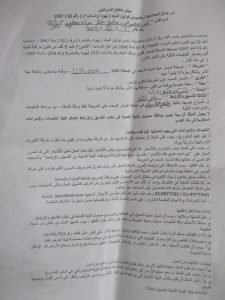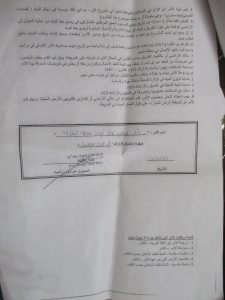 Photos 1+2: The military order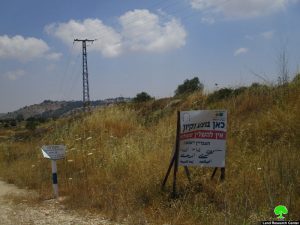 Photo 3: The route of the water line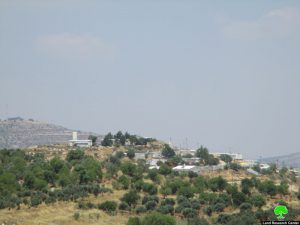 Photo 4: Kiryat Hero'el outpost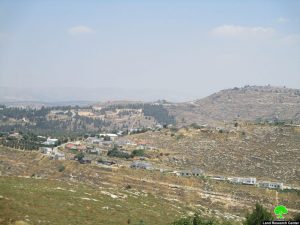 Photo 5: Jiva'at Heroa'a outpost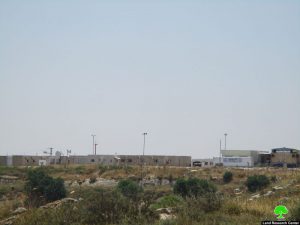 Photo 6: The Israeli military camp
Photo 7: Ma'ale Levona settlement
Municipal council member Rebhi Ghafri  told LRC reporter:
"Apparently, there is an Israeli plan to develop infrastructure of Israeli settlements , and annex "Shilo" to "Ma'ale Levona" and the area's outposts with developed infrastructure to create a large Israeli settlement in the area that will eat up more lands, about 600 dunums of Sinjil's olive groves will be devoured for the scheme, which reflects Israeli policies that establish long- lasting settlements in the West Bank despite that it violates international law and conventions."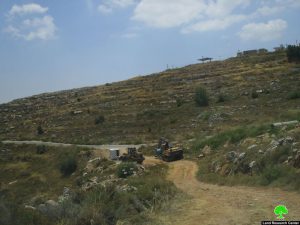 Photo 8: some of the lands that will be affected by the scheme
On another hand, village council head Mu'tas Tawafsha told LRC reporter :
"The scheme will eat up tens of dunums west bypass 60, the confiscated lands are private Palestinian properties."
Such measurements are supported by an Israeli law that allows confiscation of Palestinian lands for "Public Interest" , or in other words for the Interest of Israeli illegal settlements , through providing them with roads and water networks or electricity supply . Thus, the Israeli Occupation found a pretext to devour more and more Palestinian lands for the Interest of settlers at the expense of Palestinians and their resources.
About Sinjil:[1]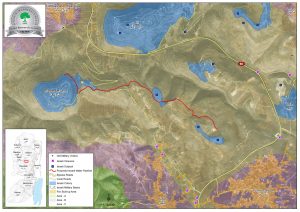 20 kilometer north of Ramallah, Sinjil is surrounded by Al Labn Ash Sharqia  (north), 'Abween and Jaljilia (west), Qaryut and Turmus'ayya (east), and Al Mazr'a Ash sharqia (south).
Sinjil has a total population of 5742 people according to statistics conducted in 2017. It has a total area of 14,028 of which 888 are a built-up area of the village. 
The Israeli occupation devoured 551 dunums of the lands of the village for two colonies. The first one is Maale Levona which was built in 1983 and confiscated 298 dunums of the village, and  inhabited by 497 colonists. The second is Eli which was built in 1984 and devoured 253 dunums, and inhabited by 2058 colonists.
Moreover, bypass number '60 took over 246 dunums of the village lands.
According to Oslo Accords, 14% of Sinjil is under Area A (PA has full civil and security control) while 30% is under Area B (PA is in charge of civil matters with Israel responsible for security). However,  most of the village lands (56%) is under Area C (Israel maintains full security and administrative control). Here are the area in dunums:
Area A (1980) dunums
Area B (4140) dunums
Area C (7908) dunums
[1] GIS-LRC
Prepared by
 The Land Research Center
LRC