Halt of work and demolition order on 3 agricultural dunums in Ar-Ramadeen Aj-Janoubi / Qalqilya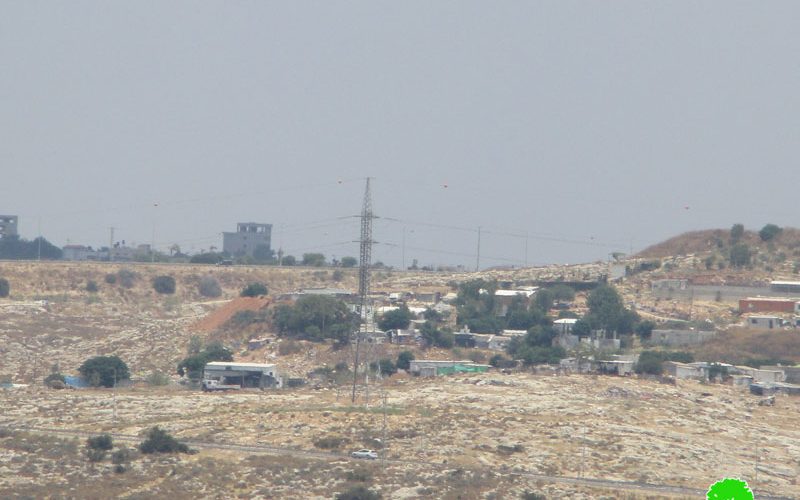 Violation: halt of work and demolition order on a plot.
Location: Ar-Ramadeen Aj-Janoubi / south east Qalqilya.
Date: 12/06/2019.
Location: The Israeli occupation building and organization department.
Victims: Farmer Fathi Oudeh.
Description:
Wednesday, 12th June 2019, The Israeli occupation forces accompanied by the building and organization officer in the civil administration raided Arab Ar-Ramadeen Aj-Janoubi  area which is isolated behind the apartheid wall , the occupation forces put a military order on a plot that is going under rehabilitation and has an area of 3 dunums and belongs to farmer Fathi Oudeh from Hibla town.
Noteworthy, Affected citizen already received a notice on the same plot in 24 march numbered (276015), after 3 months he received another notice numbered (508804) giving him an additional chance to object within seven days . After seven days, the occupation authorities will ravage the plot , and make the owner pay the costs of the machineries.
Kassab Ash-Shouor , projects commission head in Ar-Ramadeen Aj-Janoubi told LRC reporter: "The Israeli occupation forces are perpetrating continuous human rights violations  against people of Ar-Ramadeen Aj-Janoubi and Palestinian farmers of the area especially those who own plots isolated behind the apartheid wall , through prohibiting them from using machineries in rehabilitating their plots. Thus, the community became very basic and lacks basic life needs. Their objective is very obvious, which is to displace people of the village , and take over the area for the expansion of "Alfei Menashe" illegal settlement.  On the other hand, locals  are trying hard to protect their area and develop it."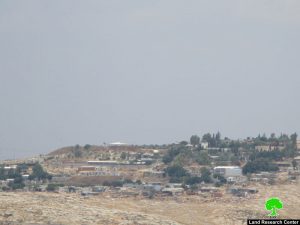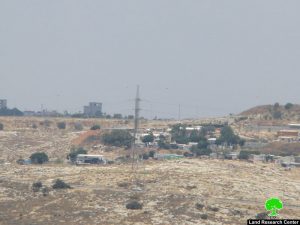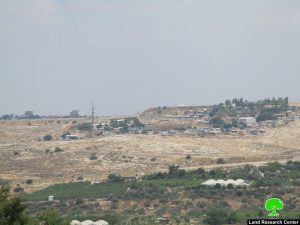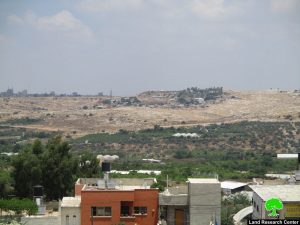 Noteworthy, the Israeli occupation targeted Ar-Ramadeen Aj-Janoubi community several times at the beginning of 2019 , through notifying 5 facilities , for more information read LRC report: Arabic, English.
Ar Ramadeen Aj-Janubi (south):[1]
Arab Ar-Ramadeen Aj-Janoubi village is located 6 km south Qalqilya, the village is bordered by Qalqilya city (north and west) , Arab Abu Farda and Wadi Ar-Rasha (east) , and Hibla village (south). Arab Ar-Ramadeen has an area of 438 dunums , of which 100 dunums are a built up area.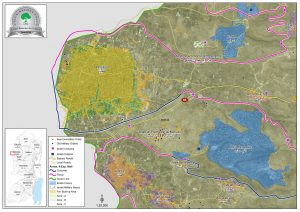 The village is blocked by "Alfei Menashe" settlement (east), and completely isolated from other Palestinian communities through the segregation wall.
The village is classified "C"  area according to Oslo accords, which means that it is under Israeli full control.
[1] GIS-LRC
Prepared by