Israeli Authorities Halt the Rehabilitation of an Agricultural Road – Khirbet Yarza / East Tubas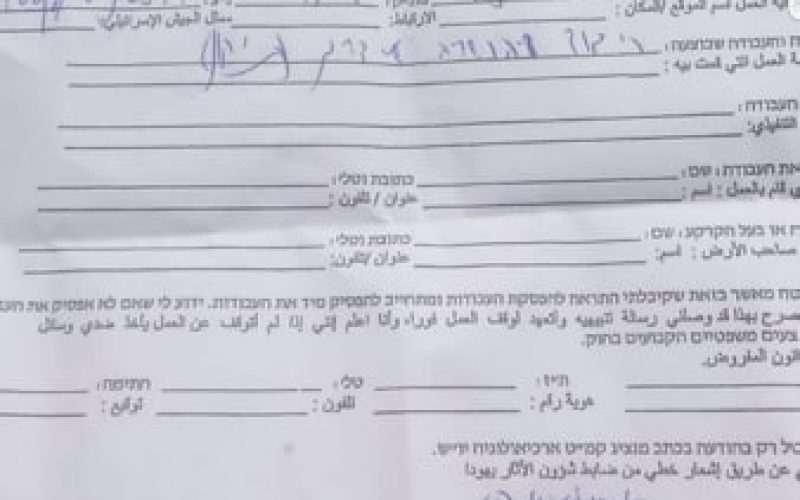 Violation: The Israeli occupation authorities issued a military order to halt the rehabilitation of an agricultural road .
Location: Khirbet Yarza / Tubas governorate.
Date: 29/04/2019.
Perpetrator: The Israeli occupation antiquities authority.
Victims: people of Yarza hamlet / East Tubas.
Description:
An officer from the Israeli occupation's antiquities authority raided Yarza hamlet East Tubas , and served a halt of work military order  on the "rehabilitation works" of a 3 km agricultural road that links Khirbet Yarza to Al-Aqaba village, the new military order targets 700 m that are going under rehabilitation by a project funded by GVC.
The occupation claim that rehabilitating the road affects the antique sites of the area, And gave the implementers 24 days to return the road to its previous status.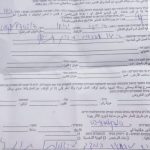 One of Yarza's residents "Omar 'Einabusi" told LRC reporter:
" Khirbet Yarza is a marginalized hamlet, it has the least of life possibilities, and most of its lands are planted with landmines. Thus, there are about 145 people in the hamlet who are living under deportation threats."
'Einabusi asserted, the Khirbet has one passageway towards the west, but due to the absence of routine maintenance and as the occupation authorities have been targeting the road, it is in a very bad condition.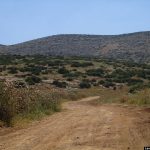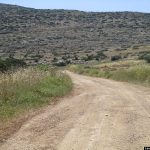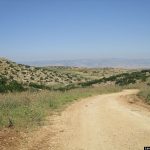 About Khirbet Yarza:[1]
5 Km east Tubas city, Khirbet Yarza is bordered by Al-Malih and Al-Aqaba (north), Tubas city (west) , Al-Malih (east) and Tubas city (south).
According to PCBS census , there are (31) people living in Yarza.
Yarza has a total population of 6,154 dunums, of which 12.7 dunums are a built up area. Khirbet Yarza is in C area according to Oslo conventions.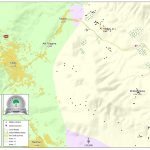 [1] GIS-LRC
Prepared by
 The Land Research Center
LRC