The Occupation Halts Plot Rehabilitation in Al-'Aroub Refugees' Camp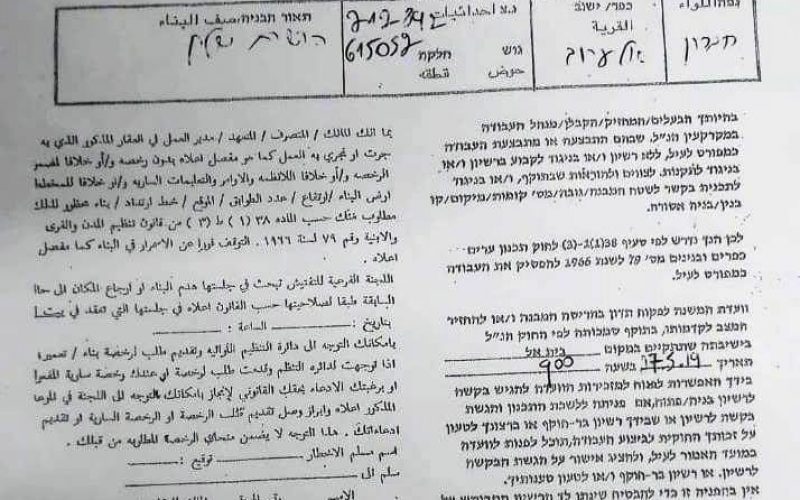 Violation: Halting rehabilitation work on a plot.
Date: 02/03/2019.
Location : Al-'Aroub refugees' camp/ Hebron governorate.
Perpetrator: The Israeli occupation civil administration.
Victims: Ashraf Ghawanma.
Description: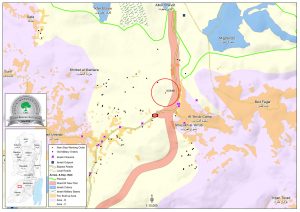 The Israeli occupation authorities halted work on the rehabilitation of a plot belongs to Ashraf Ghawanma in Al-'Aroub refugees' camp north Hebron , On the pretext of working without licenses.
Ghawanma (35), said that a vehicle related to building and organization department in the civil administration and an army patrol raided the area in 2/3/2019, and gave him a halt of work order.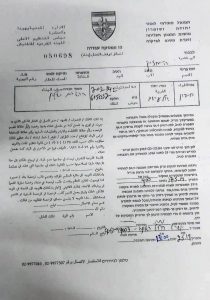 Photo 1: the halt of work order issued by the occupation
Ghawanma received halt of work order number (050698) and requested the immediate stoppage of works , and set (17/3/2019) as the subcommittee session in "Beit El" military court to decide the fate of the structure.
Ghawanma was rehabilitating his 1.3 dunums plot , four days after he commenced, the occupation troops showed up and forced him to stop.
Ghawanma's intention was to build retaining walls around his plot and planting trees , then constructing a house for his family , before the occupation stopped him.
Noteworthy , the occupation authorities targeted Palestinian's houses and facilities in Al-'Aroub refugees' camp, in an attempt to put pressure on them to leave their lands , which the Israeli occupation consider a colonial reserve for settlements construction.
Prepared by
The Land Research Center
LRC