Serving a notice targeting an agricultural room in Wad Qana village / Salfit governorate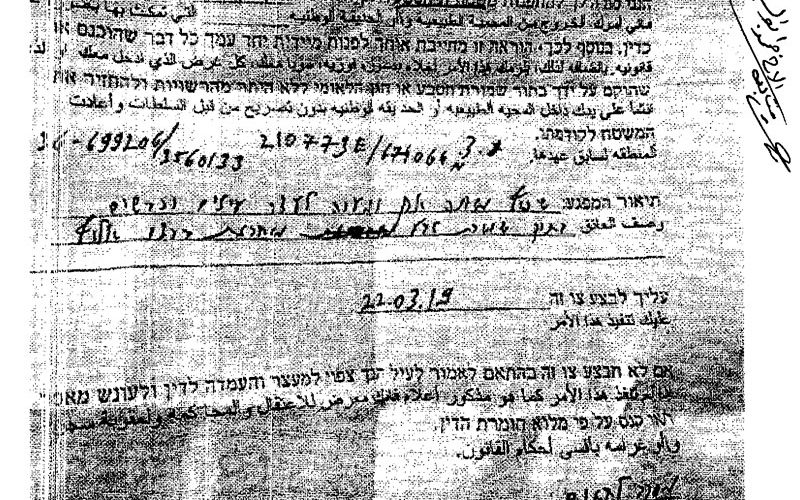 Violation: a notice to dismantle an agricultural room on the pretext of assaulting a natural reserve.
Location: Wadi Qana / north Salfit city.
Date: 28 February  2019.
Perpetrator: Israeli Nature authorities in the Israeli occupation civil administration.
Victims: family of Azmi Musa Eid.
Description:
Thursday, morning, an army patrol accompanied by an officer from the Israeli nature authority raided Wadi Qana and served a military order to Azmi Eid (38) from Jinsafut . Reportedly, Azmi owns an agricultural room (36 m2) used as a store for agricultural equipment in Wadi Qana , on the pretext that it is built on a natural reserve.
The military order (2101) set 22 March 2019 to demolish the structure before the occupation's troops demolishes it and file the expenses on the owner.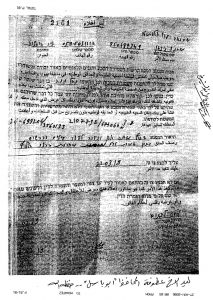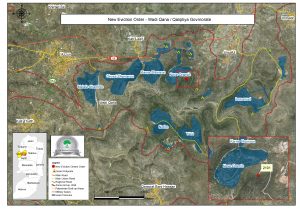 Eid told LRC reporter:
"The targeted room is located over an aging olive grove that belongs to my family, I built this room to make a store for the agricultural equipment I own. I was shocked when I received a military order claiming that the land is a natural reserve, I filed an objection to the Israeli court through a human rights organization hoping to protect my property"
Wadi Qana is located in the northwest part of Deir Istya and surrounded by: Jeindafout, Kfar Laqif and Azoun from the east, Sinrya and Kfar Thulth form the west, Qarawat Bani Hassan from the south, and Amatin and Deir Istya from the east.  Most of Wadi Qana lands are owned by farmers from Deir Istya.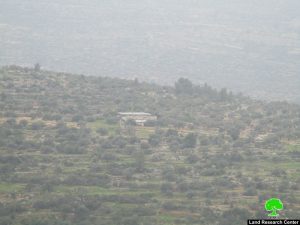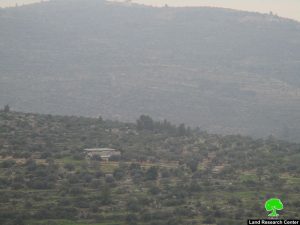 Wadi Qana has a total land area of 10,000 dunums and 11 water springs. Worth mentioning, the place is planted with citrus, olives, and field crops.
Wadi Qana is surrounded by 7 Israeli colonies which devour lands and cause drastic damage to the environment. These colonies are Karne Shomron, Ginat Shomron, and Nov Uranium (north), Yakir and Nofim (south) and  Emmanuel (east).