Military orders target an agricultural room and an electricity network – Idhna / Hebron governorate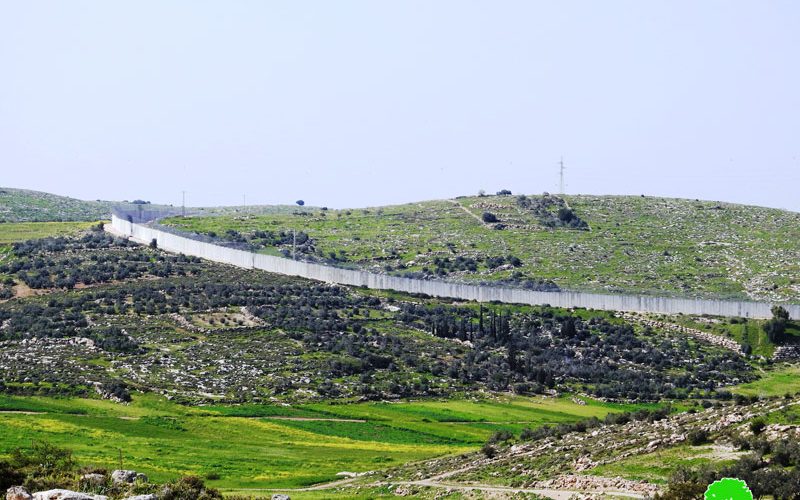 Violation: issuing halt of work military orders.
Date: 19/02/2019.
Location: Ash-Shabraka- Idhna town / Hebron governorate.
Perpetrator: The Israeli occupation civil administration.
Victims: Issam Tmaizi family.
Description:
The Israeli occupation authorities served a halt of work order on an agricultural room and an electricity network belong to Issam Tmaizi in Idhna west Hebron.
Tmaizi (31) said that he found two military orders on the metal gate that leads to his land, while an eyewitness said that a vehicle from the Israeli occupation building and organizing committee raided the area and placed the military orders on the metal gate and took pictures before leaving.
The orders ordered the immediate stoppage of the construction process, and set 10/3/2019 as the date of the building and organizing committee's session in "Beit El" to decide the fate of the properties.
Tmaizi owns a 4 dunums land surrounded by barbed wires , in 2016 he built an agricultural room (50 m2), which was later notified by the occupation.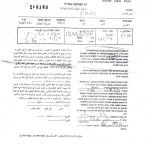 Photo 1: a military order targets the agricultural room
Photo 2: The threatened room
The occupation forces notified an electricity network (500m2) was placed by Tmaizi to light up his room.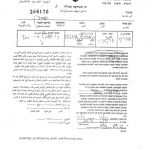 Photo 3: Halt of work order on an electricity network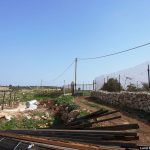 Photo 4: The electricity network.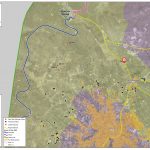 The western neighborhoods of Idhna are a hot spot for Israeli military orders, as the Israeli occupation aim to stop Palestinian expansion in these areas. Nevertheless, the Israeli occupation apartheid wall devoured wide areas of the town's lands.
About Idhna:
It is 18km west of Hebron. According to statistics conducted in 2017, Idhna is inhabited by 26,009 people. It has a total area of 26,152 dunums, 2653of which are the village's built-up area.
The Israeli occupation confiscated 107 dunums of Idhna for the Apartheid Wall. Not only that, more than 3,511 dunums were isolated behind the wall as a result of its construction.
Besides, the bypass road number 35 -that is 4,674 meters long- confiscated more than 467 dunums from  the village lands.
Prepared by
 The Land Research Center
LRC