Serving military orders in Aj-Jawaya – East Yatta
Violation: demolition and halt of work military orders.
Date: 14/01/2019.
Location : Aj-Jawaya – Yatta town / Hebron governorate.
Perpetrator: The Israeli occupation civil administration.
Victims: Issa Ash-Shawahen , Sadam An-Nawaja'a.
Description:
A demolition order on a well: Citizen Issa Ash-Shawaheen received a final halt of work and demolition military order on a well he had constructed in his land, on the pretext of building before getting proper license.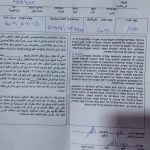 Photo 1 : A demolition military  order on the well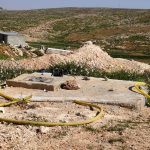 Photo 2 : the threatened well
The military order (509345) was issued by the Israeli occupation civil administration , requires the owner to stop the construction and demolish what was built within (7) days, in case he breaches the dead line, the occupation forces will implement the demolition operation and file the expenses on the owner.
The well has a capacity of (120 m2) and used for agricultural utilities in a 5 dunums agricultural land.
A halt of work order on a facility and agricultural room: The occupation forces served a halt of work order on an agricultural Barracks owned by Issa Shawaheen . The order sets 30/1/2019 as the subcommittee session in Beit El to decide the fate of the structures. Reportedly, the Barracks has an area of (80 m2) and used as a barn.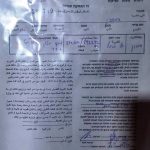 Photo 3: The military order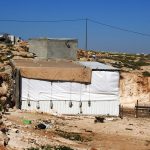 Photo 4: The targeted barn
The military order also required halt of work on an agricultural room built of bricks (20 m2) was used as a shelter for the farmer while he works in his land.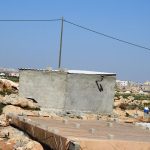 Photo 5: the targeted agricultural room
A Halt of Work order on a house: The Israeli occupation authorities served a halt of work order on a house belongs to Sadam An-Nawja'a on the pretext of building in area C before getting a license from the occupation . Reportedly, the house is under construction, and has an area of 180 m2, and was supposed to be a home for a family of 4 , of which 2 are children.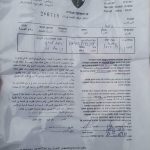 Photo 6: A Halt of work military order on An-Nawaja'a family home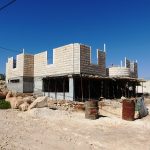 Photo 7: The threatened house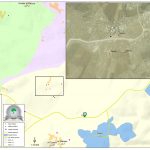 Aj-Jawaya is a hot spot for Israeli military orders , as The Israeli authorities aim to halt or at least reduce Palestinian expansion. Noteworthy, Aj-Jawaya is surrounded by "Maon" settlement and bypass "356" (east).
Prepared by
 The Land Research Center
LRC