The Israeli occupation confiscates a mobile room and threatens a barracks in Bardala –Tubas governorate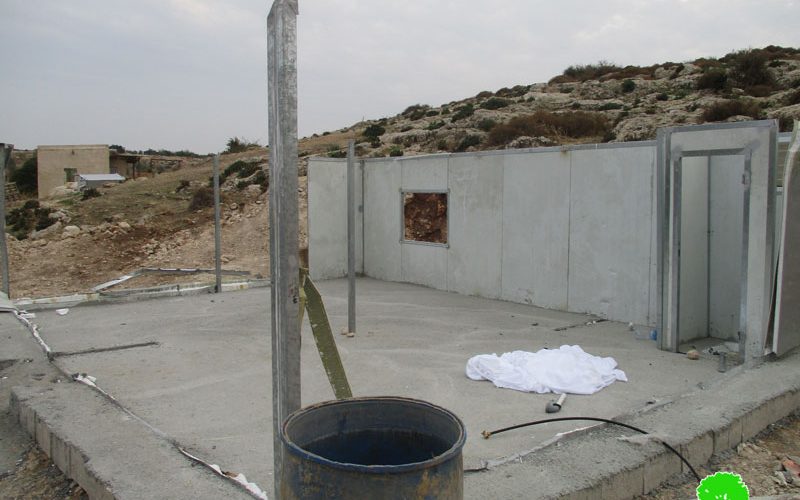 Violation: dismantling a mobile room and serving "halt of construction" order to an agricultural barracks.
Location: Bardala town in the Palestinian Jordan valley.
Date : November 14-19 /2018.
Perpetrator: The Israeli occupation civil administration.
Victim: Farmer Rushdi Sawafta.
Description:
In the early morning hours of November 19, The Israeli occupation forces raided the area of Bardala town in the northern Jordan valley and confiscated a mobile room (30 m2) used as a residence for mohammad Sawafta (66 years) a supporter of a family that consists of 6 members, 2 of them are children. Noteworthy, the occupation demolished the family's residences and barns in October 18 -2018 in the same location. The targeted room is a donation from ACTED, The occupation claims that the room lies in an "Israeli state's property".
| | |
| --- | --- |
| | |
| | |
Photos 1-4: The targeted room.
Serving a "Halt of construction" order to a barracks:
In the same context, The Israeli occupation forces delivered a "Halt of construction" order on an agricultural barracks (built of steel sheets and has an area of 200 m2) also belong to As-Sawafta, the barracks was built to board his 500 sheep, the military order informs that in December 5 the session of the building and organizing committee will be held to discuss the fate of the structure.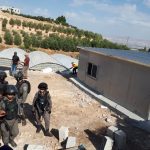 Photo 5 : The targeted barracks.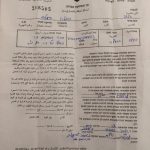 The military order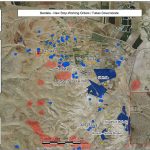 Affected farmer Khaled Sawafta told LRC observer:
"In the 70s ,We used to live in Al-Qa'oun level land area where I owned 45 dunums plot and practiced agriculture but the occupation forcedly evicted us from our land using weapon, we moved later to Jabarees area south Bardala but the occupation expelled us and transformed the area into "training military camp", then we moved to west Bardala town and now the occupation demolished all our structures and dislocated us again. I have legal documents prove that I own the land and I applied for a license, but the occupation refused to grant me one"
Bardala town is subjected by Israeli assaults against human, land and water resources.