Demolition of a three-floor building in Al Bira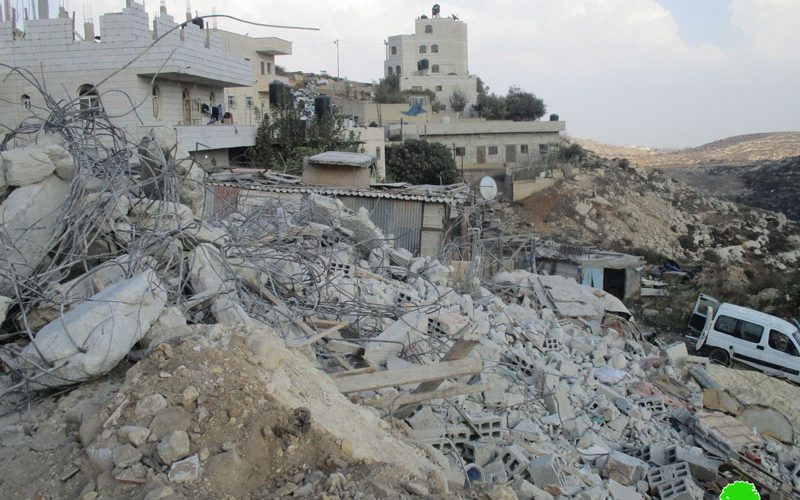 Violation: Demolition of a residential building.
Location: Jabal At-Taweel / Al Bira.
Date: October 18,2018
Perpetrators: The so called (Building and organizing) committee.
Victims: Khamees Matareya family.
Description:
Thursday, 15 of October, number of military forces accompanied by a military bulldozer broke into Jabal At-Taweel area close to "Pzigot" settlement. IOF immediately declared the area a closed military zone before they carried out destroying a residential building that consists of 3 floors, on the pretext of building without permission.
Firsthand observation shows that the demolished building lies about 300 meters from bypass road 60 and "Pzigot" settlement, the building has an area of 495 m2, 135m2 for each one of the 3 floors, it is owned by villager Khamees Matareyeh (43 yrs) a supporter of a family of 8 members , 6 of them are children.
Picture 1-6: the building after the demolition.
Affected citizen (Khamees Matareyeh) told LRC observer:
(the Israeli occupation forces delivered a stop-work military order in April 2017, I immediately prepared the necessary documents, applied them to "Beit El" court and followed up the case with a legal consultants association, but the Israeli occupation refuse to grant permissions for Palestinians and insists on destroying their homes)
According to Oslo convention, Jabal At-Taweel is a C area, and close to "Pizgot" illegal settlement, which provided the occupation with pretexts to carry out assaults against people of Jabal At-Taweel.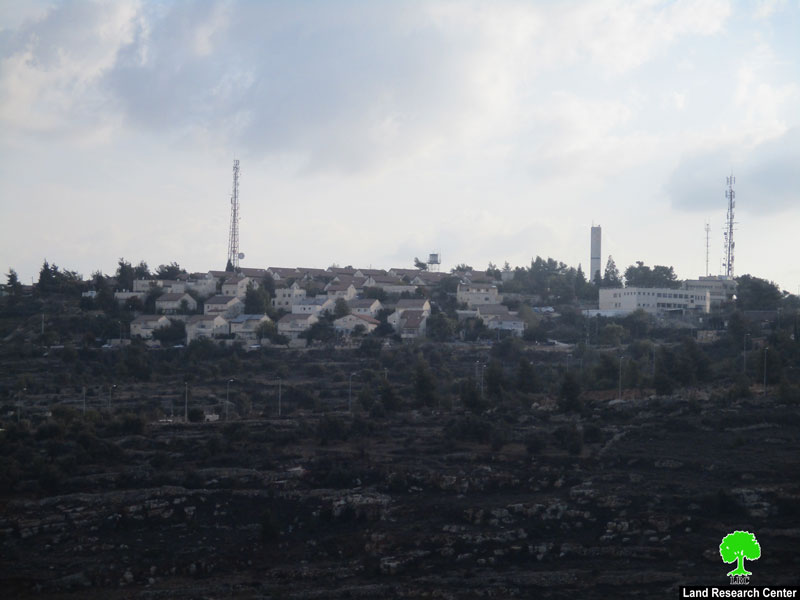 Picture 7: A view of "Pzigot" illegal settlement.
Legal feedback
The international convent on civil and political rights, Article 1,2: All peoples may, for their own ends, freely dispose of their natural wealth and resources without prejudice to any obligations arising out of international economic co-operation, based upon the principle of mutual benefit, and international law. In no case may a people be deprived of its own means of subsistence.  
 The Universal Declaration of Human Rights (1948), Article 17: (1) Everyone has the right to own property alone as well as in association with others.
(2) No one shall be arbitrarily deprived of his property."
Prepared by
 The Land Research Center
LRC