House demolition order in Kubar town / Ramallah governorate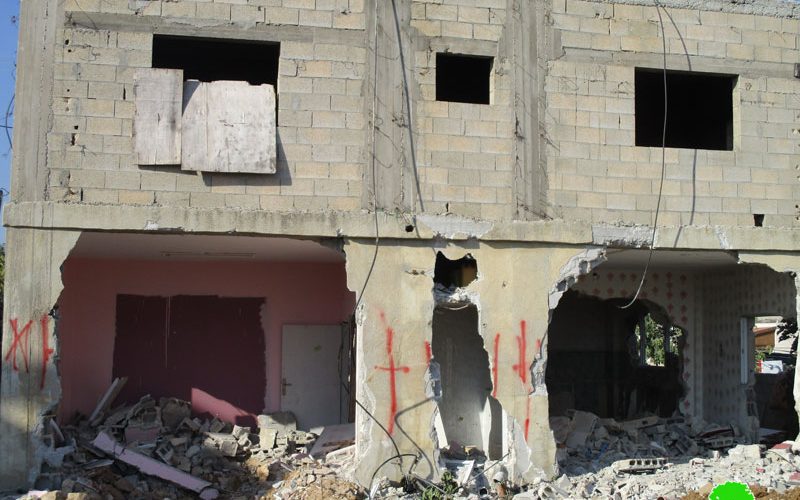 Violation: Demolishing a house for security claims.
Location: Kubar town / Ramallah governorate.
Date: September 10 /2018.
Perpetrator: The Israeli occupation army.
Victim: Khaled Al-Abed family.
Description: in the early morning hours of September 10 -2018, the Israeli occupation army raided Kubar town and informed family of prisoner Omar Al-Abed that the second floor of their house will be demolished.
The targeted floor is an under construction apartment that has an area of 140 m2 and belongs to Omar's brother (Khaled 32) . Noteworthy, the occupation forces targeted the first floor in August 16 and completely demolished it.
The prisoner's father, Abdul Jaleel Al-Abed (71 years) said:
"The Israeli occupation forces have no excuse to demolish the apartment, the residence actually belongs to my son Khaled and his family, this is a violation of human rights"
The occupation accuses prisoner Omar of killing settlers from " Helmish" settlement, and was sentenced a lifelong time in prison.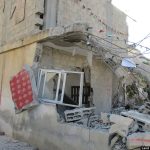 Photo 1-4 : the targeted structure in the second floor
Land Research Center sees the vicious attack on Palestinian buildings  as a collective punishment against the families of martyrs and prisoners.  The occupation seeks to traumatize and humiliate Palestinian families through such practices.
The Israeli government claims such orders to be deterrent for Palestinians who carry out stabbing or killing attacks.  Such attacks come in response for colonists' attacks on Palestinians, the latest of which was represented in torching a family alive, not mentioning running over kids and women,  attacks on trees (torching , cutting down, robbing) and lands confiscation.