The occupation army threatens to demolish Martyr Mohammad Dar Yusif family home in Kubar village / Ramallah governorate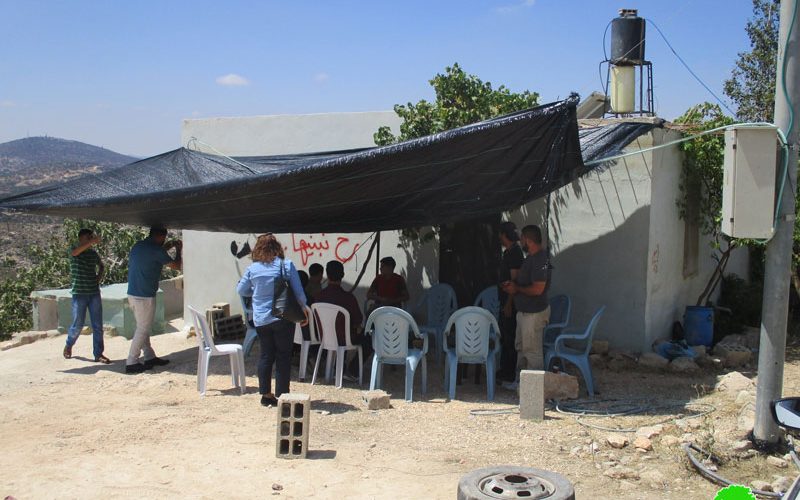 Violation: Threatening to demolish a home.
Location: Kubar village, north Ramallah.
Date: July 27 -2018.
Perpetrator: The Israeli occupation army.
Victims: Martyr Mohammad Dar Yusif families.
Description
In the early morning hours of Friday July 27 , The Israeli occupation army headed to Martyr Mohammad Dar Yusif family home accompanied by engineers team who drew signs on the house. In the mean time, the commander of the Israeli occupation army threatened to demolish the house in the coming days after accusing Martyr Mohammad of harming settlers.
Field observation shows that the house consists of one floor 155 m2, and inhabEdit Edit date and timeited by 9 members, 4 of them are children.
Owner of the house Tariq Dar Yusif (55 years) told LRC observer:
"2:00 am, we were shocked of sonic bombs thrown on the door, followed by a break in of number of members of the Israeli forces and forced my family out, took pictures of the house from all sides and arrested me"
At the same time they closed the connecting road between Kubar and Abu-Shkhedem villages, and the road between Kubar and Burham as a collective punishment against villagers of Kubar.
"Adam" Illegal settlement lies on confiscated lands from Jaba'a village north Jerusalem, it is considered one of the main settlements in Jerusalem and enjoy privilages when it comes to financial support and expansion plans.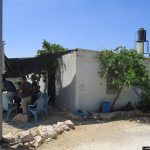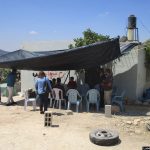 Photos 1-2 : The targeted home.
Noteworthy , in august 2017 , the occupation had demolished family home of prisoner "Omar Al Abed" who was accused of harming settlers from "Halmish" illegal settlement. The occupation use collective punishment policies to terrorize Palestinian families.