Stop-work military orders on houses and a road in Ad-Deirat / Hebron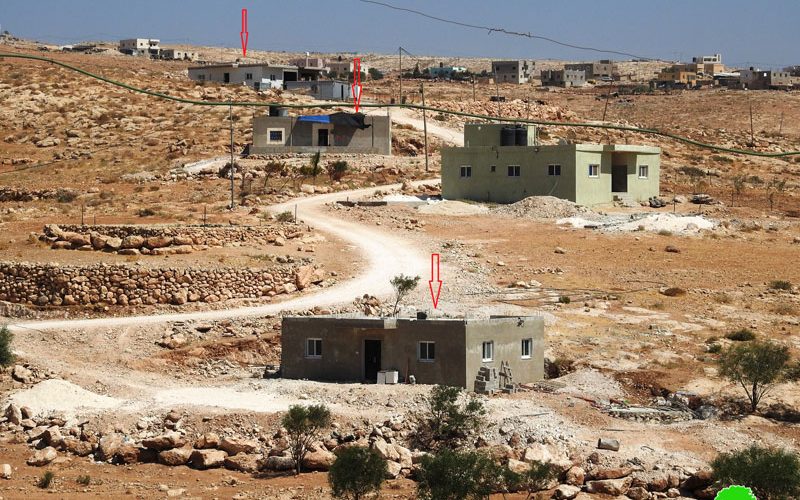 Violation: stop-work orders for residential structures and a road.
Date: June 25, 2018.
Location: Ad Deirat– Yatta – Hebron.
Perpetrators: the Israeli Occupation Civil Administration.
 Victims: families  in the village.
In June 25, 2018, the Israeli Occupation Authorities issued stop-work orders for several residential structures in Ad Deirat village on the pretext of unlicensed construction. The owners said the officers of the so-called Israeli Occupation Civil Administration showed up and placed the orders on the targeted houses, took pictures of them, and left. The orders said that the structures were built before acquiring proper permits and demanded immediate stoppage of construction. They also set July 12, 2018 as the date of a hearing session to be held at Beit El military court to decide on the fate of the residences. Reportedly, the orders targeted the following owners of structures:
no
owner
Family members
Children (under 18)
Area

of the house

Status

of the house

Military order
picture
1
Sami Al-Adra
6
4
120
inhabited
206429
1
Issa Al-Adra
8
6
200
inhabited
206431
2
3
Mohammad Al-Adra
4
2
140
inhabited
206432
3
4
Jebrel Al-Adra
5
3
140
inhabited
206433
4
5
5
7
5
180
Ready for habitation
206427
5
total
30
20
780 m2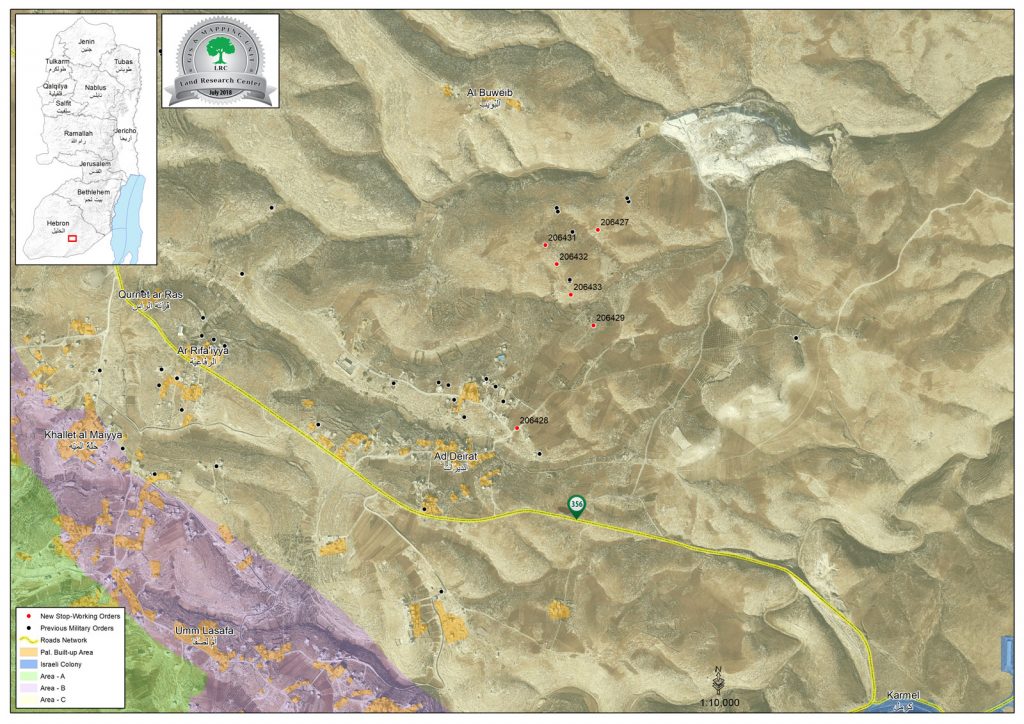 The Israeli occupation authorities also issued stop work order on the leading road to the subjected structures, The local council in Ad-Deirat had opened the road to serve the villagers of the area (it has a length of 300 meters, and a width of 5 meters)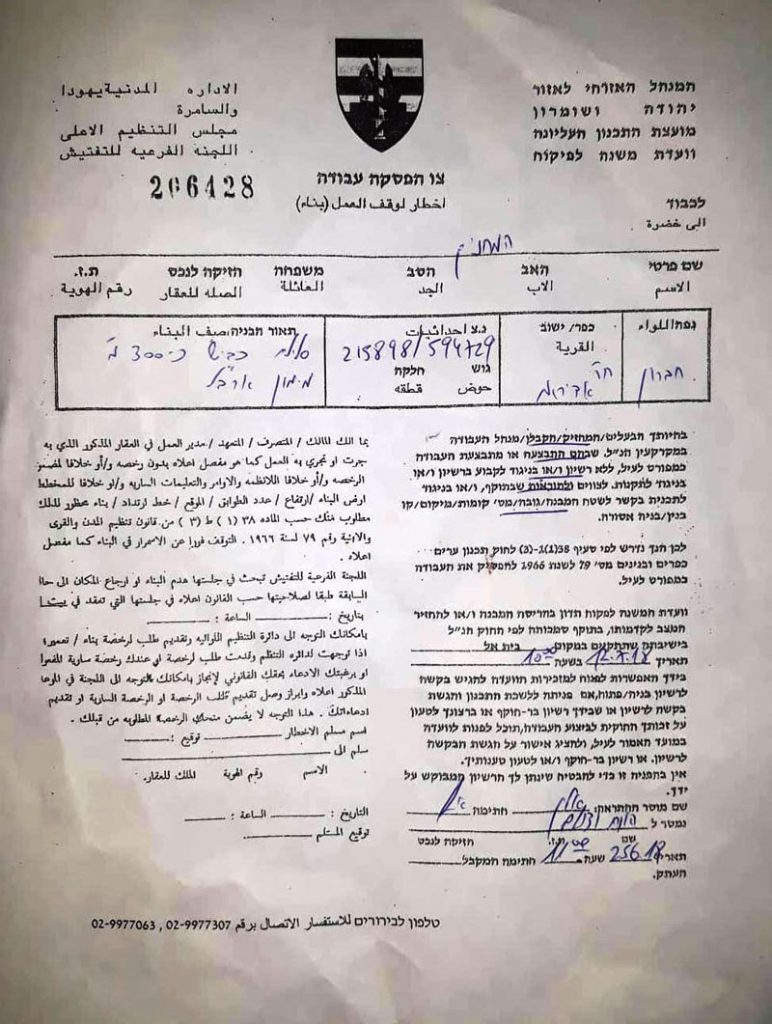 Stop-work military order number 206428.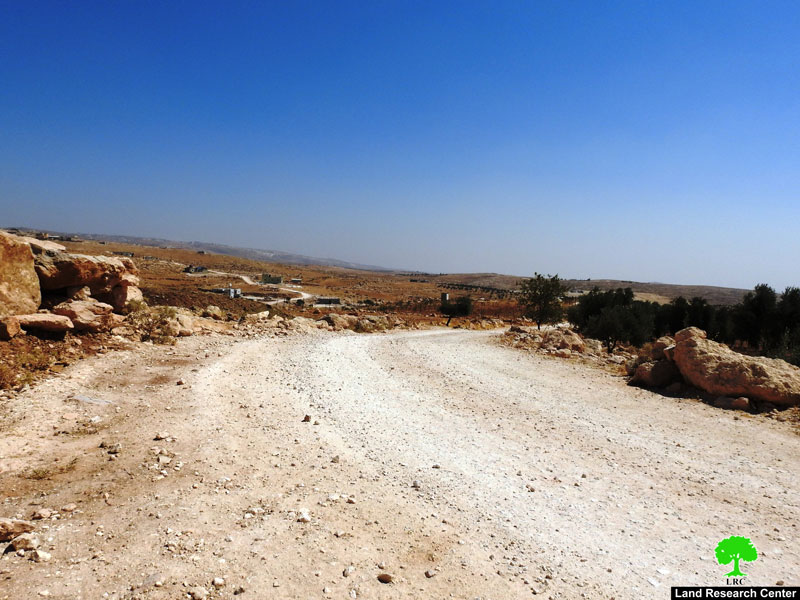 Picture 6 : Part of the threatened road.
Illegal settlers of "Karmel" colony are working on building more residential units over confiscated lands close to the subjected houses, which explains the military orders, The Israeli occupation authorities, are working on clearing out the area for colonial purposes.
Ad Deirat:[1]
 is located 6 km to the east of Yatta town. It is an agricultural village with around 400 inhabitants. The village is administered by a village council that has not a head quarter yet. Moreover, there are not any types of services in the village. The following clans reside in the village: Al Hamada, Masa'afiya, and Al 'Adra. The village is torn apart by a by-pass road and is bordered by Yatta town from west, Maon colony and Um Lasfa from south, and Karmel colony, east.
[1] GIS- LRC
Prepared by
 The Land Research Center
LRC