Eviction notice for Humsa hamlet on claim of  "conducting military training"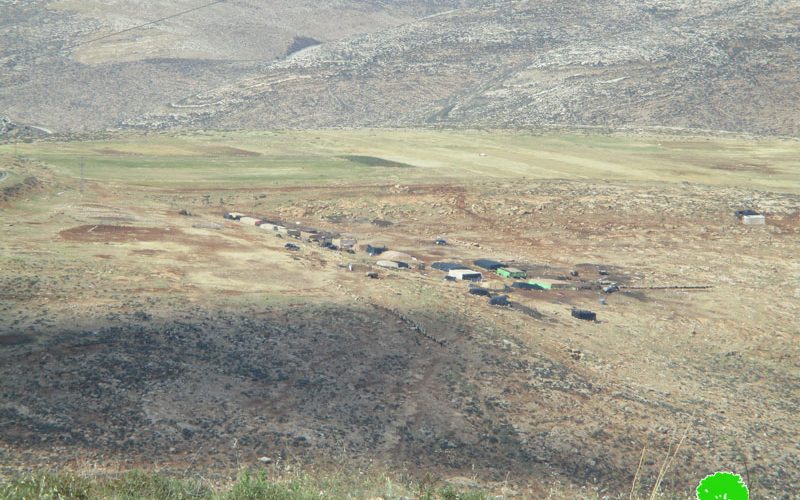 Violation: forcible  eviction
Location:  Humsa Al-Fauqa / Tubas
Date: June 4, 2018
Perpetrators: the Israeli occupation army
Victims: 5 families from Abu Kbash family.
Description
Conducting military training in the Northern Palestinian Jordan Valley area cause great harm to people especially farmers , It should be marked that Israeli military training caused vast area of pastures to become inaccessible, not mentioning the damage that followed the crops. A massive force from the Israeli occupation army on June 4 ,2018 raided the area of Humsa Al-Fuqua and delivered eviction orders for 5 families. The notices ordered homes and barns' eviction on Tuesday, June, 5 between 9:00 am – 2:00 am. The following table provides information about affected citizens:
number
Affected citizen
Family members
children
1
Abdallah Abu Kabash
9
7
2
Yaser Abu Kabash
10
6
3
Sanad Abu Kabash
2
0
4
Tayseer Abu Kabash
5
5
5
Nasser Abu Kabash
4
2
total
30
20
It is noteworthy that this is the second evacuation order this year targeting the same Bedouin community. The affected people total around 30 members including 20 children, whose pastures and structures nearby the hamlet will be subject to destruction due to the military training. Farther more the remains  of the military training cause great harm to residents of the area like death or hindrance to those who accidentally walk over them or touch them, This is a violation of international conventions on protecting civilians in the times of war.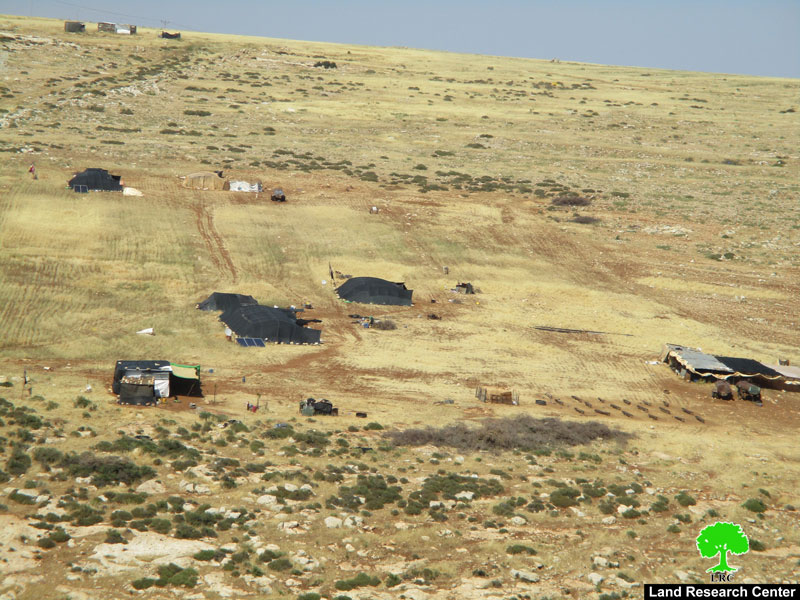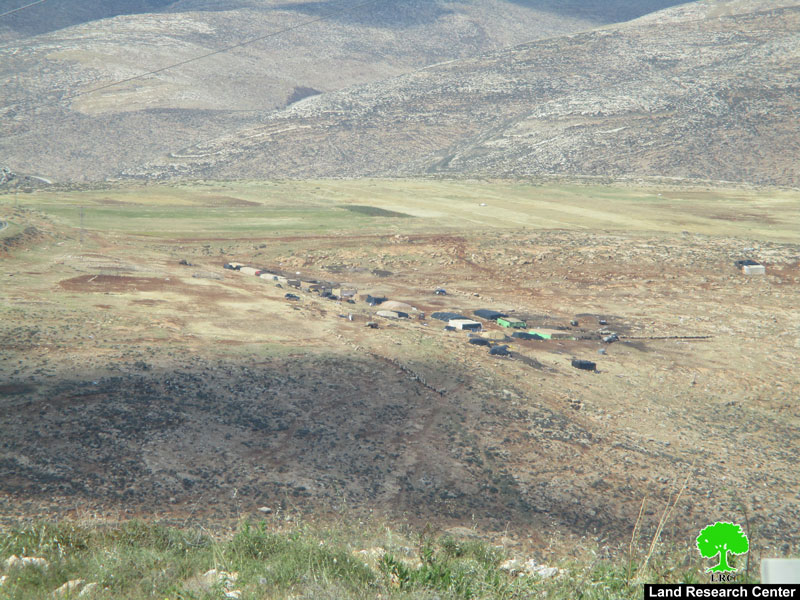 Pictures 1-2 : A view of Humsa Al-Foqa hamlet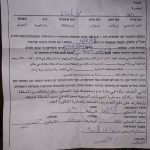 The military order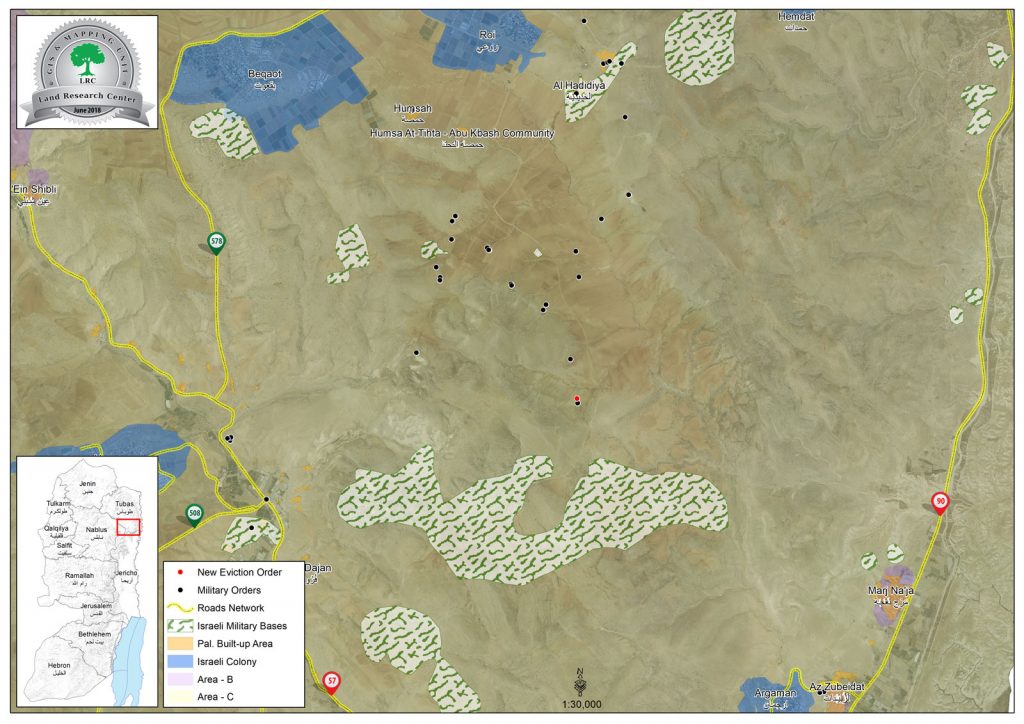 About Humsa Al-Fauqa:
The residents of Humsa AL-Fauqa hail from the area of Bir Al-Saba, south historical Palestine; they were forcibly expelled to the Al-Samou' area, south Hebron. Due to the lack of water, most of them; especially Abu Kbash family moved to area of Palestinian Jordan Valley and settled down in the area of AL-Jiftlik.
It should be marked that the occupation carried out four demolition operations on the area where Abu Kbash family lives in the period between 1996-2000. As a result, the family had to move to Humsa AL-Fauqa in 2006.
Since that time, the occupation has been chasing and delivering them stop-work and demolition orders. In 2010, they were threatened of demolition but managed to obtain an injunction in 2011. Eventually, the community was demolished despite all efforts.
Prepared by
 The Land Research Center
LRC