Israeli Occupation Forces demolish plants nursery in Beit Ummar town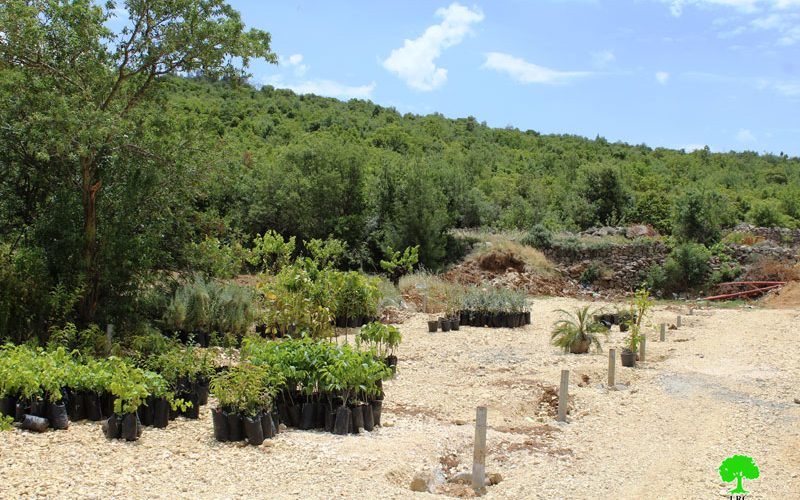 Violation: demolition of plant nursery
Location: Beit Ummar town
Date: May 03, 2018
Perpetrators: Israel Civil Administration
Victims: citizen Ramzi Abu Ayyash
Details:
Israeli Occupation Authorities demolished on May 03, 2018 a plants nursery belonging to citizen Ramzi Abu Ayyash in the area of Beit Za'ta, east Beit Ummar village.The affected citizen said that a force from the occupation army accompanied by a patrol from Border Police and workers from Israeli company raided the facility at nine a.m. in the morning. The workers then confiscated agricultural tools and plant and loaded them onto trucks and were later moved to Kfar Zion colony.
After the confiscation operation ended, the workers dismantled the nursery, causing damage to some plants that were left inside. The owner interfered to stop further damage and the officer offered him a chance to dismantle the facility himself, which what he did to avoid extra losses and damage. At the end of the operation, the Israeli workers confiscated the parts dismantled.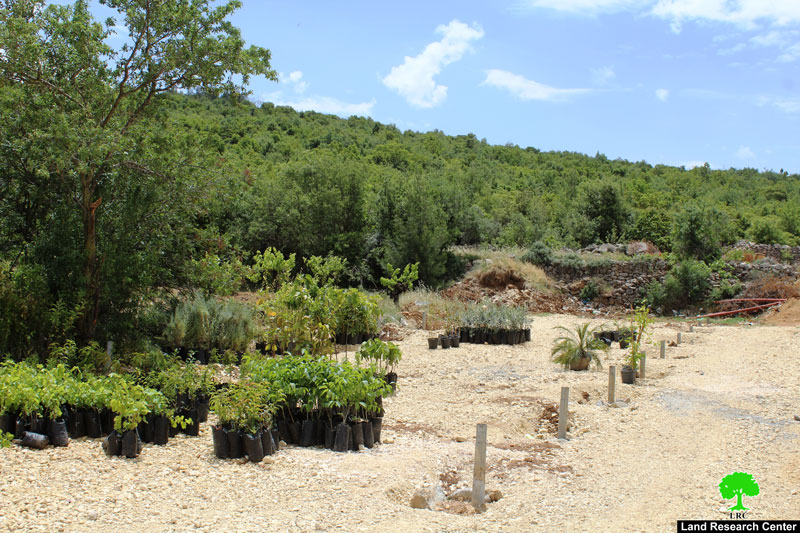 Photo 1: the demolished structure of Abu Ayyash
It is reported that Abu Ayyash's total losses reached 30,000 NIS. He said that he started the project in March 2018 to be a source of income for his four member family.It should be noted that the occupation forces carried out the demolition without any prior notice to the owner.At time of confiscation, the force delivered the owner a confiscation notice. If the owner wishes to restore his confiscated items, he shall pay high fines.
Photos 2+3: the confiscation notice
About Beit Ummar:
It is located 12 km to Hebron city. The village's total area is 21,285 dunums, of which 1,375 dunums are considered the built-up area; around 13, 548 people inhabit Beit Ummar.
The Israeli occupation authorities confiscated 560 dunums from Beit Ummar for the favor of the bypass road no.60. The occupation also confiscated 1,216 dunums for the favor of the following colonies:
Colony

Year of establishment

Dunums confiscated from Beit Ummar

Built-up area\dunums

No. of colonists

Karmei Zur

1984

179

289

623

Migdal Oz

1977

682

1,076.4

298

Kfar Etzion

1976

18.6

923.5

404

Efrat

1979

98.6

2,063.6

7,037

Alon Shevut

1971

237.8

934

3,146

Total

1216

5,286.5

11,508
Source: Geographic Information System- Monitoring Israeli Violations Team- Land Research Center
Prepared by
The Land Research Center
LRC