Halt of construction on a citizen's home in Ash-Shuhada'Street/ Hebron governorate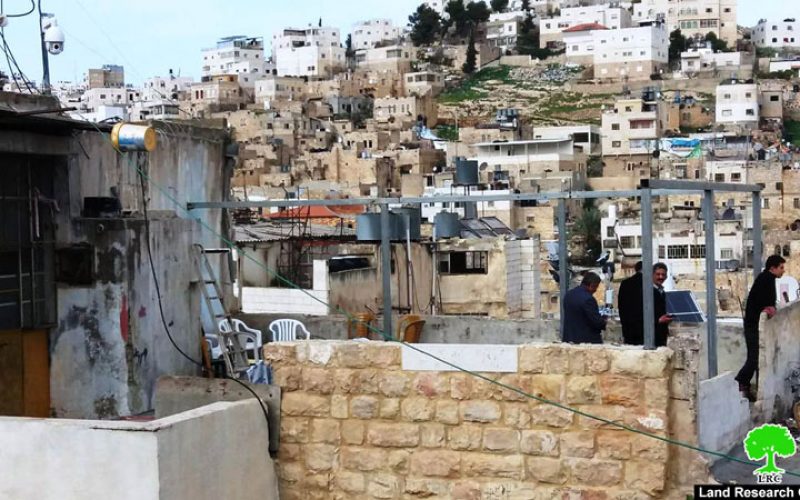 Violation: Halt of construction on a citizen's home.
Description: February / 10 /2018.
Location: Ash-Shuhada' Street / Hebron governorate.
Perpetrator: Israeli occupation civil administration.
Victims: Mufeed Ash-Sharabaty.
Description:
The Israeli occupation civil administration raided the building location of Mufeed Sharabaty family home, ordered to halt all the construction works, and confiscated building materials. Affected villager is a supporter of 7 members family, 5 of them are children, they live in an old house consist of 2 rooms with an area of 55m2, Ash-Sharbaty needs to add more roomsto the house to meet his family needs.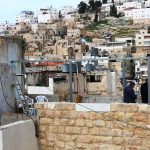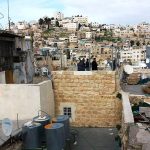 Photo 1 + 2: The Mufeed Sharabaty family home
Ash-Sharabaty owns a building license from Hebron municipality since 1972, since then he has been trying to build additional rooms to expand his house. In 2013, Ash-Sharabaty managed to bring in some building material, the occupation did not allow him to build, after a while the material rotted due to weather conditions.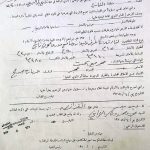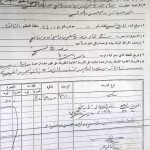 Photos 3+4 : Building license for Ash-Sharabaty family home from Hebron municibality.
Ash-Sharabaty home lies in Ash-Shuhada' street, the street is closed by military orders since 1994 after the radical settler "Baroch Goldestein" committed a massacre at the Ibrahimi Mosque, settlers move freely in the area, while residents are not allowed to move, open their stores or repair their homes. The Israeli occupation also forbid any Palestinian from entering the street, residents were given special numbers that they show when they pass through the pass point that close the only Hebron entrance to the street, those who have numbers that prove they live in the street are not allowed to pass through by cars, these Israeli policies make their lives very difficult.